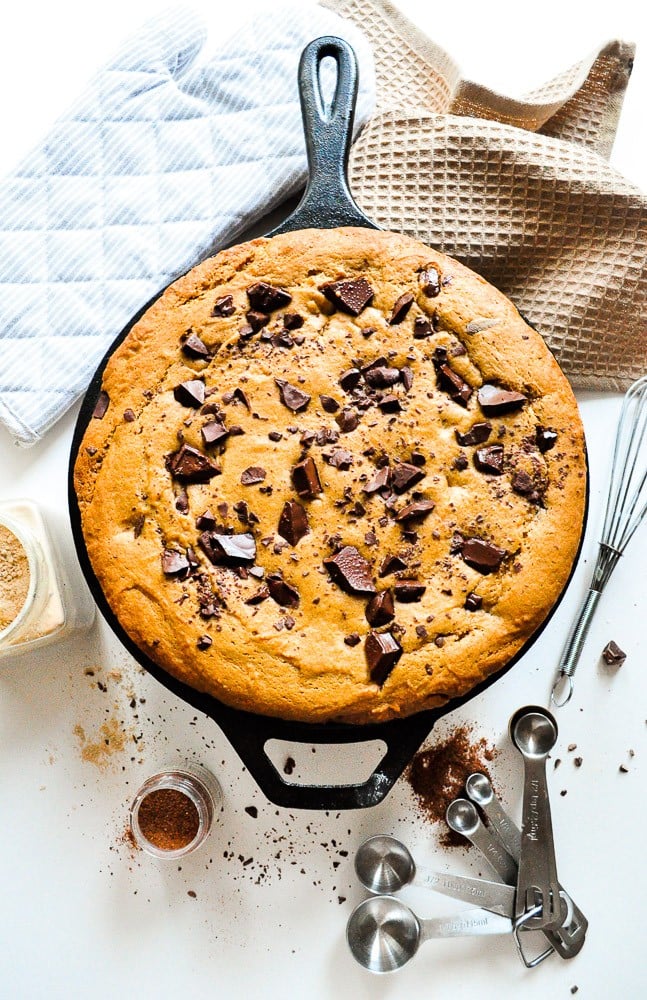 There's a Reason Taylor Swift Swears by These Pumpkin Chocolate Chip Cookies

Back in 2014, Taylor Swift basically broke the internet by joining Tumblr and responding to diehard fans' questions. One fan may have asked the most important question — that is: what recipe does Taylor Swift use to bake her famous pumpkin chocolate chip cookies? Every Fall and Winter, the queen shares snaps of these freshly baked cookies and everyone goes crazy, wanting to just have one bite. Her holiday gift to fans for years to come was her answer: she uses this Food Network recipe by George Duran, except instead of milk chocolate chips, she uses semisweet or dark chocolate chocolate bars chopped up into chunks.
Whether or not you love her or her music, these cookies are sure to be a hit. The spicy notes of ginger and cloves paired with the ooey-gooey sweetness of melted chocolate is a match that can't be beat. Make these for your next holiday party, and we can almost guarantee you'll gain a reputation as a great baker among friends and family. Maybe you'll even start belting out, "Shake it off, shake it off!" when holiday family conversations get heated. In all seriousness, try baking these pumpkin chocolate chip cookies and you'll understand our obsession. Get the recipe ahead!
Source: Read Full Article