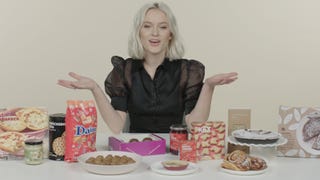 Yes, you go to IKEA to buy affordable sofas and funky area rugs—but hi, have you tried their food?? From meatballs to cinnamon buns, IKEA is all about serving up Swedish fare…but that begs the question: Is IKEA's food legit good or what?
To get the answer, singer-songwriter Zara Larsson—known for her song "Ruin My Life"—popped by Women's Health to taste-test some IKEA food. Because, like the world's beloved furniture store, she's Swedish, too.
"Oh my gosh, I'm like a judge on The Great British Bake Off," she said, laughing at herself after noting IKEA's packaged rhubarb pie should have been a bit more sour. (She prefers the homemade version, which makes sense—she did grow up with rhubarbs in her garden, after all.)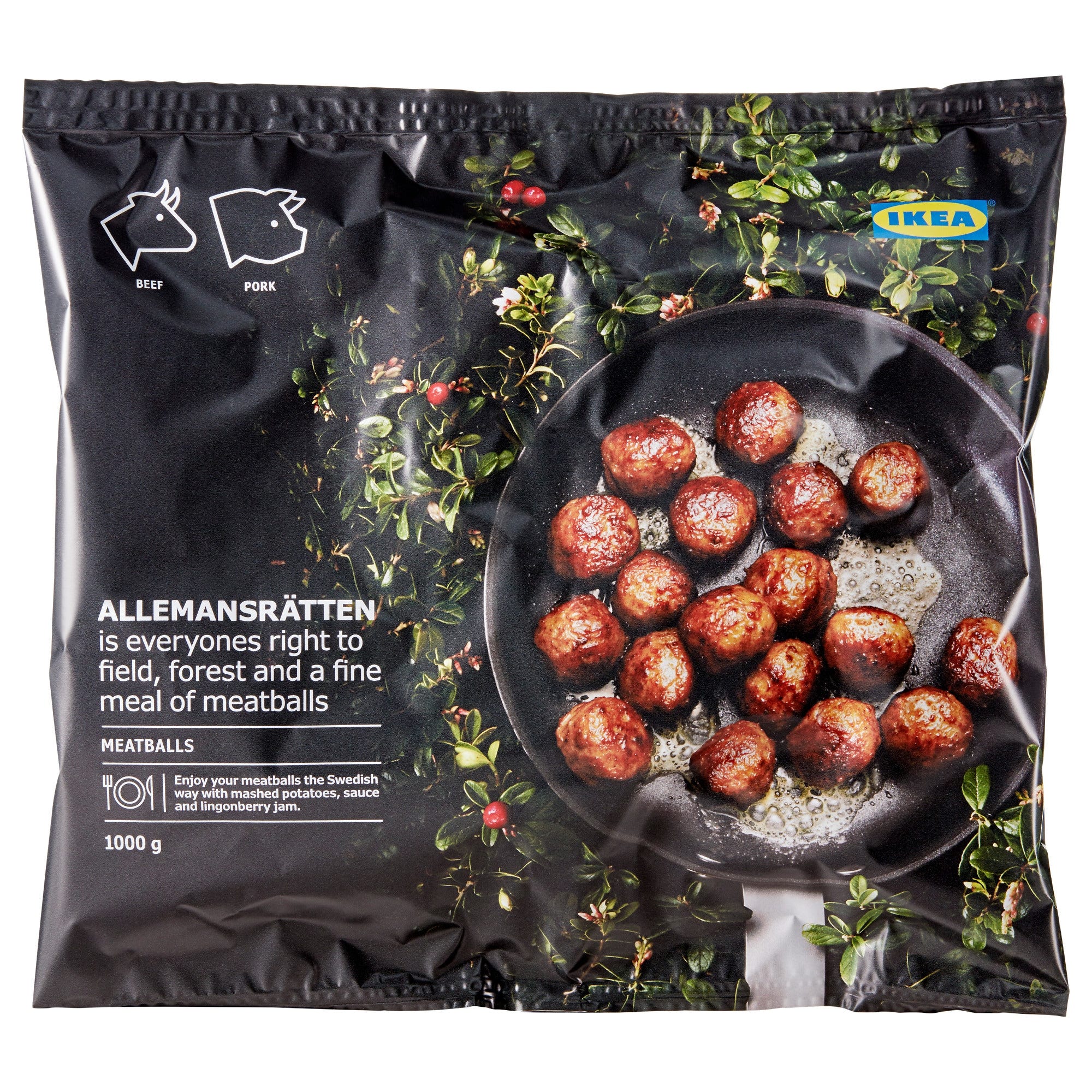 She also taste-tested IKEA's iconic Swedish meatballs—and that's when things got serious. Comparing them to Italian meatballs, she explained, "the big difference is, the Swedish ones are…yummier. Sorry Italians, I'm just being honest."
And when it came to how the Swedes pair the dish, there was no competition there either. Zara rooted for IKEA's lingonberry sauce, along with a side of pickled cucumbers, creamy mashed potatoes, and "brown sauce" (gravy?).
In the end, though, Zara was torn between two winners: One was the pickled herring she tried with some knackebrod (essentially a Swedish cracker), which she recommend eating with potatoes, onions, sour cream, and dill. The other was none other than IKEA's Swedish meatballs.
If you weren't already planning an IKEA trip soon, after watching this video, you definitely will.
Source: Read Full Article