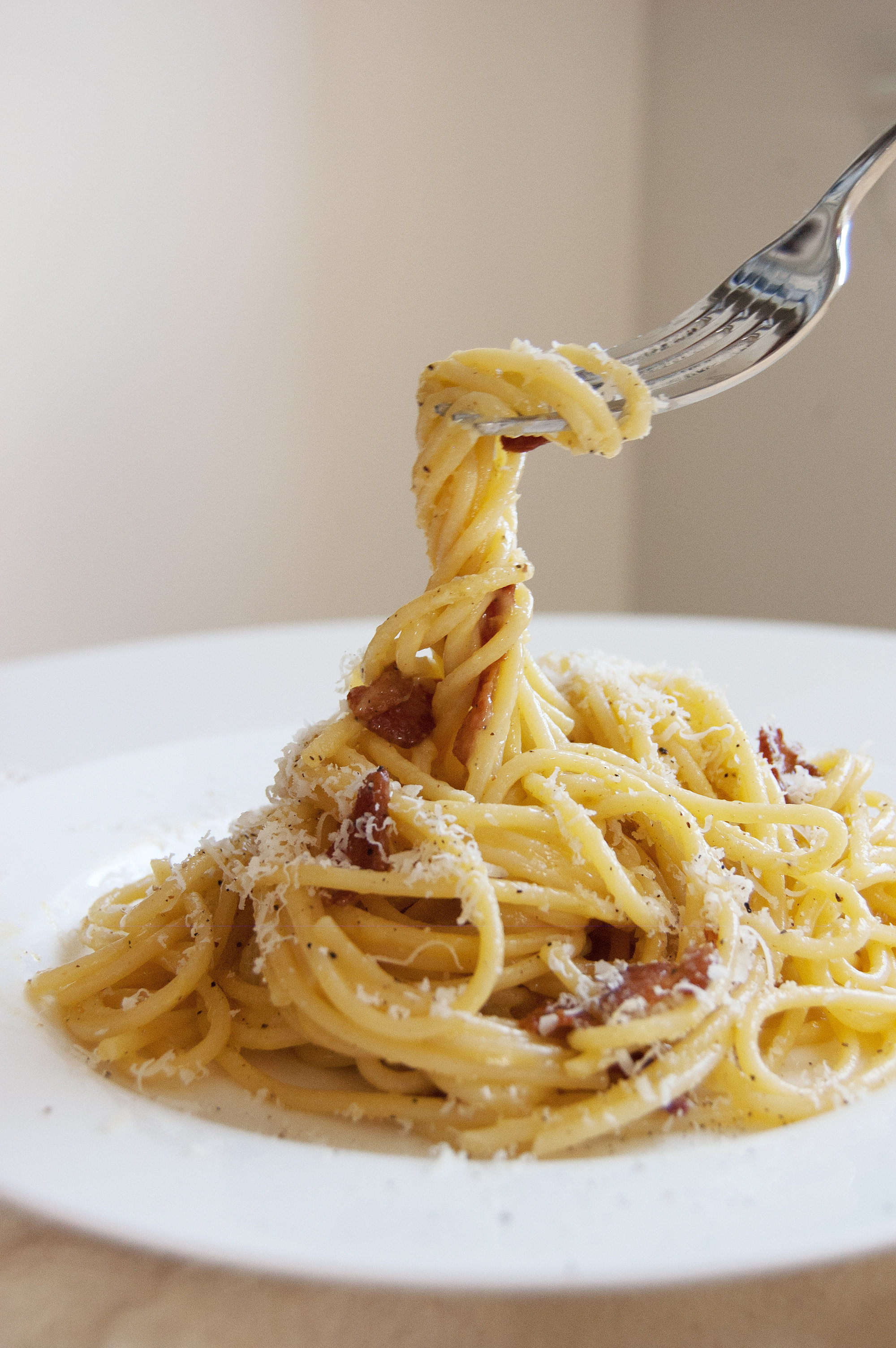 Gwyneth Paltrow's It's All Easy cookbook is full of easy weeknight meals anyone can make, including this carbonara pasta recipe. The actress and mother says it best in the recipe's introduction on page 66: "Carbonara is the perfect lazy dinner — it's cozy, comforting, and shockingly easy to make. Not to mention the fact that everyone almost always has the ingredients on hand."
It's true. If you have spaghetti, bacon, eggs, and parmesan cheese, you've got everything you need for a killer pasta dish. Gwyneth's recipe is pretty standard as far as carbonaras go, and if you've never made it at home for yourself, it's a good recipe to start with.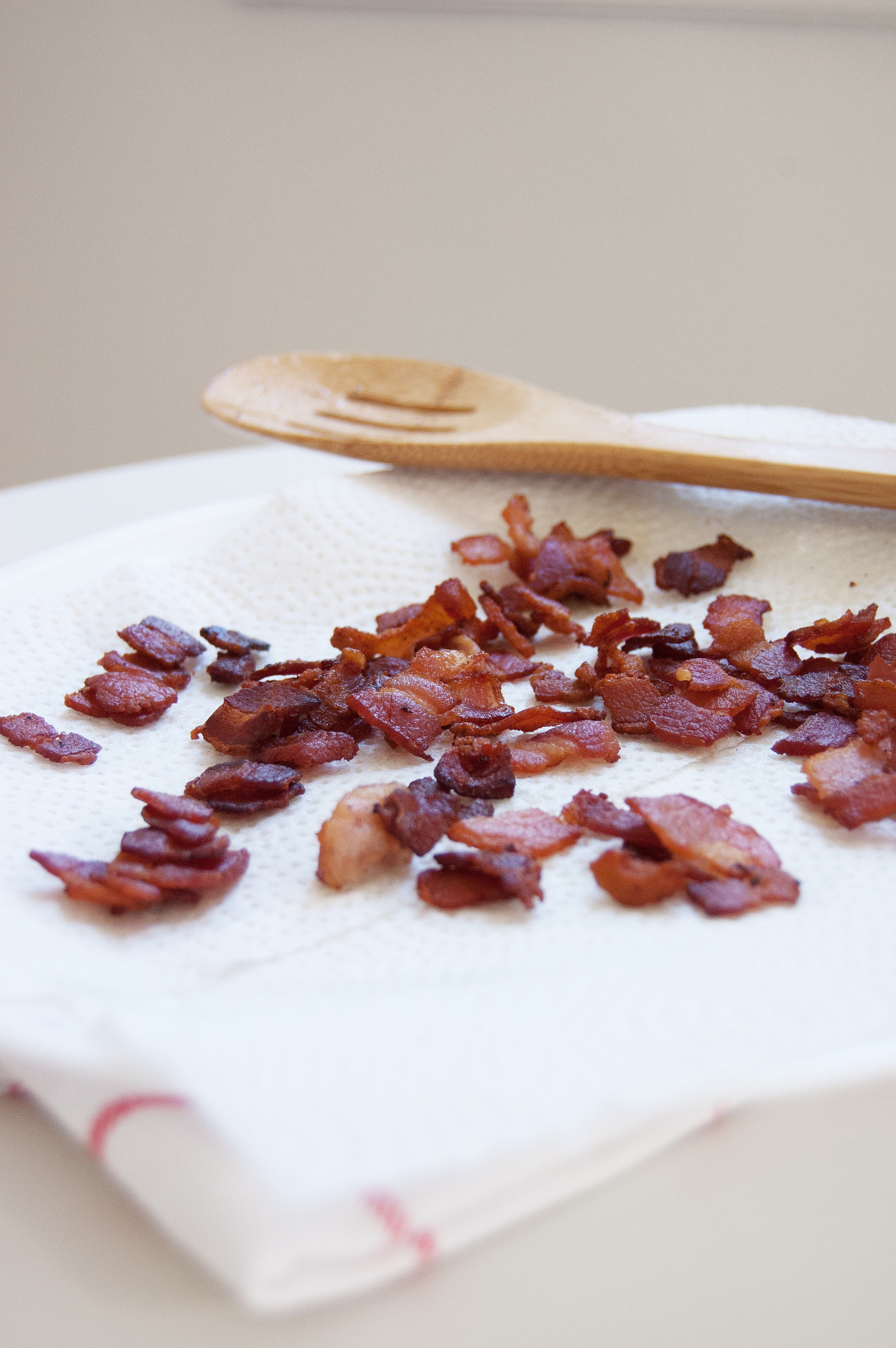 You can use either bacon or pancetta (I used bacon), and you'll want to be sure to save the rendered fat after you set the meat aside — this will add even more smoky and salty flavor to the sauce.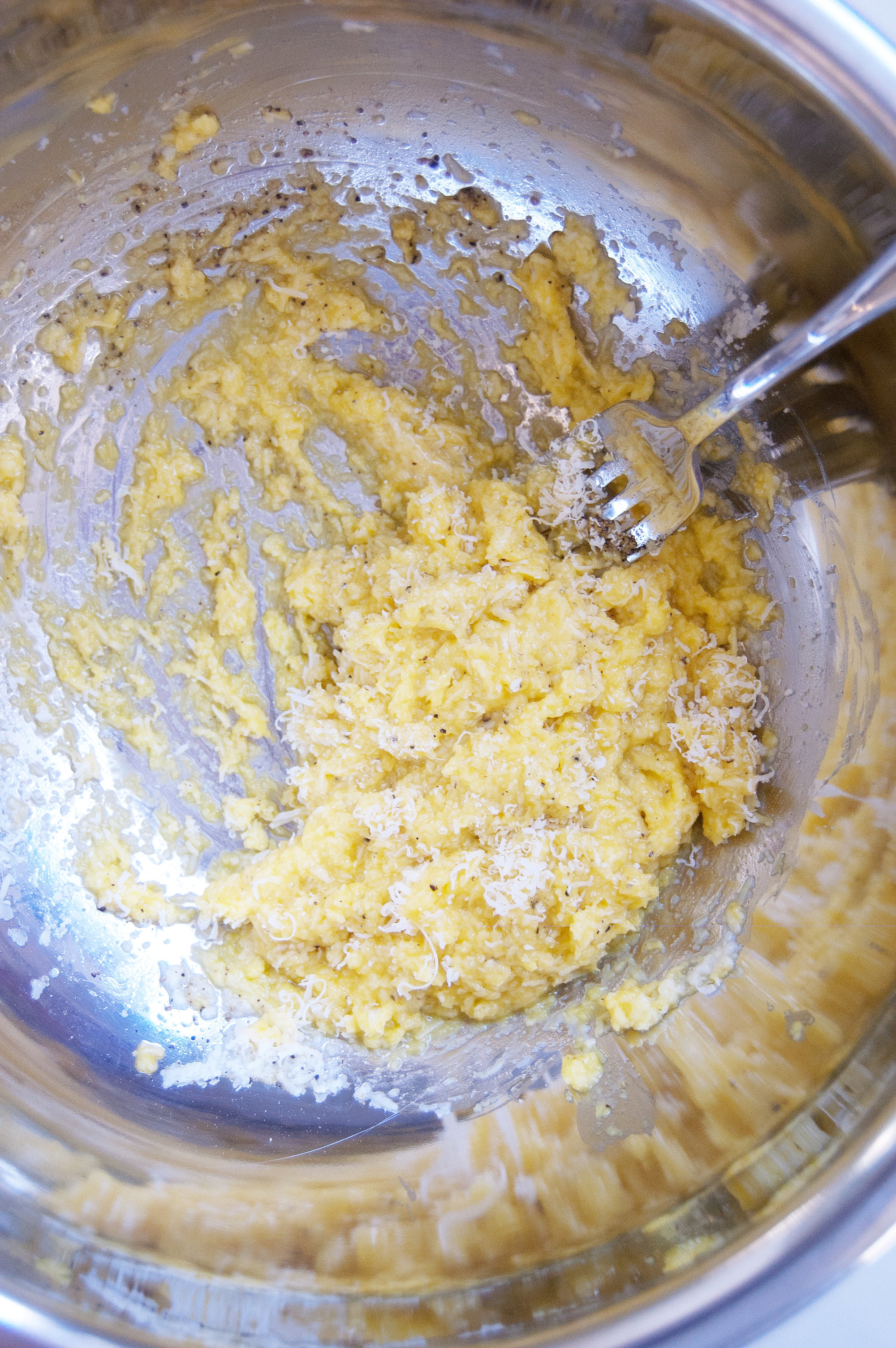 Also, if you're unfamiliar with making carbonara, don't be alarmed if you think this step looks wrong — it's right! When you combine the eggs and parmesan cheese, the mixture looks a bit like scrambled eggs, but rest assured, no scrambling will occur. When you add the hot pasta to the egg mixture and stir constantly, a cheesy, silky, egg-yolk-based sauce will coat the noodles. And be sure not to skip the step about saving a cup of the pasta water — this is crucial to achieving the silkiest sauce.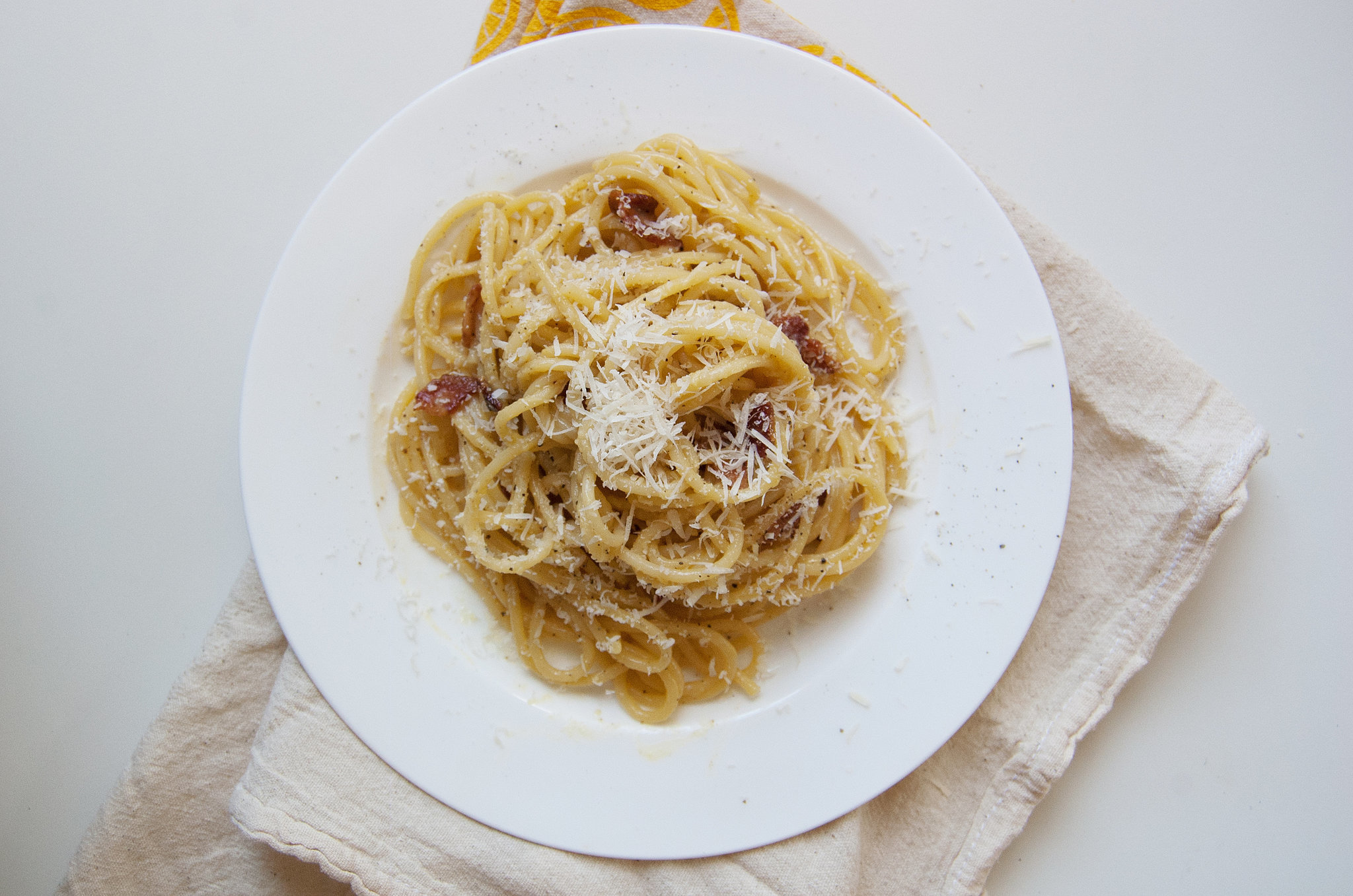 Source: Read Full Article