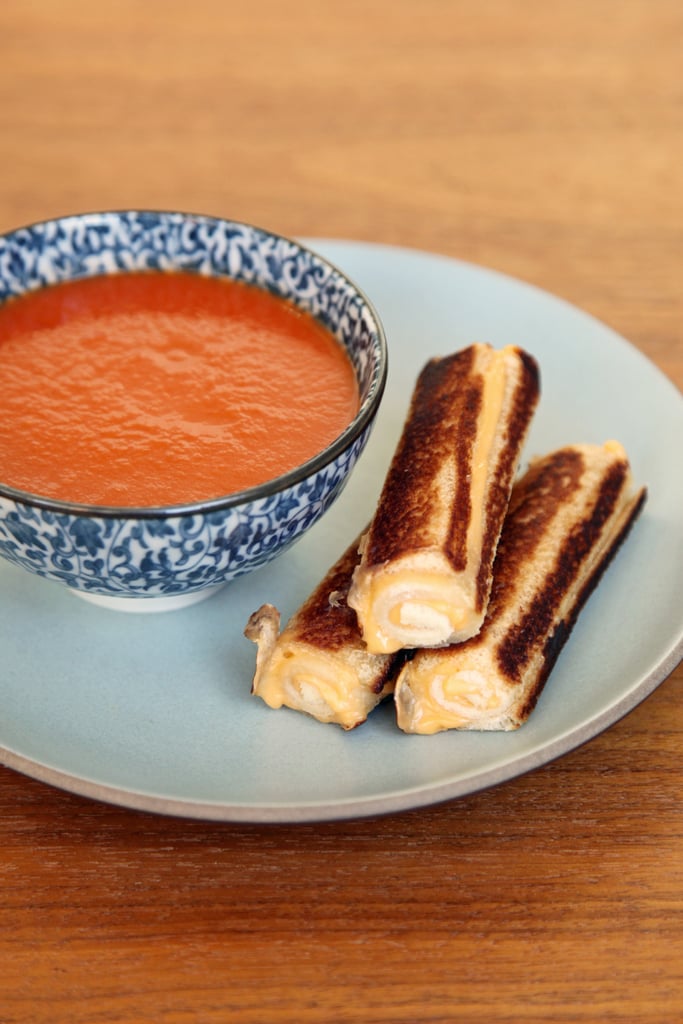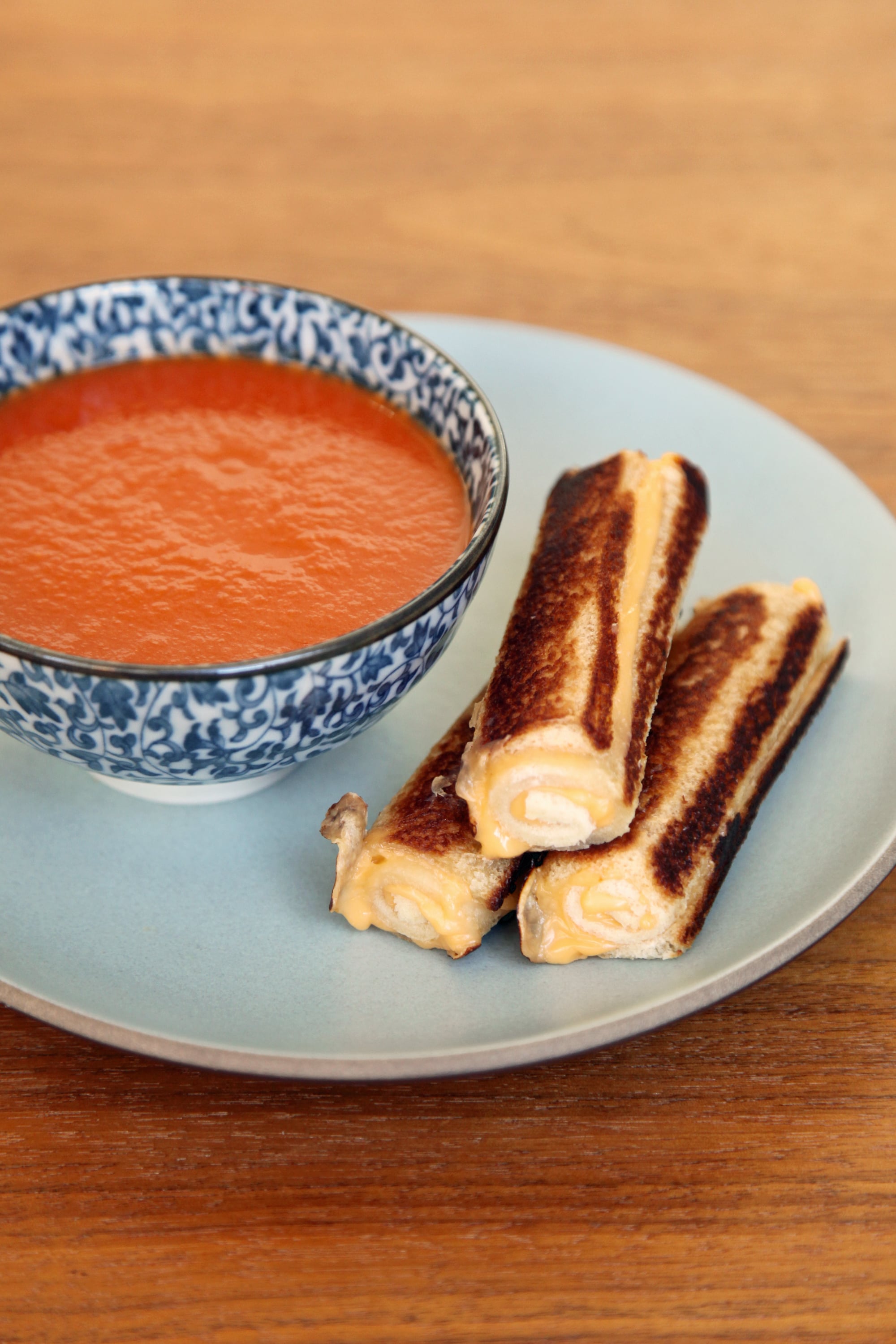 There's a time and a place for a fancy grilled cheese, but more often than not I prefer a diner-style sandwich made with American cheese and squishy white bread. Maybe it's nostalgia, maybe it's the occasional thrill of eating a piece of sh*tty "cheese product" — either way, this type of grilled cheese is delicious, and I'm not apologizing for my preference. (Side note: I challenge you to find a better hangover cure.)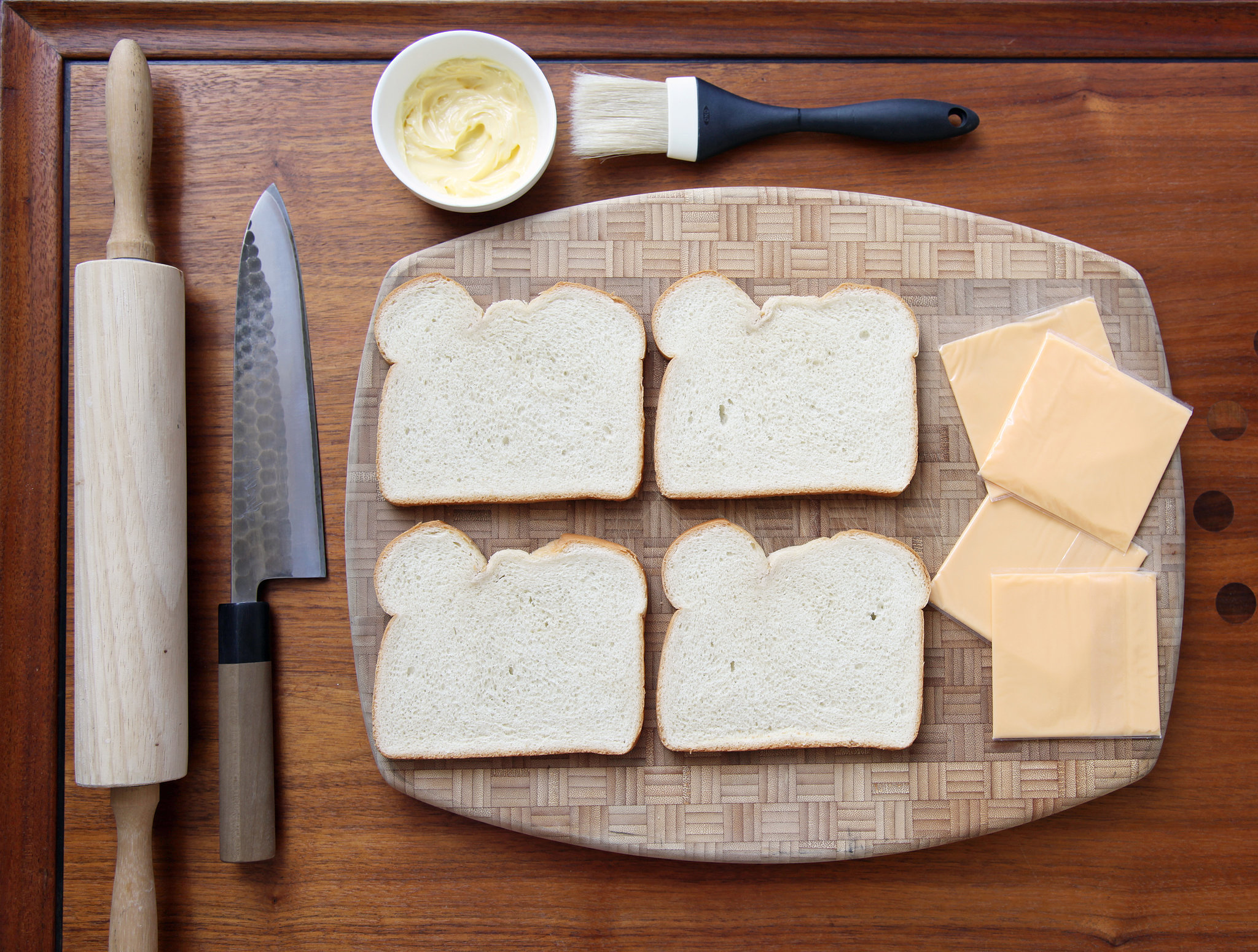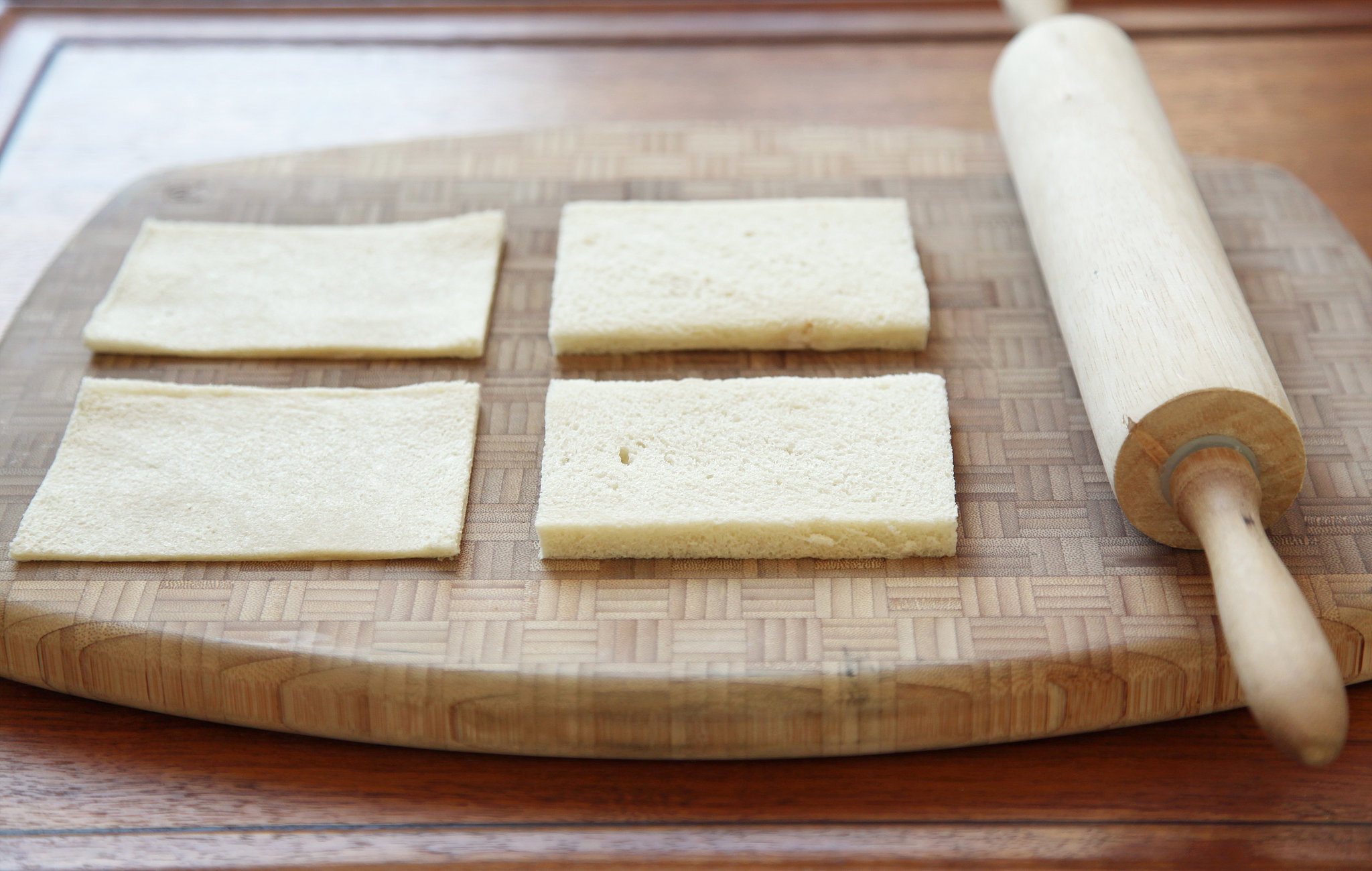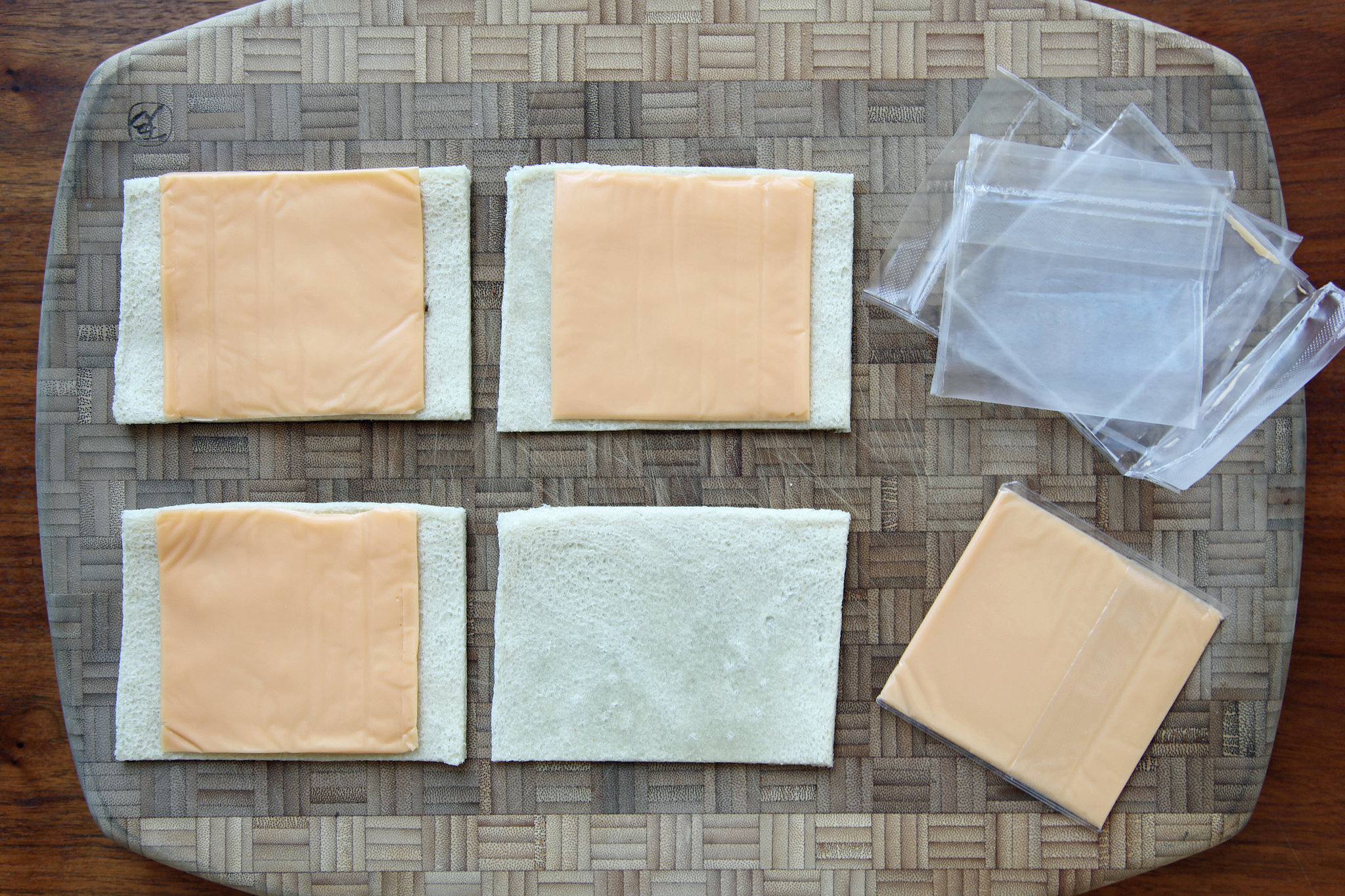 These roll-ups take the diner-style sandwich to the next, sort-of-ridiculous level. Yes, they're meant to be paired with tomato soup, in theory yielding a reasonable lunch, but really, the soup is more of a condiment than the main event, because sometimes a bit of indulgence is called for.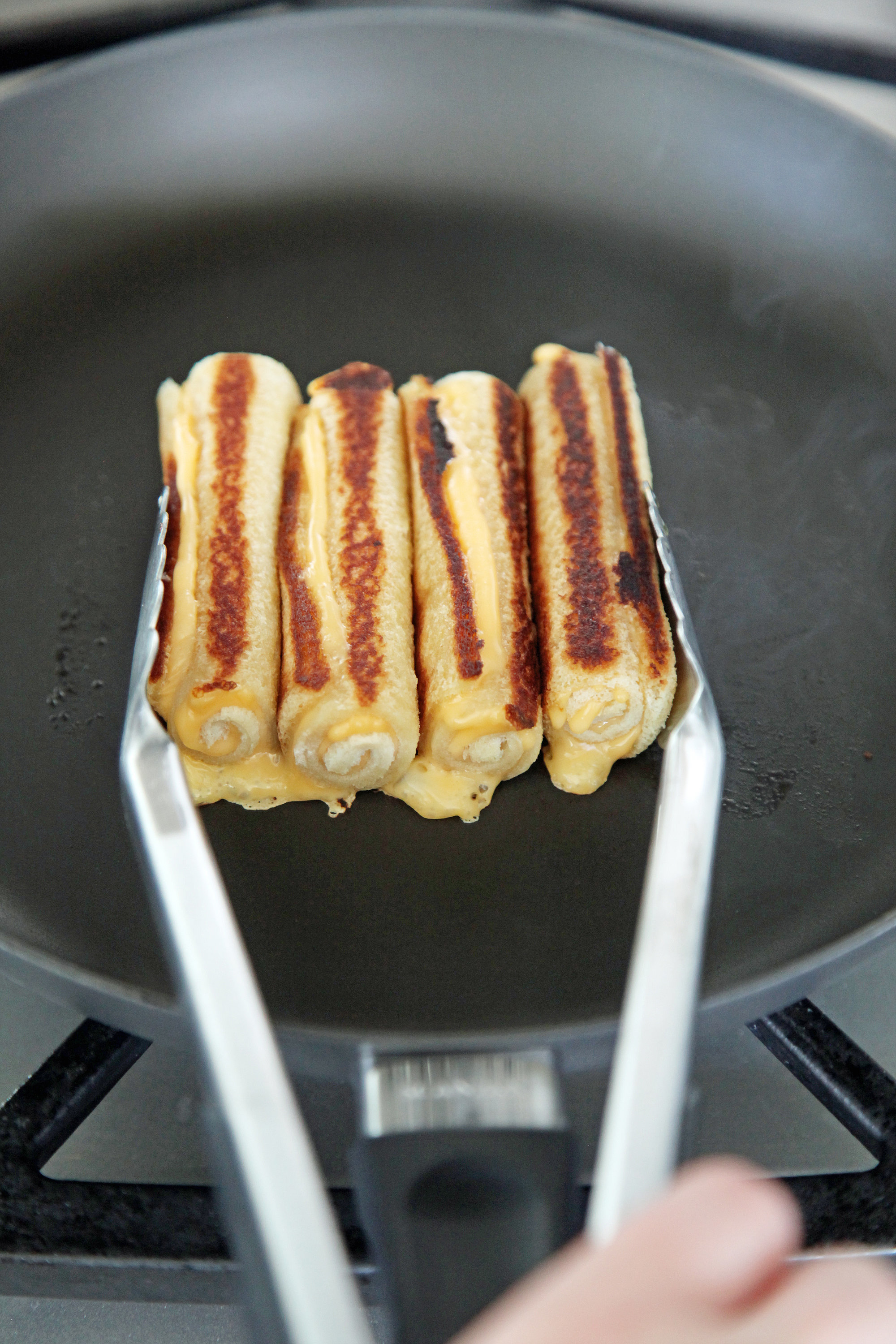 If the melty cheese oozing out of the buttery-browned bread isn't making your mouth water uncontrollably, well, I just give up.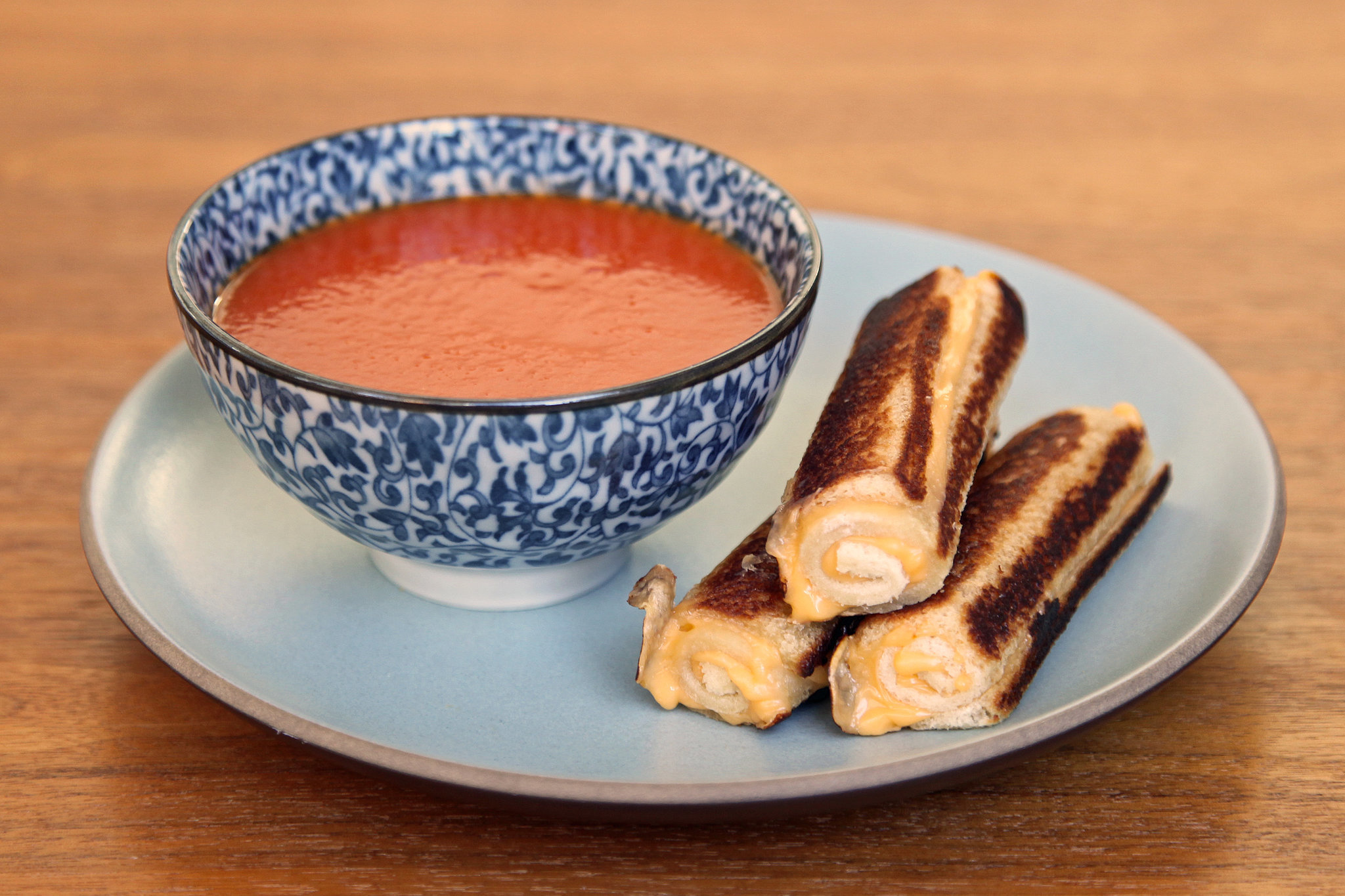 Grilled Cheese Dippers
Notes
Be sure to use very fresh (at most day-old) sandwich bread; older, staler bread is less moist and flexible and more apt to crack or tear when rolled.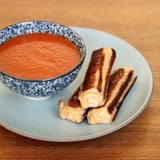 Ingredients
Directions
Information

Source: Read Full Article