For many Americans, Thanksgiving features a ton of food, a lot of football, some family times, and sidestepping all the things you should never do at your celebration. Not every gathering is that festive, though, and that includes for the people who already lived in North America when Europeans landed. So, do native Americans celebrate Thanksgiving? It's a complicated topic, but here's what we know.
Do Native Americans celebrate Thanksgiving Day?
Former President Barack Obama poses with Native American children. | Jim Watson/AFP/Getty Images
Like many people who live in the United States, Native Americans don't have to work, which is nice, but that doesn't mean Native American celebrate Thanksgiving Day. Or if they do celebrate, they do it a little differently.
Dennis Zotigh, writing for Smithsonian, gathers with family and friends for a large meal, but they don't reflect on the traditional meaning of the holiday. Given some of the dark history surrounding the way European settlers treated the indigenous population, it shouldn't be surprising to see only a few Native Americans celebrate Thanksgiving Day.
The United American Indians of New England gather at the Massasoit Statue near Plymouth Rock in Massachusetts, but it's not a celebration. For them, it's a solemn and spiritual day of mourning. However, the folks in attendance meet for a potluck meal after the gathering.
The month of November is National Native American Heritage Month, and the Friday after Thanksgiving is American Indian Heritage Day.
What does Native American Thanksgiving food like?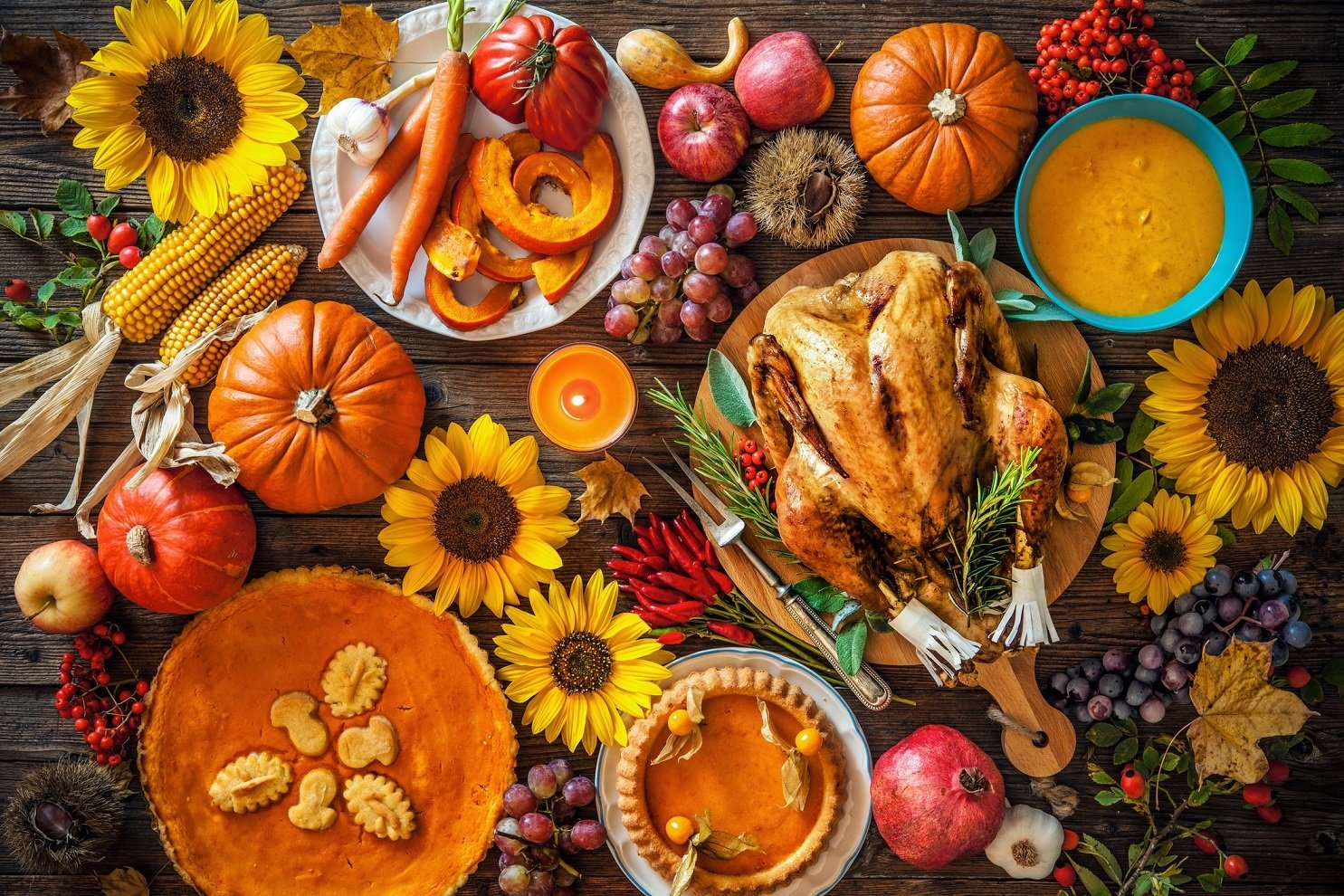 The earliest Thanksgiving celebrations likely included turkey and pumpkins. | AlexRaths/iStock/Getty Images
The "first" Thanksgiving in 1621 was far from it. Previous North American settlers celebrated autumn harvests for years before the pilgrims arrived, according to PowWows.
Regardless, the foods at the autumn celebrations likely featured indigenous foods:
Meats included deer, goose, rabbit, turkey, or chicken.
Beans, carrots, corn, pumpkins, squash, sweet potatoes, and wild onions were some of the vegetable varieties.
Fruits would have included apples, several kinds of berries, grapes, and plums.
Native wild rice, pecans, walnuts, and acorns would have also been on the menu. Many dishes would have included fresh ginger.
Jell-O salad, canned cranberry sauce, and all those other hated Thanksgiving dishes were nowhere to be found.
Which countries in the world celebrate Thanksgiving?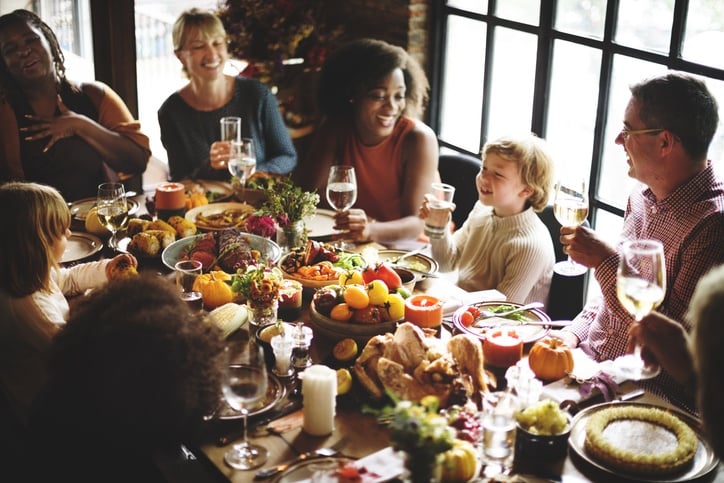 Other countries besides the United States have Thanksgiving celebrations. | Rawpixel/iStock/Getty Images
Even though people in the United States think of Thanksgiving as a uniquely American holiday, there are actually several countries around the world that celebrate Thanksgiving.
In Asian countries, such as China and Korea, the lunar calendar dictates the date of the autumn harvest festival. Both cultures celebrate the harvest with family meals.
People in Germany and the Netherlands also give thanks with celebrations that happen in late September and October.
Meanwhile, Grenada, Liberia, and Australia's Norfolk Island have Thanksgiving festivities more closely tied to the United States' tradition.
Check out The Cheat Sheet on Facebook!
Read more: Who Are the Richest '30 Rock' Actors?
Source: Read Full Article