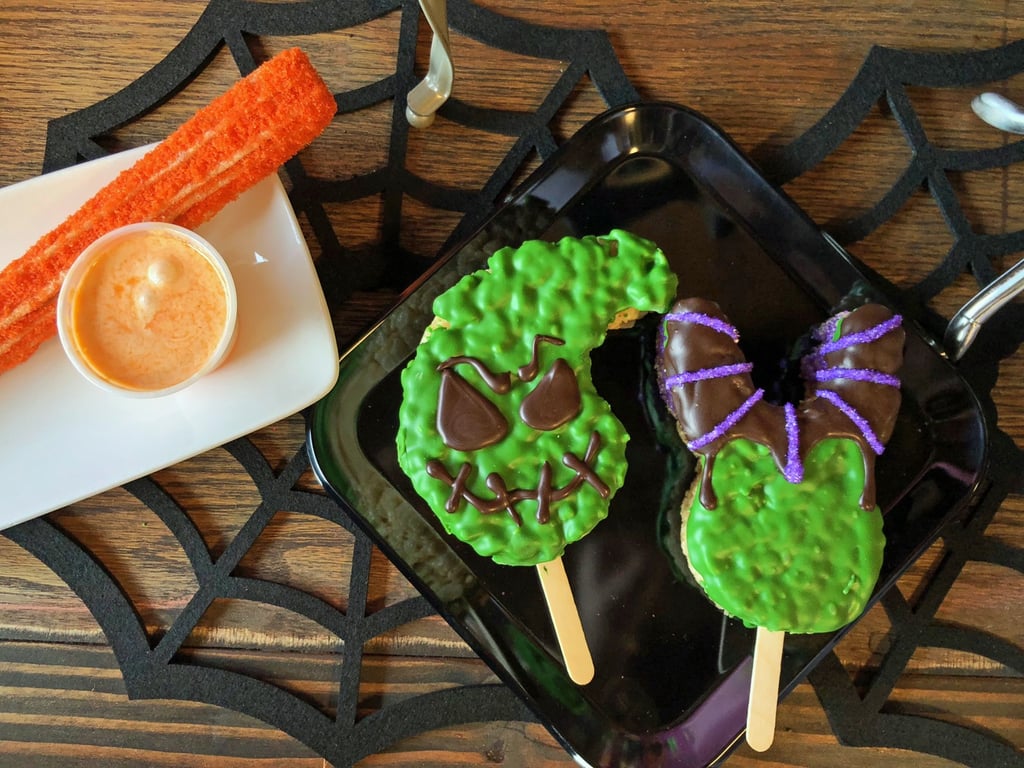 Disneyland's Halloween Treats Are Here, and OMG, You're Gonna Want to Try Them All!

Disneyland does Halloween right, especially in the treats department. This year, there's an exciting mix of new creations (hi, Coco-themed dessert!) and returning favorites that you won't want to miss. While the Halloween food at Disney World includes an awesome poison-apple cupcake and candy-corn milkshake, the Anaheim parks' creative offerings are just as noteworthy.
Between the food and the new Disneyland Halloween merchandise, you've got a lot of things to add to your must-see (and must-eat) list. Take a look ahead to see some of what's available at Disneyland and California Adventure starting this Halloween season, then check out even more on Disney's blog.
Source: Read Full Article