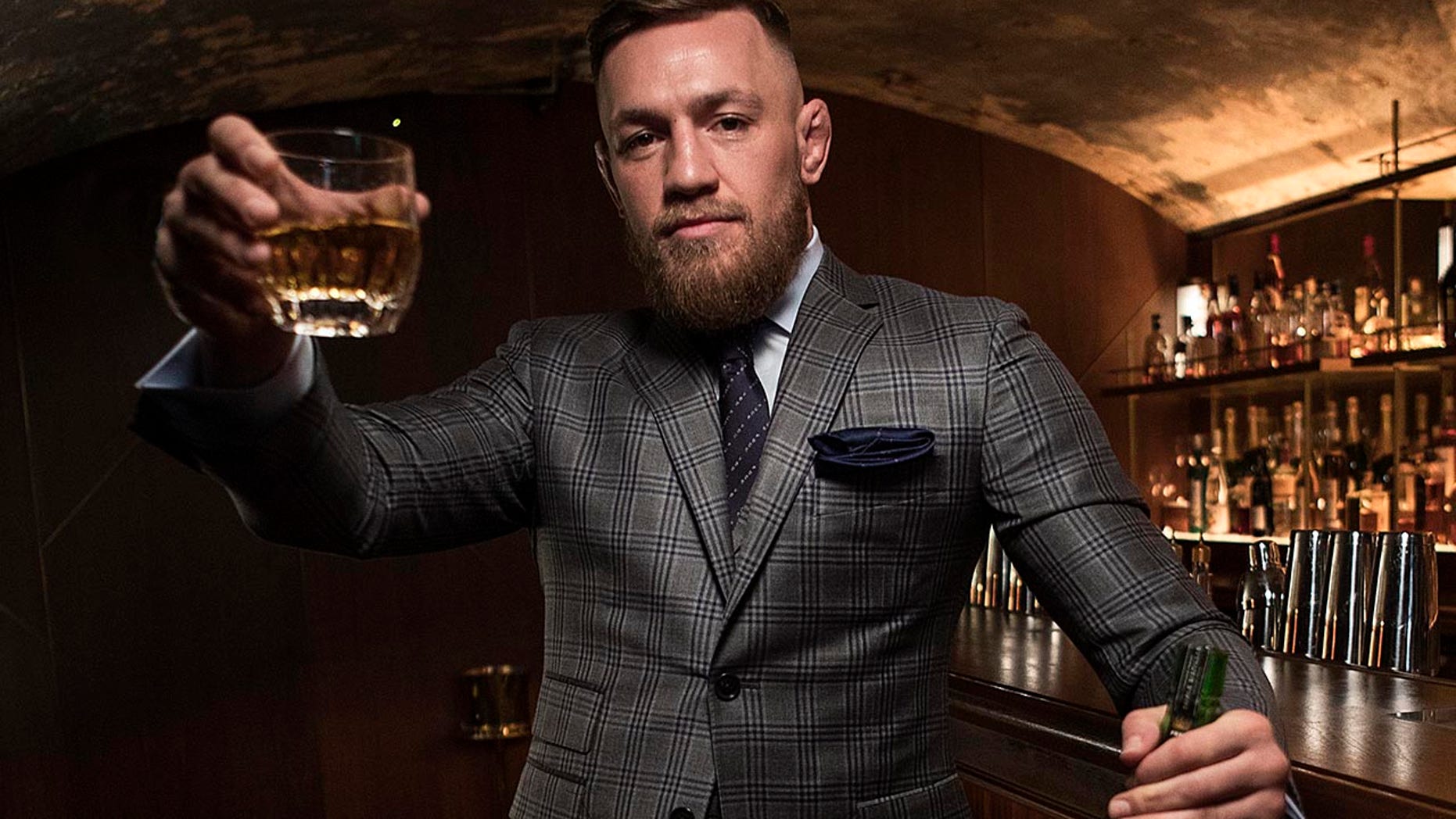 The MMA fighter said Proper No. 12 is restocking for December.
(Proper No. Twelve)
Conor McGregor is apologizing to his fans after his whiskey, Proper No. 12, sold out too fast.
VODKA EXPERT EXPLAINS WHY SPIRIT DOESN'T BELONG IN FREEZER
The booze prematurely sold out what was meant to be a six-month supply.
"I don't usually see reason to apologize," said the MMA champ, adding "we are producing well over 300,000 crates now" to restock shelves in December.
A source said that means "a couple million bottles" will be headed to the US and Ireland early next month for McGregor's thirsty fans.
FOLLOW US ON FACEBOOK FOR MORE FOX LIFESTYLE NEWS
The Post had previously reported that McGregor recently surprised a group of Boston firefighters with bottles of the whiskey and World Series tickets.
This article originally appeared on The New York Post.
Source: Read Full Article