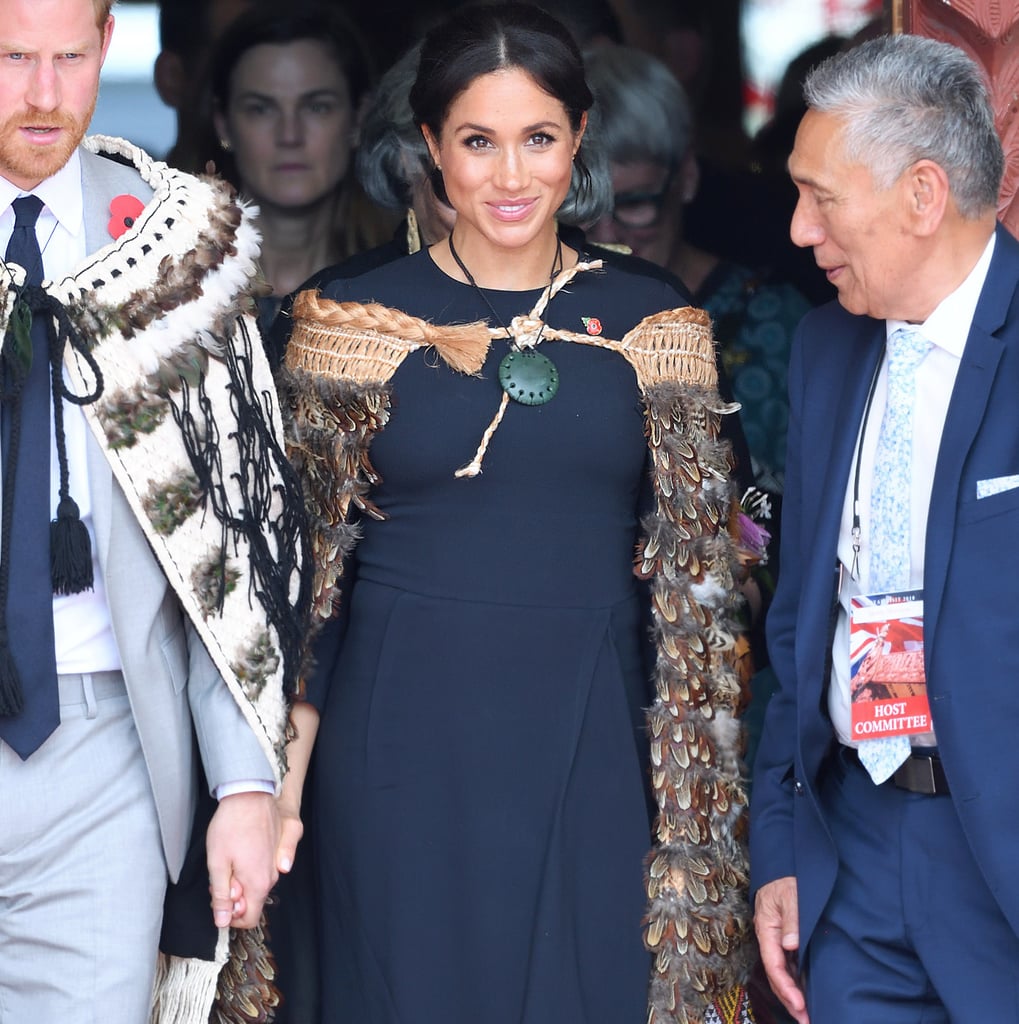 Meghan Markle's Royal Tour Wardrobe Only Expanded As She Traveled From Place to Place

We had long awaited Meghan Markle and Prince Harry's 16-day tour to Australia, Fiji, the Kingdom of Tonga, and New Zealand, and the royal couple kicked things off with a special announcement: they're expecting their first child! Therefore, Meghan's appearances confirmed a tasteful list of designers she trusts to create custom outfits for her budding maternity wardrobe.
While traveling, Meghan wore everything from a blazer from her good friend Serena Williams's collection to Princess Diana's butterfly earrings and bracelet, and she even borrowed from the boys by sporting Prince Harry's puffer! How adorable is that? Read on to see how Meghan glowed on her trip Down Under, working 37 different looks so effortlessly.
Source: Read Full Article