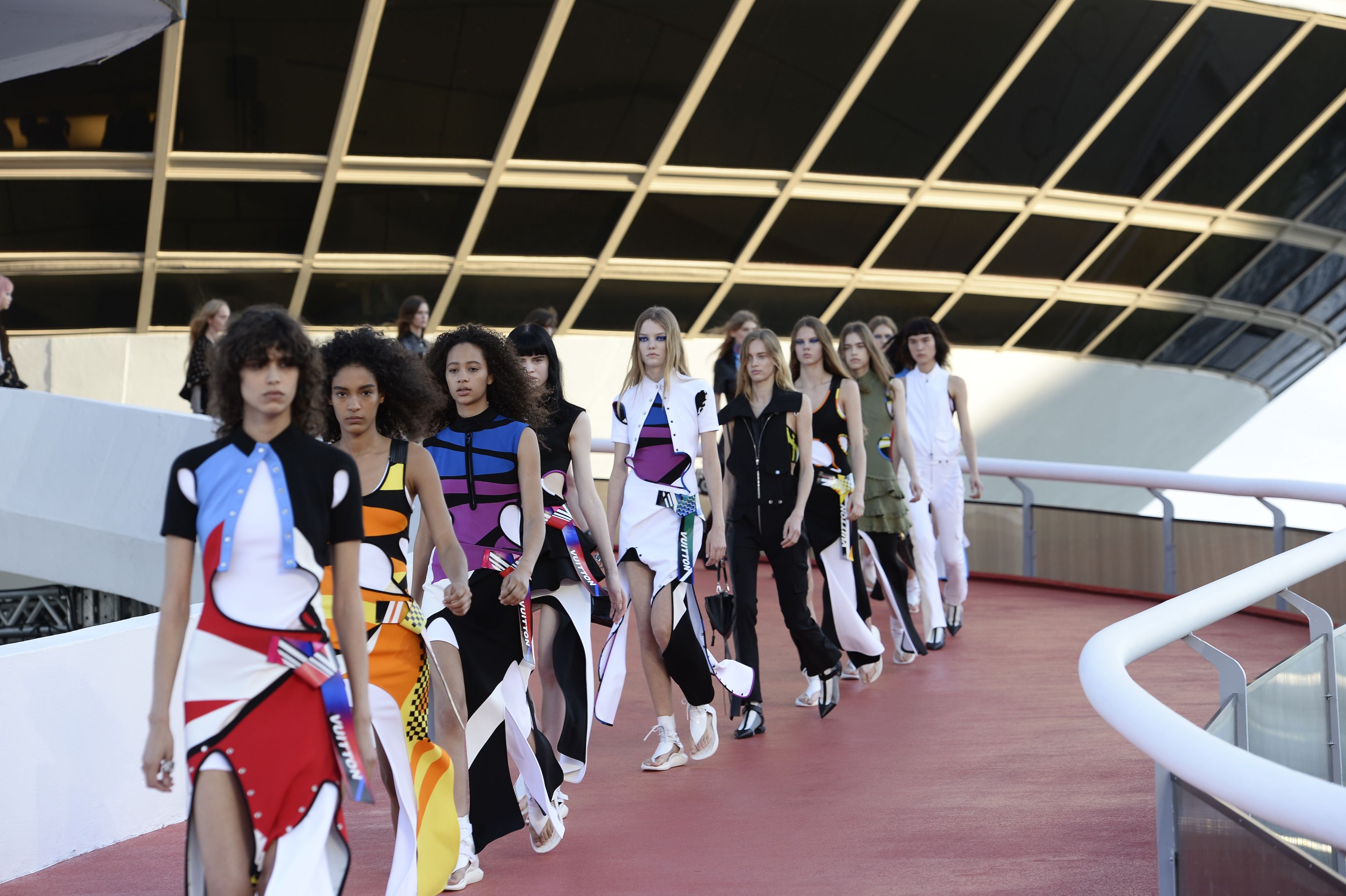 The Europeans are coming for New York. Following news that both Chanel and Versace are staging shows in New York this December, Louis Vuitton has announced plans to bring its Cruise 2020 runway to the Big Apple this spring. After several seasons of American designers, including Altuzarra and Rodarte, giving up their New York Fashion Week spots for venues in Paris, it appears European designers are ready to trade places.
Louis Vuitton's creative director Nicolas Ghesquière announced the brand's news on Instagram, revealing its next traveling Cruise show would be held in New York on May 8, 2019.
View this post on Instagram
My next cruise show @louisvuitton will be in New York on May 8th 2019.
A post shared by 🆖 (@nicolasghesquiere) on
The French fashion house has previously staged its globe-trotting Cruise collections in the French Riviera, Kyoto, and Rio de Janeiro. Each runway has been held in a stunning location from a vantage point overlooking the Shigaraki Mountains in Japan to the Niterói Contemporary Art Museum in Rio de Janeiro—making for spectacular backdrops for its cruise collections. It's unclear where exactly in New York the brand will unveil its Cruise 2020 collection.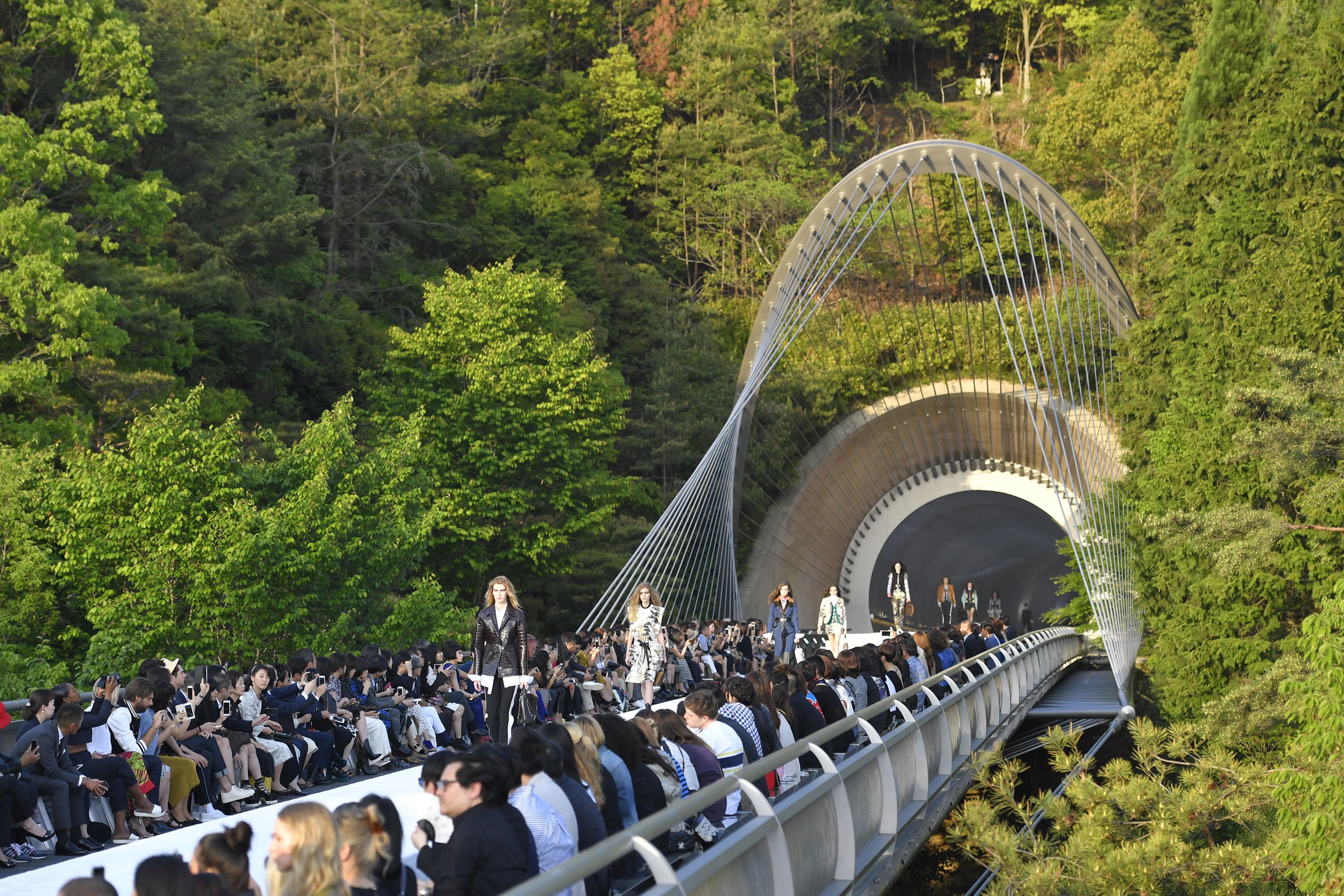 Vuitton's American-held runway will come on the heels of Chanel's Metiers d'Art Pre-Fall 2019 show and Versace's Pre-Fall 2019 show, both of which will take place in New York this December. Chanel is slated to present its first New York-based runway in over a decade on December 4 at the Metropolitan Museum of Art, while Versace will show its first ever pre-fall collection on December 2, the late Gianni Versace's birthday.
Source: Read Full Article