Korean textile manufacturer Kolon Industries unveils its latest venture into fashion with its contemporary outdoor label LTEKS. Launching on October 30, the brand is seen as an extension of Kolon Sport, one of Korea's first outdoor brands.
Rooted in the heritage of the LIFETECH product line which Kolon Sport started in 2006, the LIFETECH range pushes the limits of material experimentation to develop and design the most functional and technical products possible for the outdoors. This commitment has continued to grow every year, capped by design awards such as the 'iF Design Award 2015' gold prize and 'Red Dot Award' in 2020.
1 of 5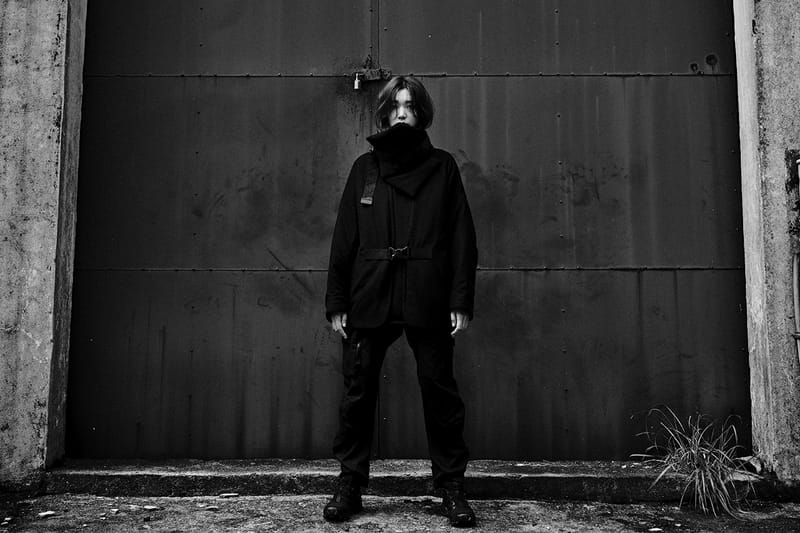 Lteks2 of 5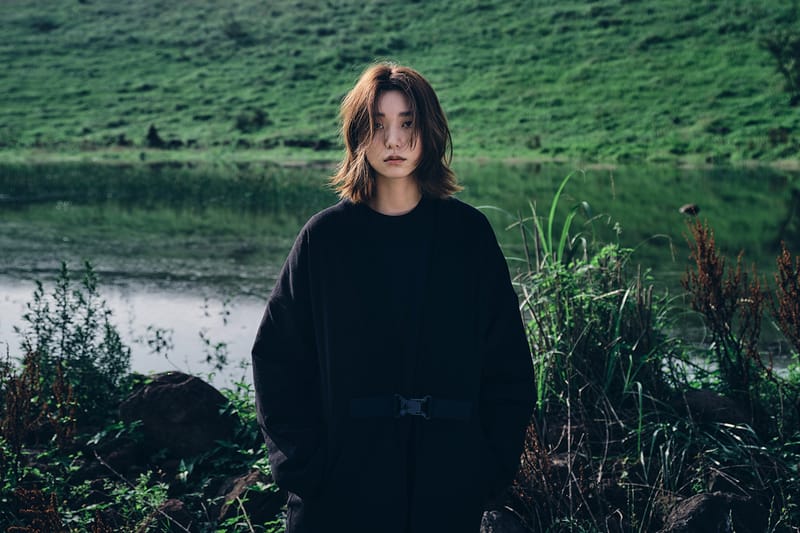 Lteks3 of 5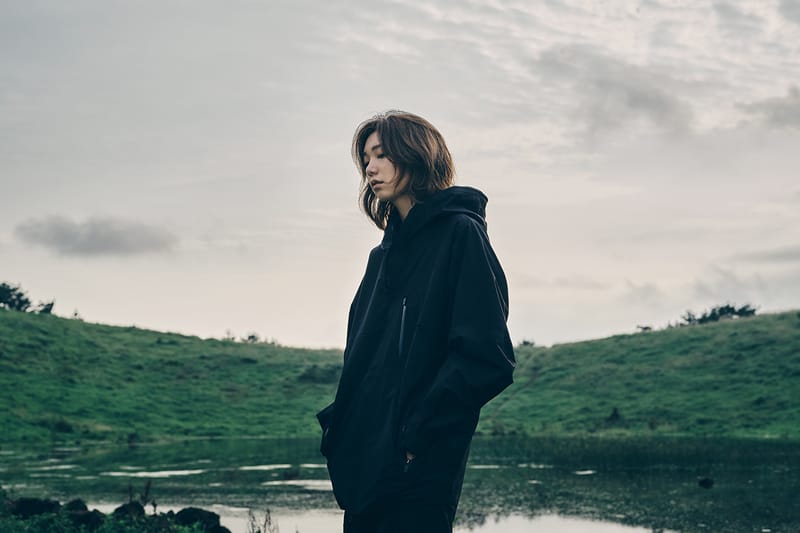 Lteks4 of 5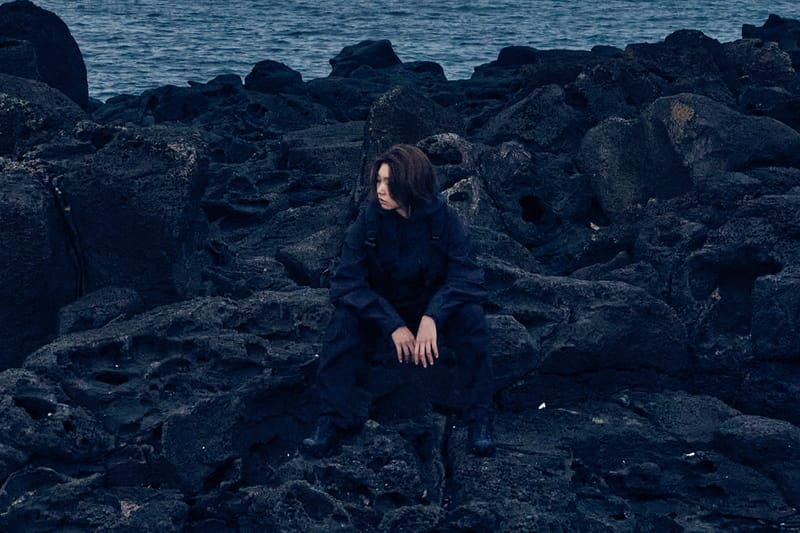 Lteks5 of 5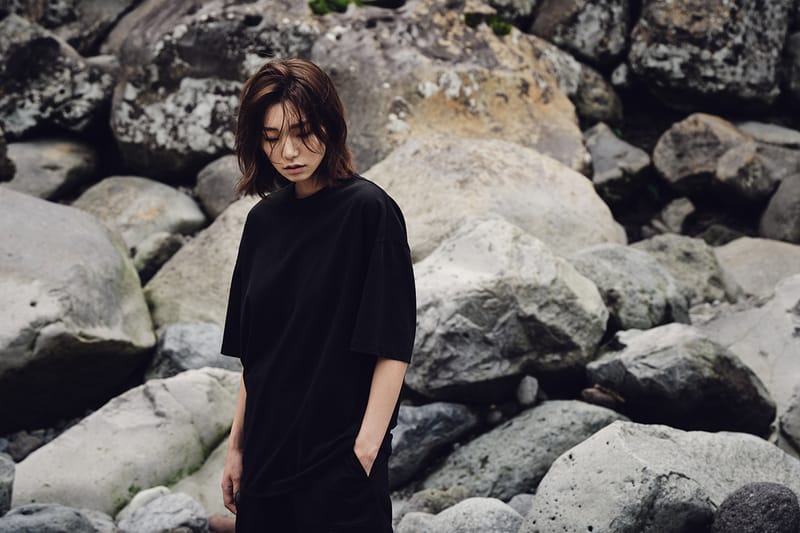 Lteks
LTEKS would not be complete without its partnership with Gore-Tex, bringing its Gore-Tex Pro® line to Korea for the first time. In celebration of its collaborative efforts, LTEKS and Gore-Tex have announced an experiential sensory exhibition in Seoul which will be open for two months.
The brand's design philosophy delves more into the needs of everyday life, high-performance garments that adapt to a city's arbitrary weather changes. Presenting a capsule collection of eight items this season, the minimal offering provides a selection of jackets, coats, pants, T-shirts, vests, neck warmers and caps.
Head over to LTEKS' website for more updates.
Source: Read Full Article