Iceland is a super trendy travel destination right now. From the Blue Lagoon, to the Jökulsárlón glacial lake, to the majestic Svartifoss waterfall, there are so many breathtaking and Instagramable sites to explore. I have added Iceland to my giant travel bucket list, just as so many friends I know have. Traveling there was quite affordable for a long time, and the destination became increasingly popular. Now, however, airfare and hotel rates have skyrocketed. So when I heard that Hurtigruten cruise line is offering free flights to Iceland, it made my entire day.
Yes, you read that right: free flights to Iceland. This is not a drill. Hurtigruten is offering free round-trip economy class airfare for people who book specific cruises, but it can only be booked through the cruise line from now through Nov. 30, so time is of the essence!
The flights depart from New York (JFK or Newark), Los Angeles (LAX), Miami, or Chicago (O'Hare) and land in Reykjavík for a 12-day cruise and hiking excursion around the country. The offer is valid for cruises that depart Reykjavík on May 18, 2019, May 29, 2019, June 9, 2019, and June 20, 2019.
What is included in the cruise?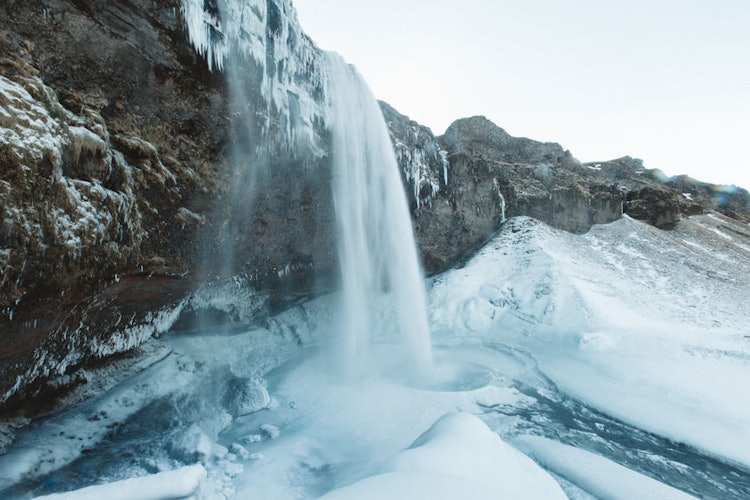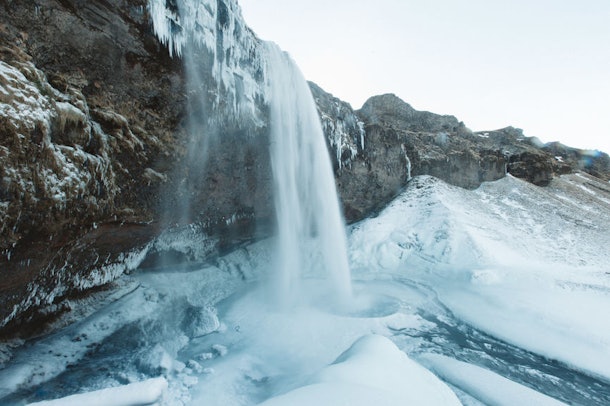 In addition to the airfare, cruise, and expedition, booking a cruise on one of these dates also includes a number of amenities. Each person will receive a wind-and-water-resistant jacket, as well as complimentary tea and coffee while on board. There is an English-speaking expedition team of experts on the ship who will offer lectures and will be available to guide guests through the onshore landings and activities.
Why visit Iceland?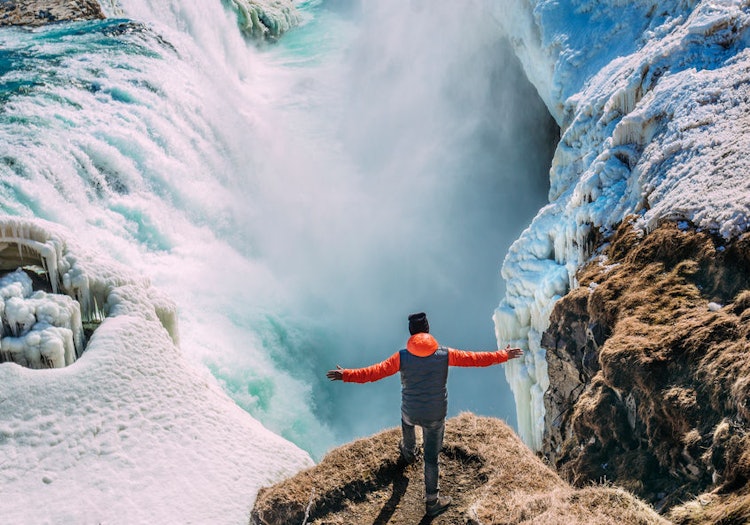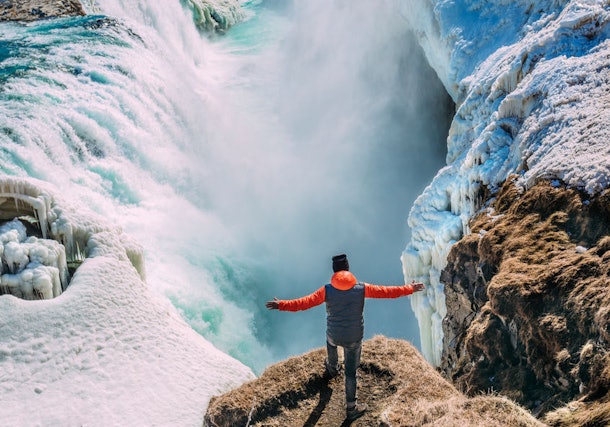 It seems like everyone is talking about how incredible Iceland is nowadays, but if you still need convincing, there are many reasons why you should go. It's super affordable for young travelers, which is why it has been such a hotspot for millennials. (College students are perpetually balling on a budget, but they can still afford a trip to Iceland.)
There's no shortage of incredible things to see there, from the awe-inspiring Northern Lights, to the Gullfoss Waterfall, and everywhere in between. The natural landscape looks like something out of a movie, and it's hard to believe that it's real.
What is special about Hurtigruten cruises?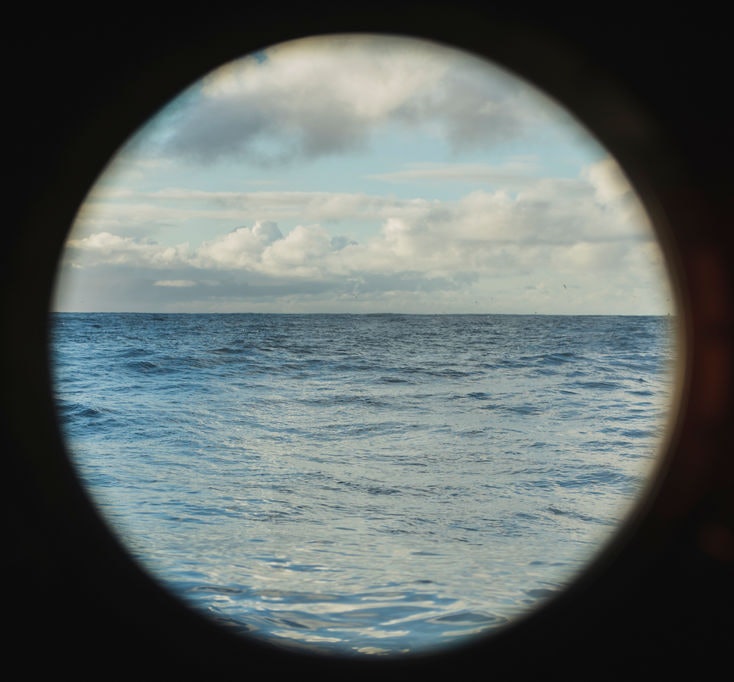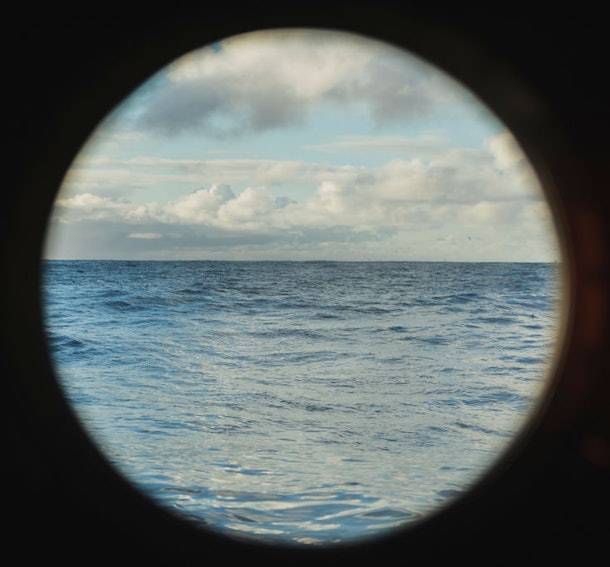 According to their website, Hurtigruten states to have more than 125 years of experience in the polar waters. They want their guests to explore and truly enjoy their destination, while learning more about them in the process. They also put an emphasis on teaching while onboard, so their crew and expedition team can answer any questions you might have about your explorations.
Although you won't find casinos or gigantic waterslides on this cruise line, the other passengers on the cruise will likely have the same passion for the great outdoors as you. Hurtigruten emphasizes and inspires the sense of adventure that all of their guests have with the ultimate goal of creating the unforgettable experience of a lifetime. Needless to say, you should hop on this epic deal ASAP.
Source: Read Full Article