Inner light isn't something that shows up with the newest laser treatment or the hottest must-have serum. Inner light stems from confidence, self-worth, and doing what you love with the people you love. It's a beauty that emanates from within and radiates out. At Harper's Bazaar, we honor women at every age who've found their inner light, whether as a result of embracing a newfound passion, discovering the confidence to be their truest self, or helping other women see their own unique beauty. In partnership with Luminous Diamonds, whose naturally brilliant stones emit their own stunning glow under ultraviolet light, we're shining a light on three women who've carved out their own path in the world by embracing their most authentic selves.
The spirit of individuality, as seen in the uniquely beautiful assembly of fine jewelry each woman wear in the campaign, was a central inspiration behind the brand's debut collection, too. "These diamonds are stunning, luminous, and make a statement," says Rebecca Foerster, president of Alrosa USA. "They reflect the way modern women wear confidence like a rare jewel, and they dare us all to stand out by sharing our inner selves."
Ahead, three of the stylish women behind the campaign share how letting their inner light shine, gave them the freedom to carve out their own path in the world.
Marian Moneymaker, model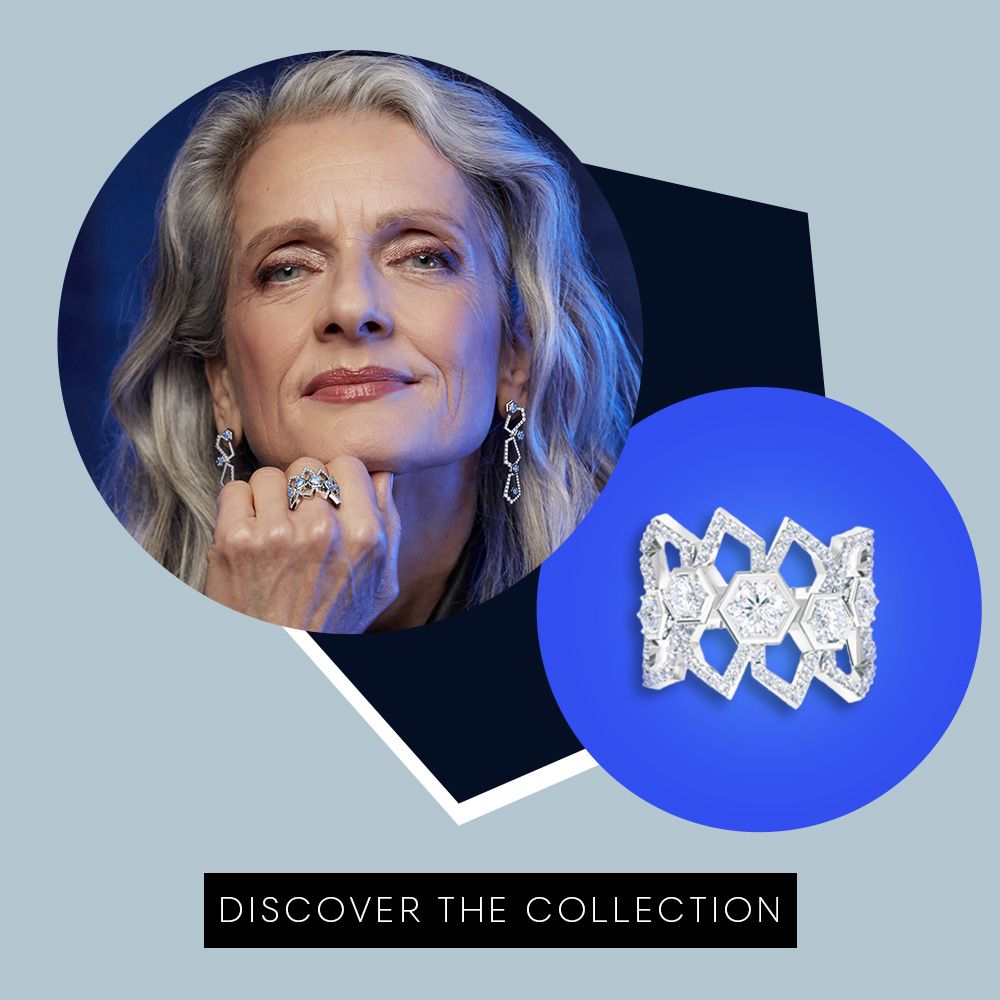 It's not as though Marian Moneymaker set out to become an in-demand model and style blogger. She'd dabbled in modeling throughout her 30s and 40s, but it wasn't until her late 50s that she finally found the freedom to embrace her calling and her look: long gray locks and an effortless, all-natural beauty that's become her calling card.
"I just let it happen," Moneymaker says of her gray hair. "I haven't had facial work, either. I want my daughters to see that we're all given gifts and that they have to make the best of everything they've got."
Moneymaker is now the standard for growing older naturally, confidently, and beautifully, and it shows in the legions of brands who long to work with her. Since her recent return to the craft, she's booked campaigns with top brands, walked iconic runways, and developed partnerships with major retailers. She's also about to act in her first short film, a newfound passion that's sparking a lot of joy for her these days. At a time when many women are being told they've "aged out" of the spotlight, Moneymaker sees her maturity as a boon to her work, and she's passionate about helping other women rediscover their inner light as they grow older.
I'm truly owning myself at this point, and I want all women to know they're beautiful at every age.
"I'm so grateful that I didn't start modeling at a young age and get sucked into the partying and the rockstar life," says Moneymaker. "My responsibility right now is to show women that they don't have to be pigeon-holed into an old granny look with a 'poodle-do.' They don't have to cut their hair short and go hide. I'm truly owning myself at this point, and I want all women to know they're beautiful at every age."
https://www.instagram.com/p/CH8NiO5gDVf/?utm_source=ig_embed&utm_campaign=loading
A post shared by Marian Moneymaker (@marianmoneymaker)
Cynthia Andrew, writer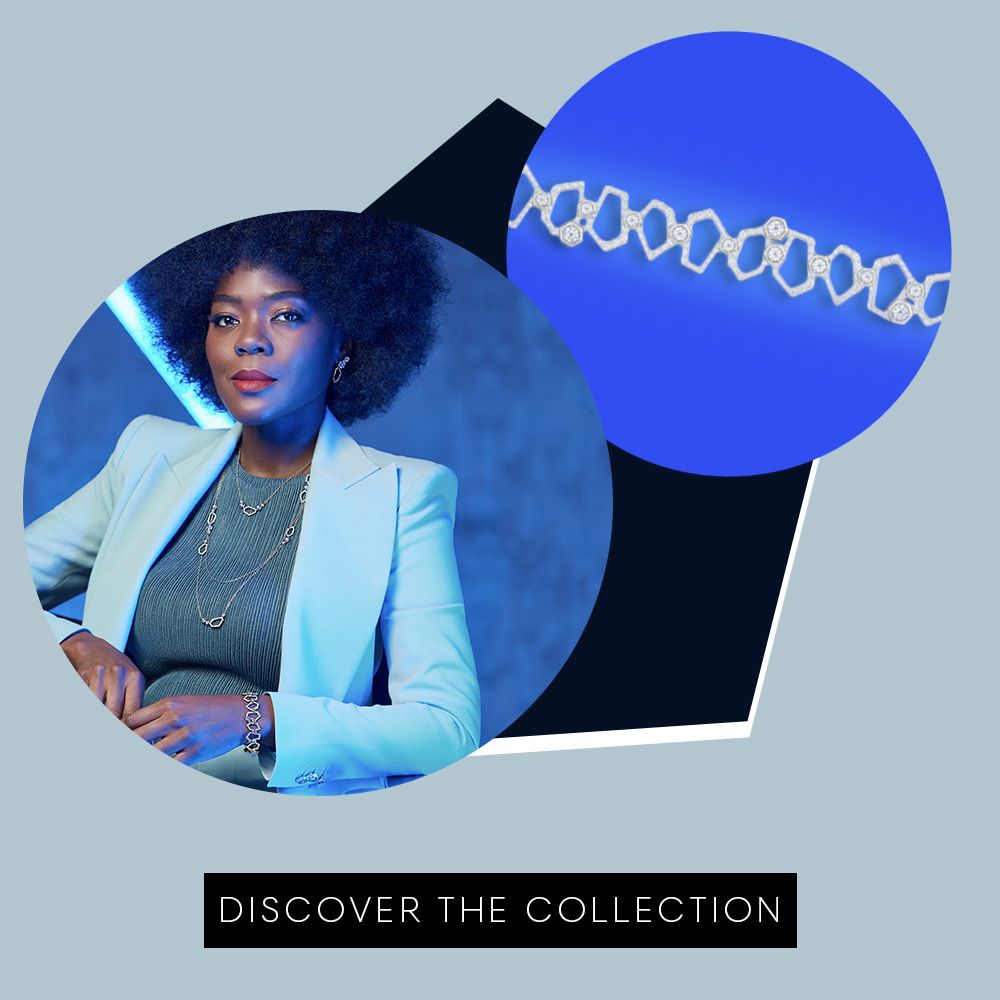 As a young African-American girl growing up between Maryland and Cameroon, Cynthia Andrew had three options of what she could grow up to be: a lawyer, a doctor, or an engineer. "Even though I didn't feel drawn to any of those things, I had to do one of the three," says Andrew. "My father was a lawyer, so there was an assumption that I would follow in his footsteps, so I did." But, in chasing down her parents' dreams, Andrews ignored something else entirely, her own creative spirit.
"Law school was so formative, so essential, but I didn't feel like I was exploring as much of my passions," Andrew says. "I felt a bit bored and very limited. It was so much of the same old thing."
So Andrew put her writing skills to use in an entirely new way. After work and on weekends, she began a travel blog, SimplyCyn, where she reminisced about the wanderlust she experienced as a child—before she started working nonstop and deprioritizing time off. But what began as a hobby evolved into a full-scale lifestyle site, complete with fashion, food, and wellness content, where she extols the joys of colorful leather jackets and why one should visit the charming seaside town of Comporta, Portugal.
When I'm with the people who have my back, I feel my best and most beautiful.
"Travel is everything," Andrew says. "It's an education unlike any other. It makes the world feel so big and so small at the same time. When you travel, it expands what's possible, it expands what's out there, and it shows you other people's life experiences."
And while travel might look a little different right now as a new mother of twin boys, Andrew is still feeding the bug with local weekend getaways. Whether it's the Maldives or Woodstock, NY, the feeling is the same—it's about finding joy in the unknown and igniting her inner light through exploration, and always with her crew in tow.
"I have a very tight group, and they make me feel my happiest," Andrew says. "My husband, my babies, my girlfriends—they're my everything. It doesn't matter where we are. When I'm with the people who have my back, I feel my best and most beautiful." And that sense of inner light and confidence is something Andrew isn't afraid to wear on her sleeve. "When you step out into the world with confidence, there's nothing you can't accomplish."
https://www.instagram.com/p/CIjdvJcpxRc/?utm_source=ig_embed&utm_campaign=loading
A post shared by Cynthia Andrew (@simplycyn)
Denise Bidot, model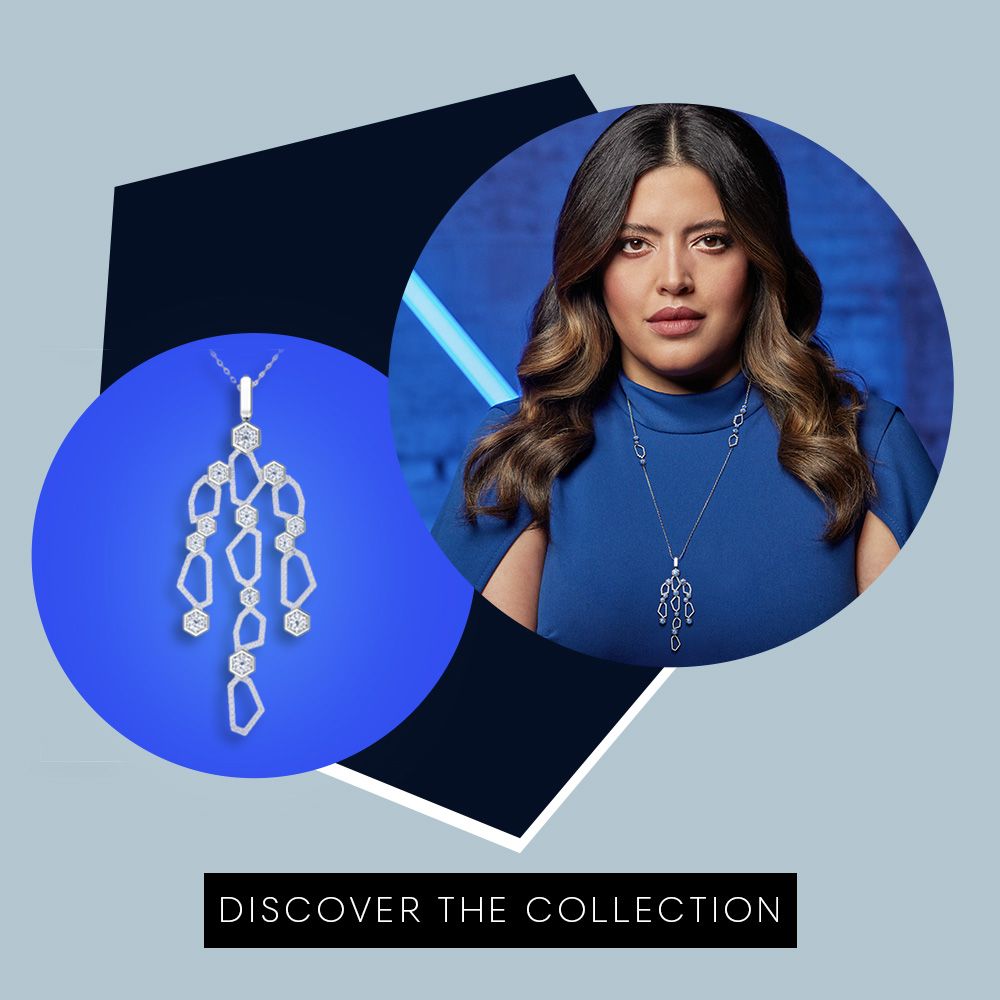 For the women who look at their reflection and don't see "pretty," Denise Bidot is here to change that. "I always say there's no wrong way to be a woman," Bidot says. "Just look at yourself in the mirror and say 'You're a badass.'"
As one of the most prominent Latinx, plus-sized models in the industry, Bidot is on a journey to help young girls feel confident, regardless of their weight, clothing size, or skin color. Born in Miami, Florida, Bidot became the first plus-size model to walk the runway for two straight-size brands during New York Fashion Week in 2014. Bidot has lent her look for major fashion and retail clients and has made cameos on several television shows. In 2016, Bidot launched a lifestyle movement called "There Is No Wrong Way to Be a Woman."
Being you is what defines real beauty.
"There were a lot of naysayers who didn't understand what a curvy model was," says Bidot. "It definitely was not the body positive revolution, and people had no idea what I was talking about. I knew in my soul that girls like me needed to be represented."
As a mom to daughter Joselyn, Denise is spreading more awareness that "being you is what defines real beauty." She hopes this movement will inspire people from every walk of life to claim and own their unique individuality and inner light. "When I realized what I'm doing affected so much more than the immediate group around me, I realized I had to push that much harder, to break the glass ceiling, to push boundaries, to do the things that my daughter would be proud of."
https://www.instagram.com/p/CIjFmzpnvtL/?utm_source=ig_embed&utm_campaign=loading
A post shared by Denise Marie Bidot (@denisebidot)
Click here to discover more about Luminous Diamonds' one-of-a-kind stones.
Source: Read Full Article