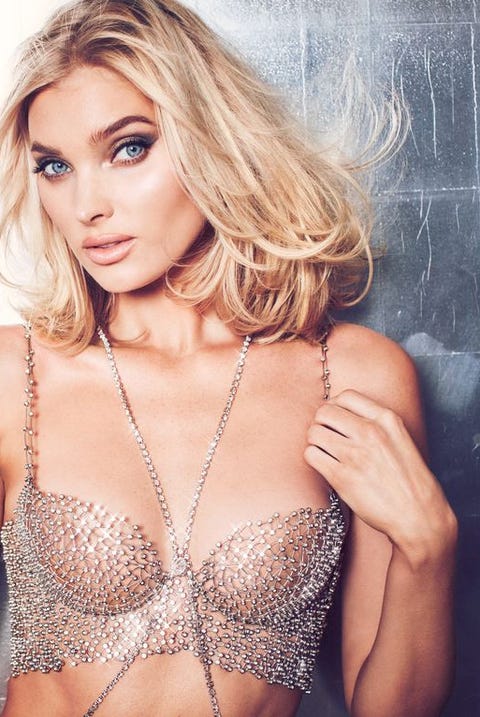 On Monday, Victoria's Secret unveiled the Fantasy Bra that will debut in the brand's fashion show, and, wow, is it GORGEOUS. Model Elsa Hosk was chosen as the lucky Angel who will wear the million-dollar bra on the catwalk.
According to a press release, it has over 2,100 jewels, took over 930 hours to make, and is more than 71 carats. That's a LOT of sparkle. The style is based on the Dream Angels bra and features a longline silhouette with underwire. (For comparison, Lais Ribeiro had the honor of wearing the Fantasy Bra last year, which was priced at a casual $2 million.)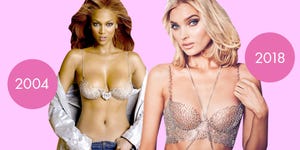 Other exciting news? Victoria's Secret customers will be able to purchase a similar bra made with Swarovski crystals for $250 on Thursday, Nov. 29th at select stores and online. So if you're ogling the stunning $1 million version, you can get almost the same one for WAY less.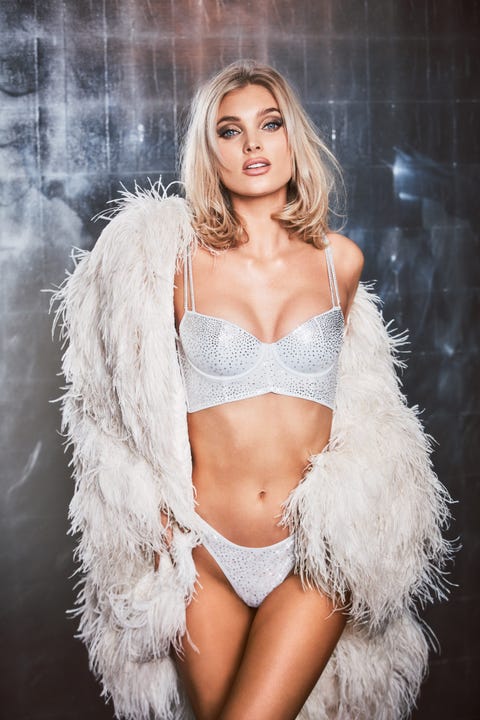 Hosk, who is originally from Sweden, first walked the VSFS in 2011 and became a full-fledged Angel in 2015. You may also know her from kinda-sorta wing-slapping Ariana Grande during the show in 2014, but recovering beautifully and leaving us with a moment to cherish forever.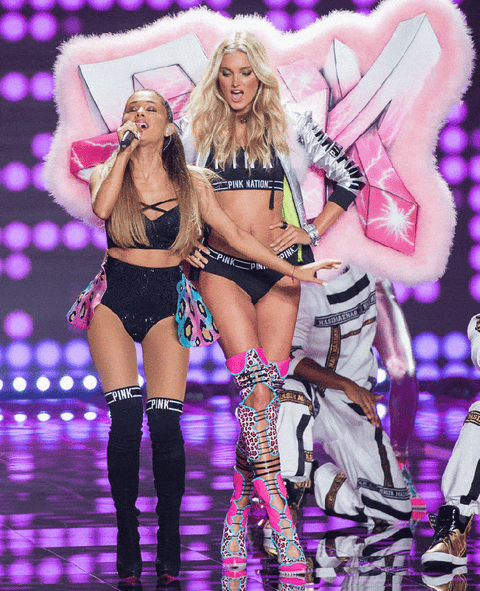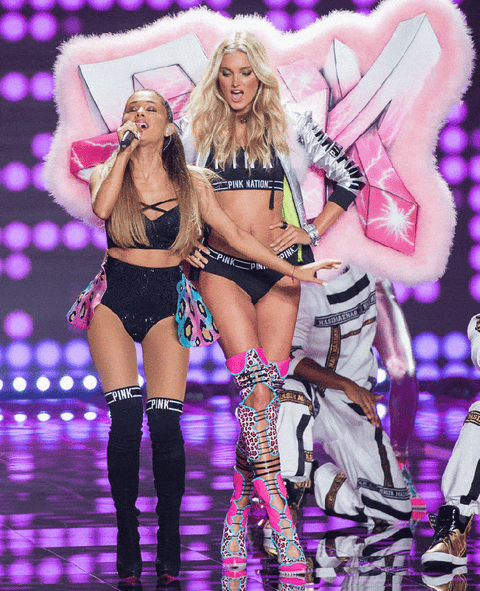 Anyway, congrats, Elsa!!! Can't wait to see you and this flawless bra at the show!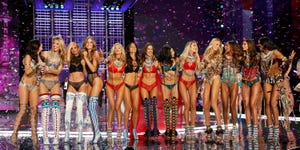 Follow Lauren on Instagram.
Source: Read Full Article