Change happens one step at a time. In this case — it's one shoe at a time. NBA mega star Steph Curry is changing his Under Armor shoe sizing standards thanks to a letter from an aspiring female basketball player. He showed that he seriously supports gender equality with action rather than lip service.
Curry has his own line of adult and kids' basketball sneakers through Under Armour. A nine-year-old potential customer named Riley Morrison took issue with the fact that the shoes only come in boys' sizes. She wanted to nab a pair of kicks since she, too, is a player. Her handwritten letter to the baller expressed disappointment in the most relatable way, it went viral when her dad posted it on Instagram, and now Curry is making a change.
She wrote, "I asked my dad to buy me the new Curry 5s because I'm starting a new basketball season. My dad and I visited the Under Armour website and were disappointed to see that there were no Curry 5s for sale under the girls' section. However, they did have them for sale under the boys' section, even to customize. I know you support girl athletes because you have two daughters and you host an all-girls basketball camp. I hope you can work with Under Armour to change this because girls want to rock the Curry 5s too."
All excellent points, Riley! The letter made the rounds on the internet and Curry addressed it directly and responded in turn.
He posted the image of a handwritten letter on Twitter, mirroring Morrison's original note to him. He said, "I appreciate your concern and have spent the last two days talking to Under Armour about how we can fix the issue. Unfortunately, we have labeled the smaller sizes as 'boys' on the website. We are changing this NOW! I want to make sure you can wear my kicks proudly. So I am going to send you a pair of Curry 5s now."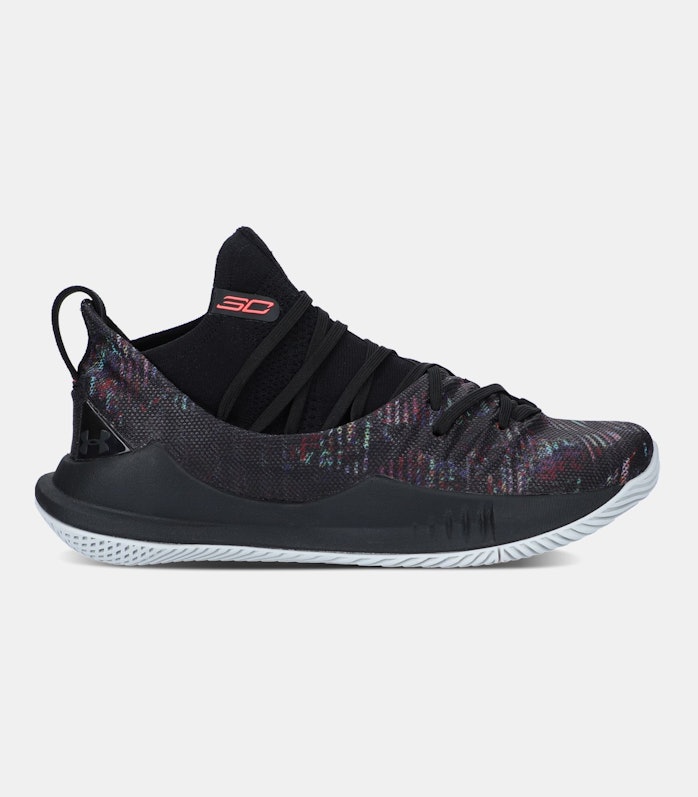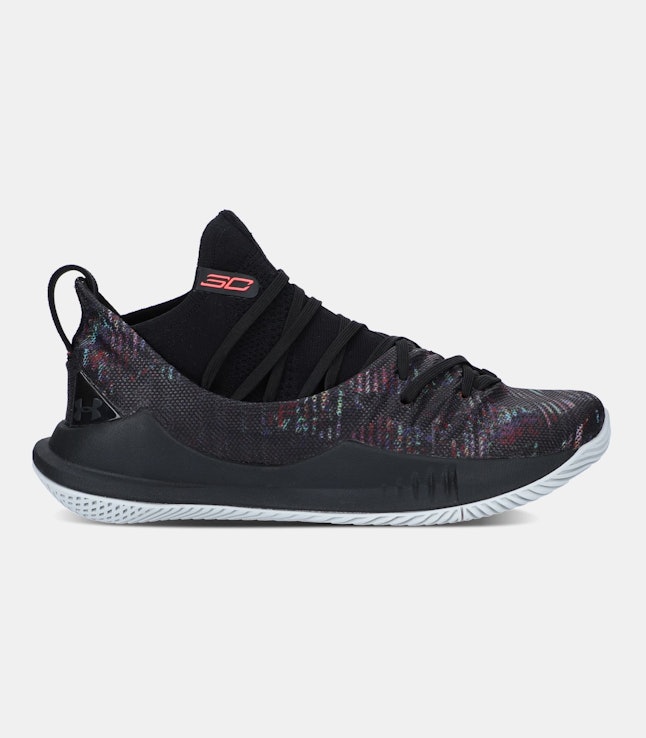 In addition to working to make the Curry sneakers available to females, Curry offered Morrison one of the first pairs of the forthcoming Curry 6s when they drop, along with an invite to an International Women's Day event.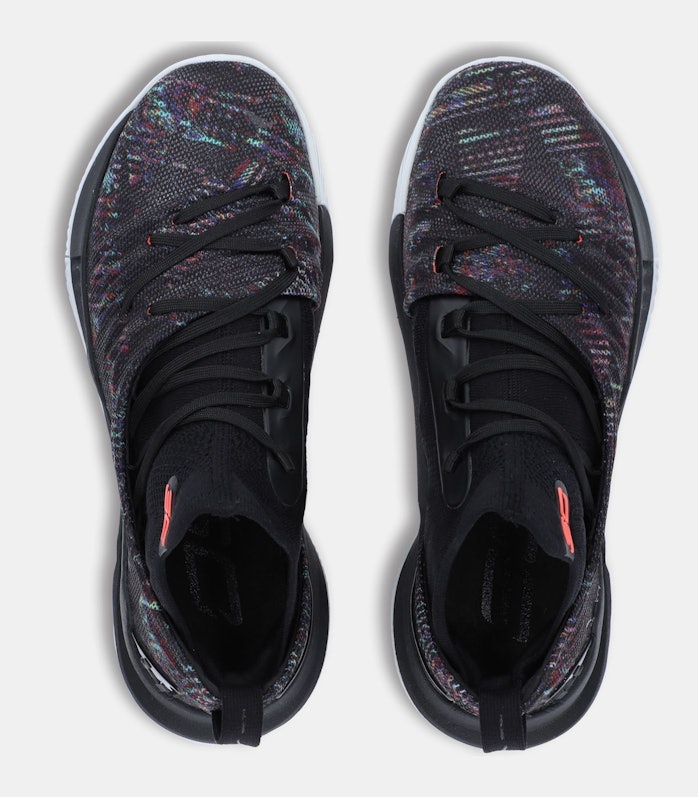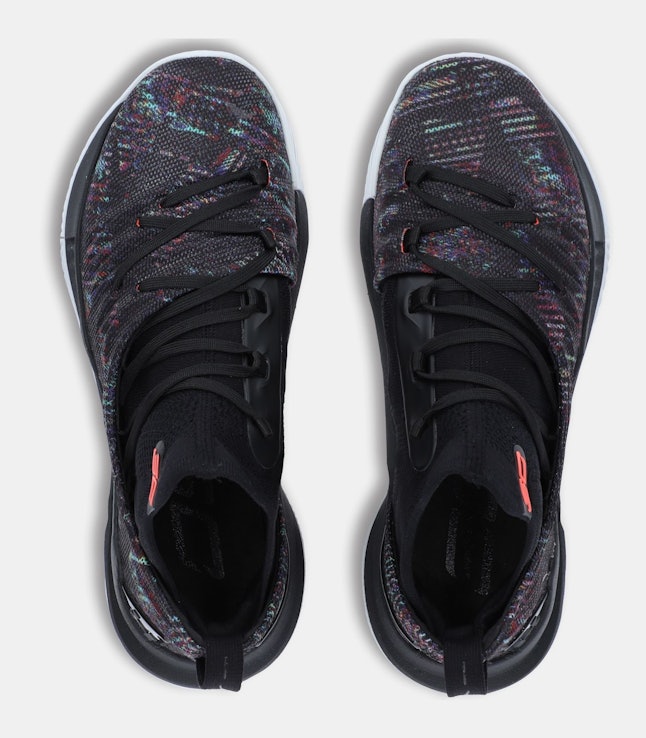 There was something so personal and powerful about the handwritten letters shared via digital means. They felt so immediate and passionate in a medium that often can often be impersonal. While the exchange was shared with social media, it was still a very hands on — quite literally, since both took pen to paper.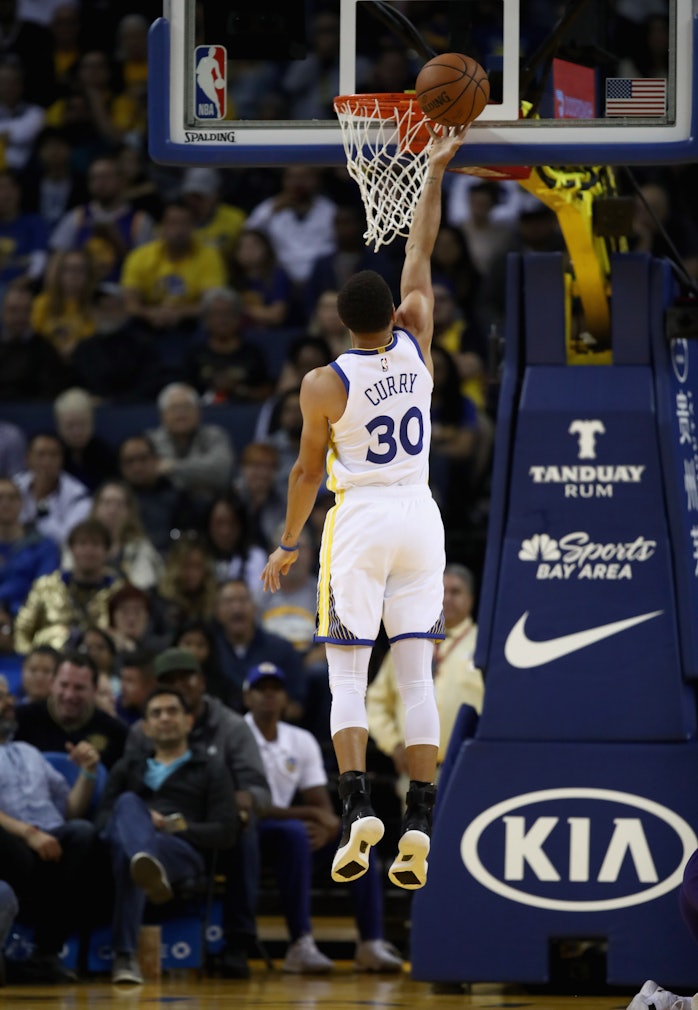 It also reminds us that girls play hard and speak with their dollars. Remember that.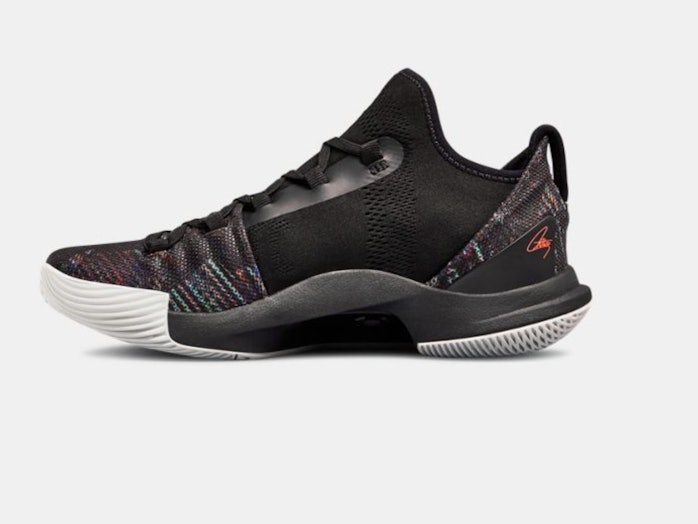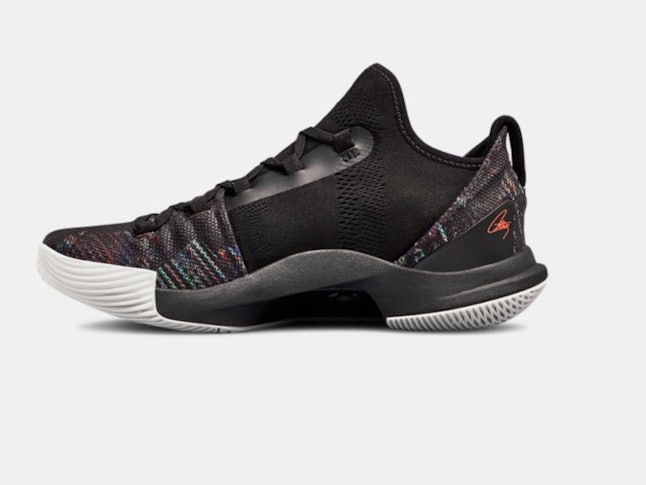 The Steph Curry 5s are a cool athletic shoe. They come in many colors and styles and are customizable, as Morrison noted. They will look good on both male and female basketballers.
Clothes and shoes have no inherent gender and this conversation between Curry and Morrison reminds us of that.
Big ups to Curry for responding and making change. Even bigger ups to Morrison for showing her peers and beyond that we can't stop and won't stop until full gender equality is achieved. She also reminded us that your voice can be heard.
Source: Read Full Article