Halloween is the unsung hero in terms of holidays. There is no gift-related pressure, dark nail polish is not only permitted but encouraged, and it is the one day of year when no one will send you a concerned text message if they see you dressed up as a garden gnome. Halloween is also fun in that it is the most appropriate and operative time to choose to freak ourselves out. We watch movies and read books that meet at the intersection of fun and fear, and we let ourselves be surprised, revolted, and craving more.
To celebrate, I have collected a list of thrillers I think will get you in the Halloween spirit — and help keep you there long after the holiday is over. Every book on this list will hit each of your disparate terror-needs. The books range from the thought-provoking, like Her Body And Other Parties, to the I'm-never-leaving-my-house-again-because-the-real-world-is-too-terrifying-and-murdery — ahem, My Lovely Wife and The Gift of Darkness.
These books will give you the perfect mix of supernatural, creepy, and infuriating. With these picks, you get to concoct your perfect literary Halloween cocktail. Apologies in advance if The Last Time I Lied prevents you from camping and/or attending a summer camp ever again. Read at your own risk.
Her Body And Other Parties by Carmen Maria Machado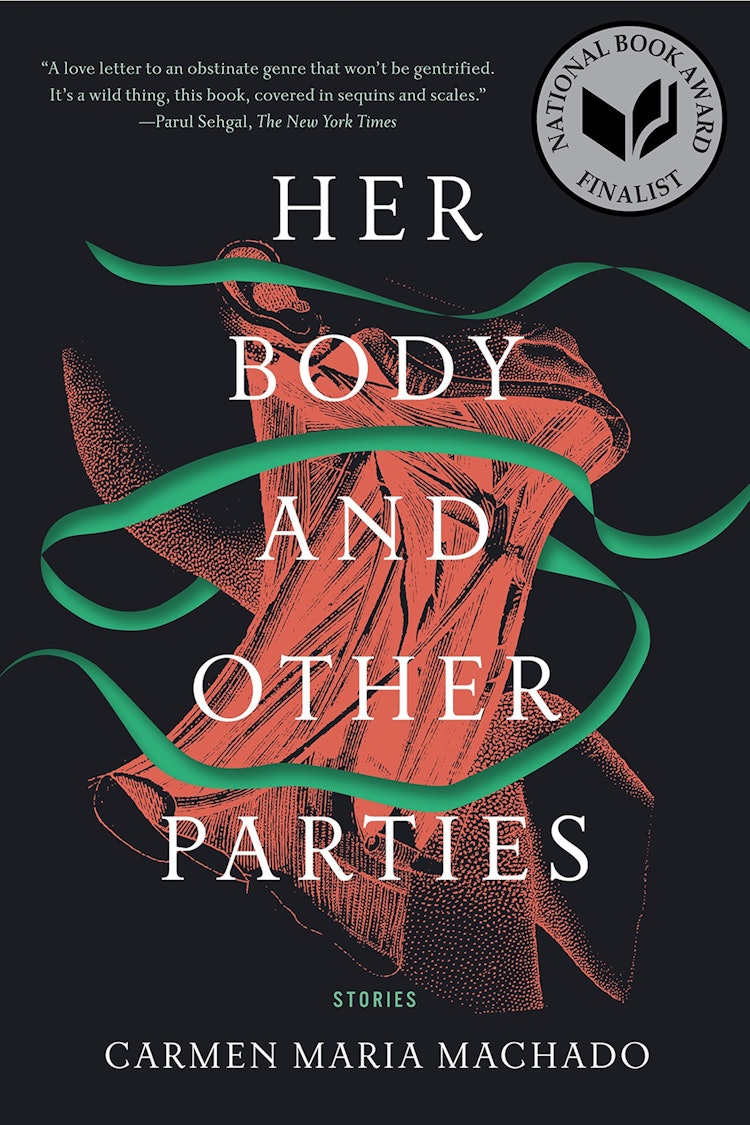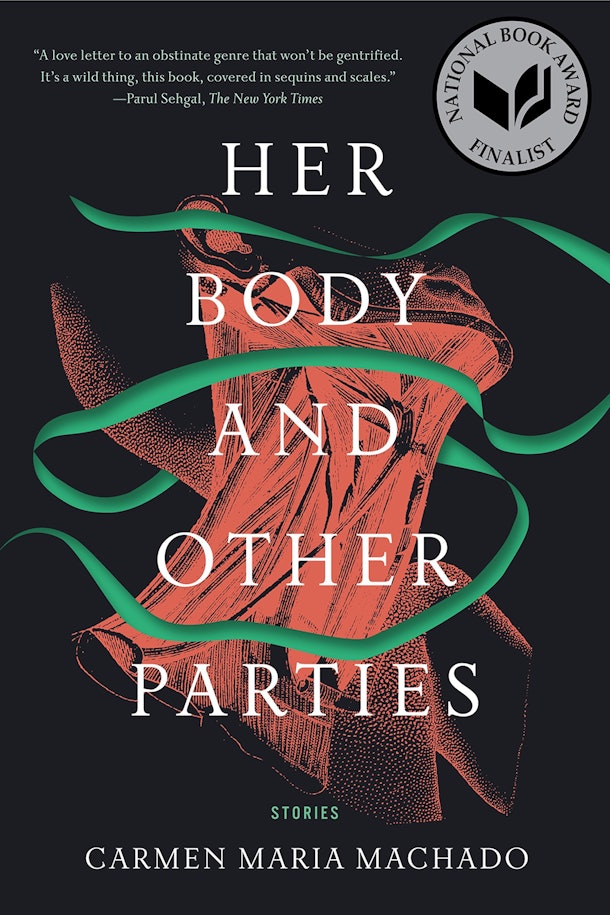 This collection of short stories is entirely perfect for the Halloween season. Machado is a brilliant and haunting writer. This is basically a feminist approach to a horror stories. In the first short story, "The Husband Stitch," the reader meets a woman whose head is literally tied onto her body. To her husband, she is begging to be seen and respected as an autonomous human. Is she the monster because she's supernatural, or are those around her who refuse to listen to her the actual source of malice? The stories and quotes from this collection will stay with you well after you finish reading.
The Last Time I Lied by Riley Sager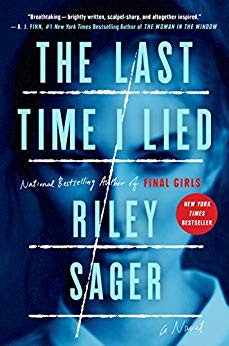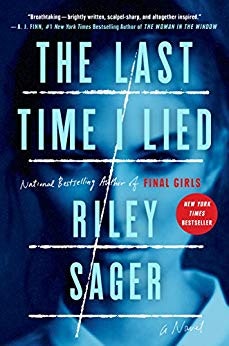 After reading Sager's Final Girls last year, I could not WAIT to dive in to their newest work. This is a novel about Emma, a rising art star, who returns to the summer camp where her friends mysteriously disappeared from their shared cabin 15 years earlier.
Emma wants to solve some mysteries, even though she's essentially traveling back to a death trap with no backup or resounding detective skills. I was nervous for her the entire time.
My Lovely Wife by Samantha Downing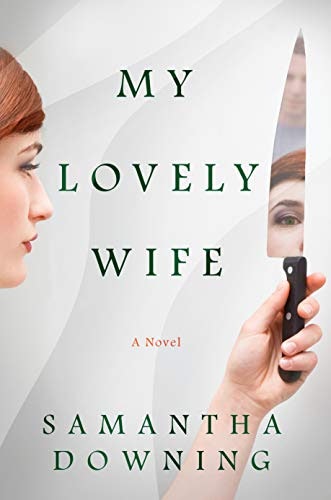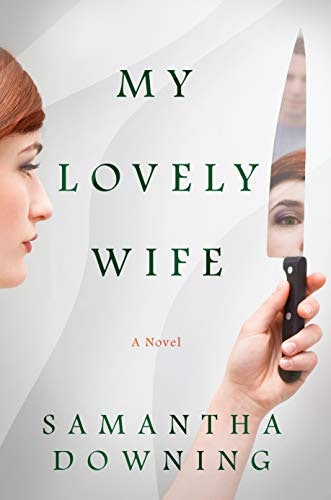 WELL. Do you hear me screaming and/or the sound of my hefty exhale? This novel is a JOURNEY. I was invested from the very first unsettling page. I don't want to give anything away, so I'll give you the most succinct yet accurate rundown of what this book is about.
This novel is about a beautiful couple (think your smiley neighbors next door), who share a somewhat unique form of marital bonding. They murder people! Their cute little love thing is murder. This is how they keep the spark in their marriage alive. Please refrain from murdering fellow humans with your significant others, but please look forward to the novel's release in March 2019 and let me know what you think.
The Perfect Mother by Aimee Molloy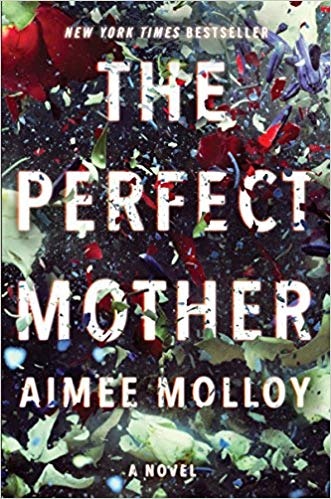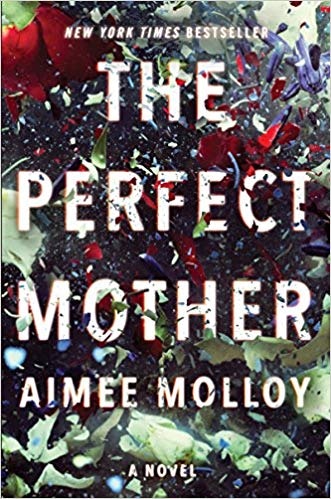 These are the creepiest kind of novels to me because there is no three-foot-tall homicidal clown doll or a machete-wielding hockey player monster man (although those are both equally horrifying entities). The Perfect Mother is terrifying because it is a horror story involving humans doing horrible things, which is a circumstance all too realistic. This novel centers around Winnie, a young Brooklyn-based mother, who is part of a trendy Mommy Group known as the "May Mothers." Horror strikes when Winnie's infant is stolen from right under the mothers' noses in broad daylight.
A noteworthy addendum: Kerry Washington will be starring in the upcoming film adaptation of this novel.
Keep Her Safe by Sophie Hannah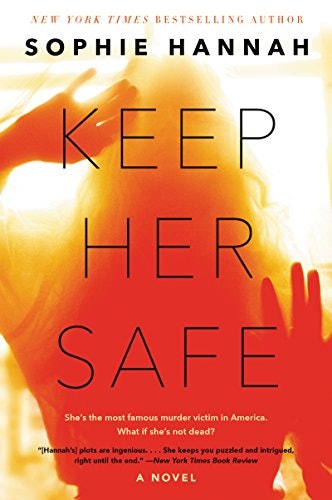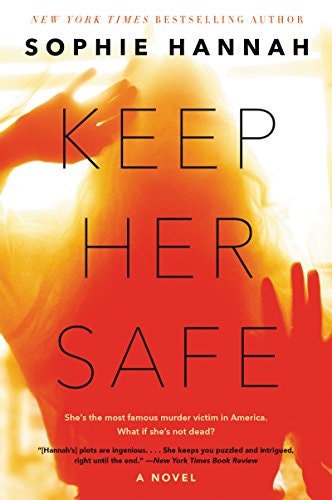 You may want to take 19 breaths and talk to someone who ~centers~ you before, during, and after you embark on this novel. Cara Burrows is just trying to escape her run of the mill familial stress when she literally stumbles upon most famous murder victim in her country's modern history. Cara is now in a pickle as she has to figure out if she actually just saw the presumed dead, and what it all means for the young woman's parents who are currently serving life sentences for her murder. Creepy, stressful, and complex, this is a perfect Halloween cocktail.
The Grownup by Gillian Flynn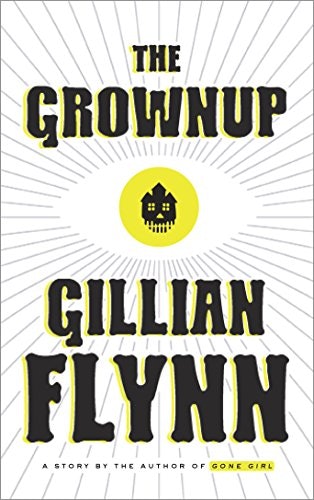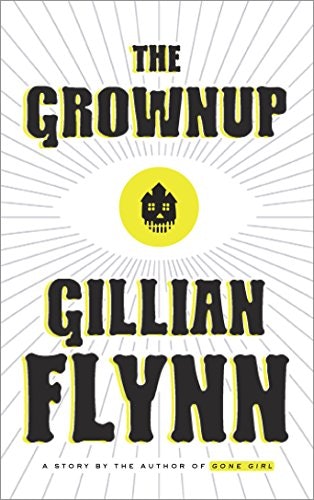 I love me a good novella from everyone's favorite life- ruiner, Gillian Flynn! This is a quick and breezy ride of terror for anyone who is looking for a speedy and spooky read about a woman who, while pretending to be a psychic, finds herself in some terrifying and unfortunate circumstances. Never try to scam a scammer.
The Gift of Darkness by V.M. Giambanco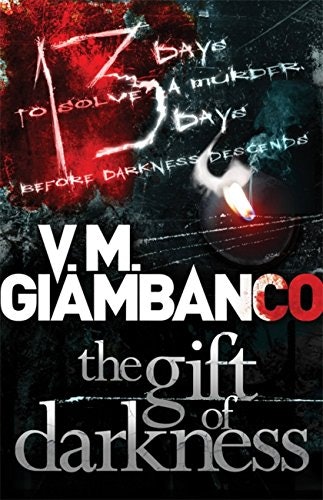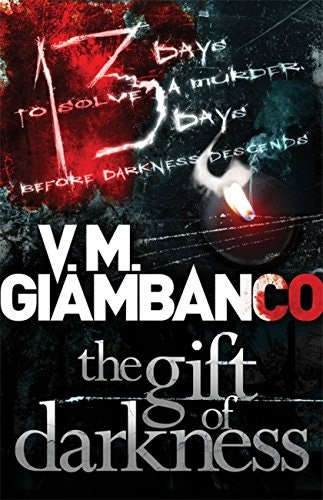 Doesn't just the title of this book make you want to cry a little bit? Just me? Well, wait until I tell you the plot of this one! A few decades ago, three boys disappeared. One of those boys never returned home. Present day, a family has been brutally murdered and whomever is responsible has left a note at the crime scene reading, "13 Days". The detective on the case is Alice Madison who now has to go deep into the woods to answer horrifying questions, make inexplicable connections, and ultimately try to prevent additional tragedies from happening.
Source: Read Full Article