Growing up and feeling like an adult is an irreplaceable thing. You're out of school, working, and you finally feel like your life is coming together. But even though you're a total #GirlBoss and don't really need people to help you out, it's nice to have some of your closest friends and fam by your side to watch you reach your goals. There are just some things you shouldn't do alone, even when you're grown up.
I totally understand wanting alone time. I'm an introverted extrovert, and I often find myself wanting — or needing, really — to skip out on social activities so I can feel productive and get my work done. And even when I feel like I'm making progress, my brain tells me that I'm not moving fast enough or accomplishing all the things I want to. It's nice to have my loved ones offering words of encouragement, and to help me out when I feel like I need a little push.
Trust me, even if it doesn't feel like it right now, you'll be so grateful to experience some of your biggest life moments with your family and friends, and you can bet that they're more than happy to be there for you.
1

Celebrating Your Birthday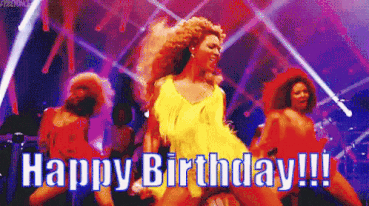 Regardless of how good you are at adulting, your birthday is the perfect time to feel like a kid again. You can plan a birthday party (Themes are still always welcome, of course.) and get ridiculously excited over the presents you receive. Your family and friends want to be there for this fun day of the year and help you ring in another year of fabulous.
2

Apartment Hunting For The First Time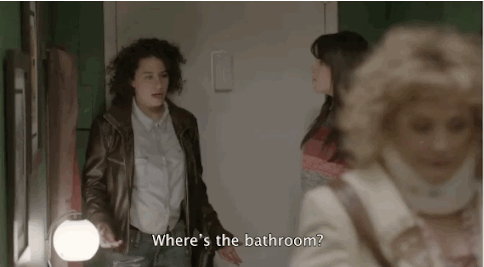 Apartment hunting is so exciting. You finally get a place to turn into what feels like your own space. (And you finally get to test out your interior design skills, complete with mood board and Instagram #ApartmentTherapy inspo in hand.) But it can be easy to get lost in the excitement of doing something this monumental in your life, and you'll need an extra set of eyes (or two).
You don't want to get a place that's out of your price range, or will need a lot of work done to be livable. Bring in some friends, siblings, or your parents to help you pick out a space that really fits your needs.
3

Making A Major Purchase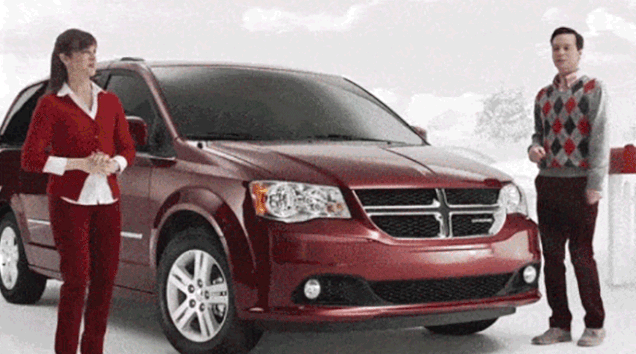 Buying a car or house can be seriously intimidating. Because you're a #GirlBoss, you've probably already done all of the research you need to get what you want. But sometimes, you need to call in a little extra backup to help seal the deal.
Mom's awesome negotiation skills and Dad's formidable glare are enough to make even the most experienced salesperson or realtor a little afraid of you, and you'll be lucky to have them by your side as you check these important accomplishments off life's to-do list.
4

Celebrating Milestones In Your Life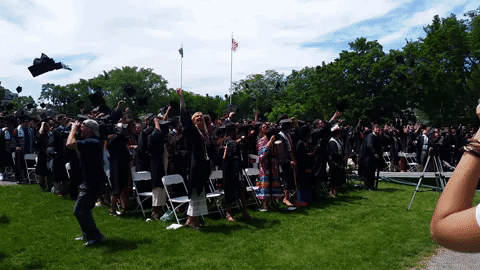 Graduating college, landing your first "real" job, receiving a promotion, or starting a new position are all major milestones in your career that you should never have to celebrate by yourself. You're crushing it, and all of your family and friends know it, so they want to celebrate you.
Even though you feel like the career advancement is well-deserved — considering how hard you've worked to get there — let your loved ones love on you a little bit. You can have your own celebratory glass of wine on your own later.
Source: Read Full Article