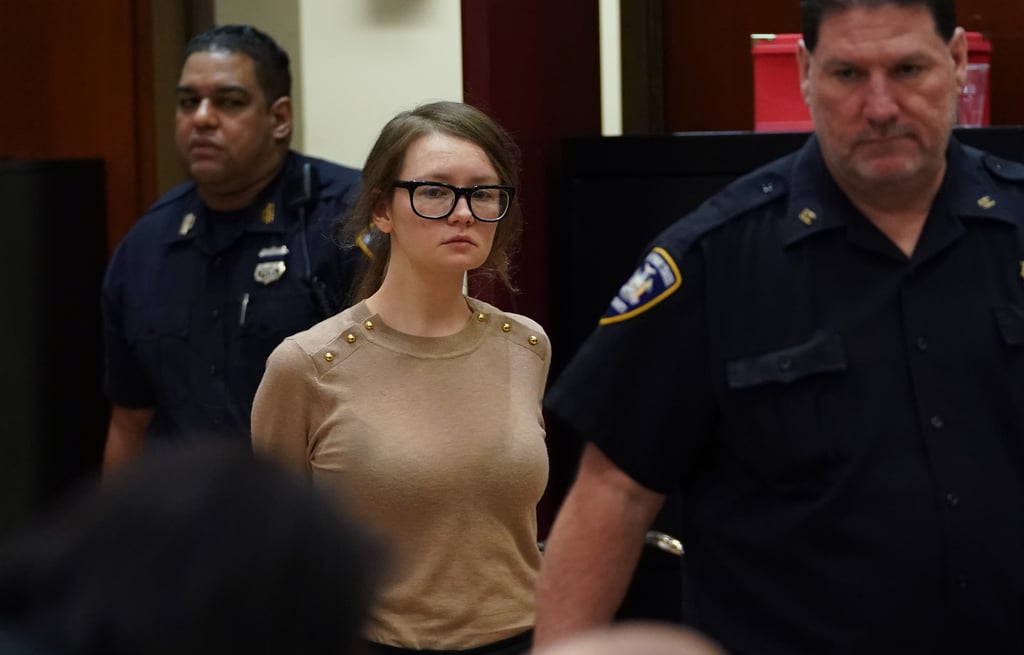 Who's Real and Who's Not From "Inventing Anna"?

Shonda Rhimes's highly anticipated Netflix series, "Inventing Anna," features a fantastic cast of actors to tell the unbelievable true story of Anna Sorokin/Delvey. Sorokin (also known by her pseudonym, Anna Delvey) falsely assumed the identity of a German socialite to commit fraud and steal nearly $300,000 from banks, hotels, restaurants, and even friends.
Since the production of the series started in 2019, Rhimes has continued to build a strong cast, with Julia Garner of Netflix's "Ozark" playing Sorokin, along with supporting cast members Anna Chlumsky, Katie Lowes, and Laverne Cox, to name a few. They've all stepped in to portray a cast of characters based on real people . . . well, mostly.
"Inventing Anna" is based on a true story, but are all the characters in the series actually real, or were some of them created in the writers' room to heighten the drama? Read on to learn more about the real-life and not-so-real-life characters of "Inventing Anna."
Source: Read Full Article