Watch out! This post contains spoilers.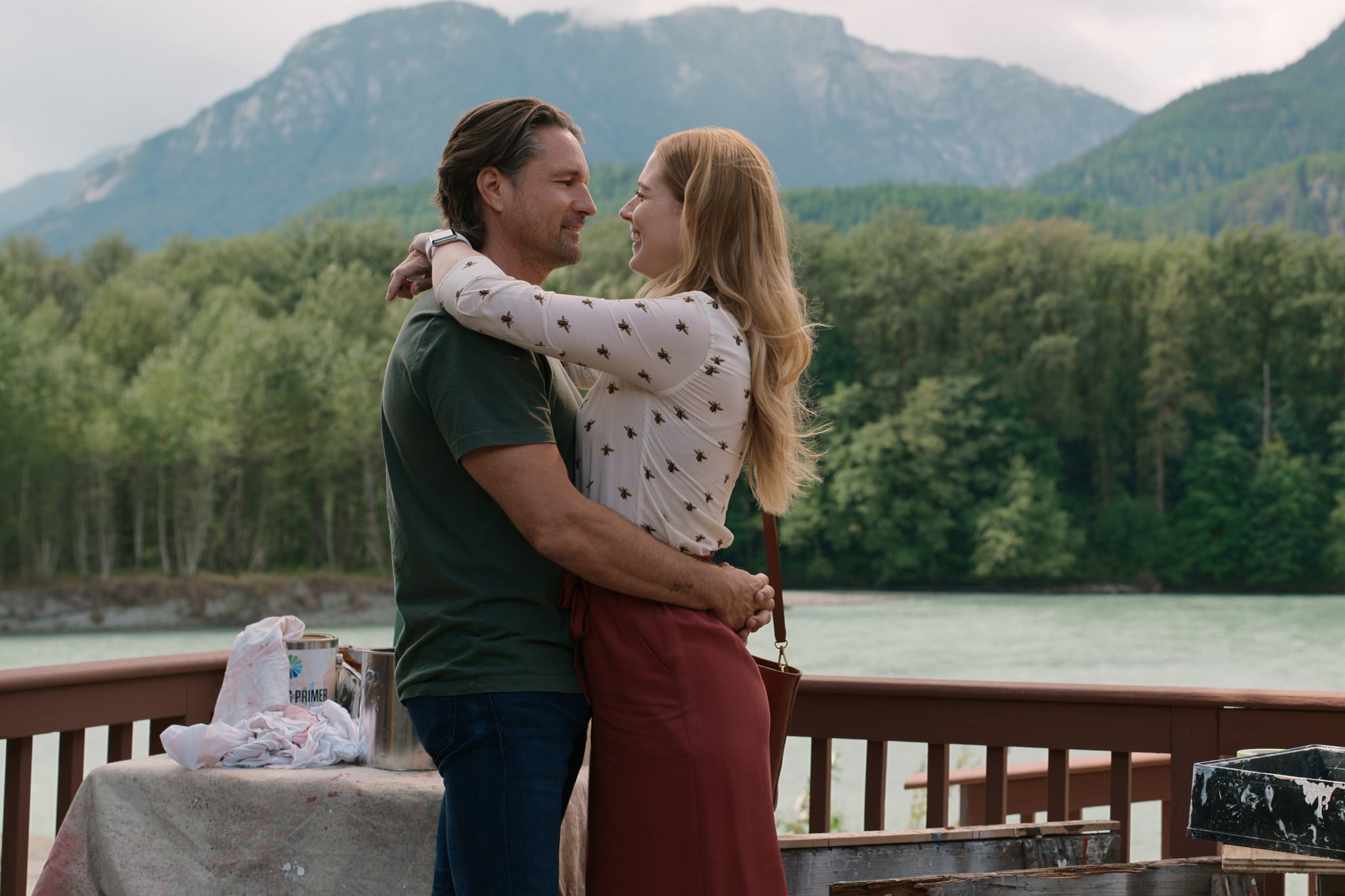 "Virgin River" has finally set a premiere date for season four. On Wednesday, Netflix confirmed that the upcoming season will arrive on July 20 with 12 episodes to continue the show's next chapter. Season three brought all the big-time, small-town drama and romance we've come to expect from the Netflix series. So thankfully, we'll be heading back to the quaint town soon enough to pick up after that emotional season finale.
Considering "Virgin River"'s success, Netflix renewed the series, which is based on Robyn Carr's book series of the same name, for seasons four and five in September, TV Line reported. So there's already more drama guaranteed for at least one more season after the show's summer premiere.
"Virgin River"'s season four's logline promises more romance, love connections, and a new handsome face in town. However, there's one major question we still have that ties to one of the show's longtime series regulars: Annette O'Toole, who plays Hope. Fair warning: spoilers afoot from here on out!
Source: Read Full Article