Making waves in the world of fashion in South Korea, THUG CLUB burst onto the scene with its fresh approach to streetwear. Conceived by designer duo Min and Kwon, the Seoul-based label has carved its place with "luxury streetwear" defined by a subversive outlook. Leading South Korea's emerging streetwear progression, the unapologetic push from THUG CLUB represents the designers' challenge to the established scene.
Although THUG CLUB has been sported by established local artists including Zico, Rain, CL, and members of ITZY, and earned international recognition from MadeinTYO, 24kGoldn, and more, the label serves as much more than a celebrity championed imprint. THUG CLUB has become a marker of the millennials and Gen Z within South Korea, becoming a name synonymous with the thriving contemporary culture of the nation known for its entertainment and technology innovations.
Co-founder Min has been a driving force of THUG CLUB, thanks to his presence on social media. Known for his outlandish personality, the designer came from humble beginnings. Born in the countryside of South Korea, Min was not exposed to fashion at an early age but always stood out because of his appearance. Teasing from his peers would help his rebellious spirit flourish, pushing him to make his way to Seoul.
Taking in the sights and sounds, Min was enveloped by the energy of the city, drawing inspiration from the style of those that naturally expressed themselves through dress, often the elderly around Seoul's Dongmyo Flea Market, becoming enamored with their restriction-free understanding of fashion.1 of 7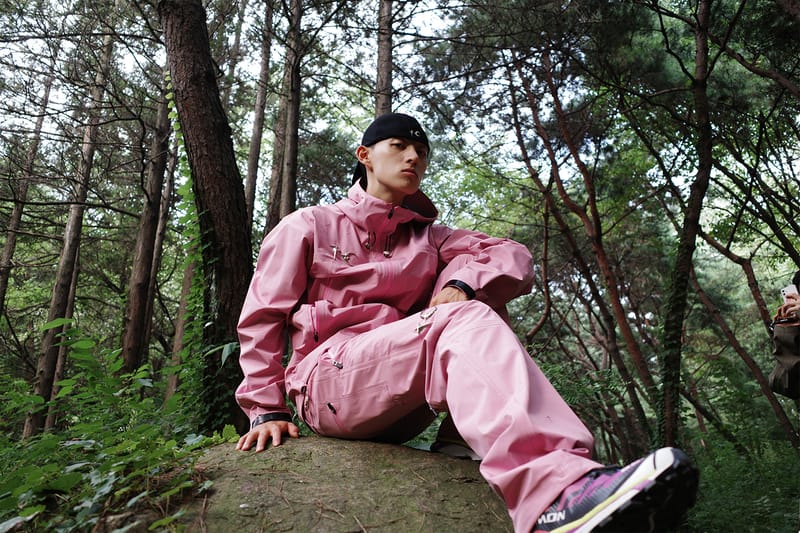 Thug Club2 of 7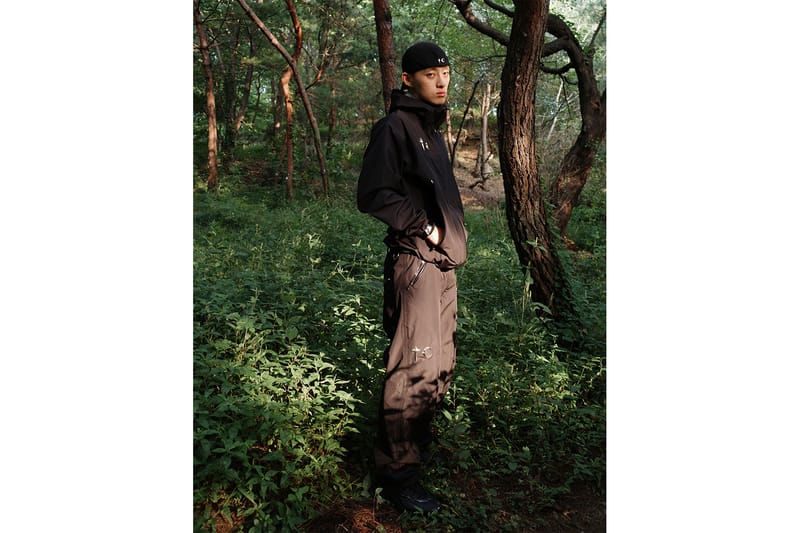 Thug Club3 of 7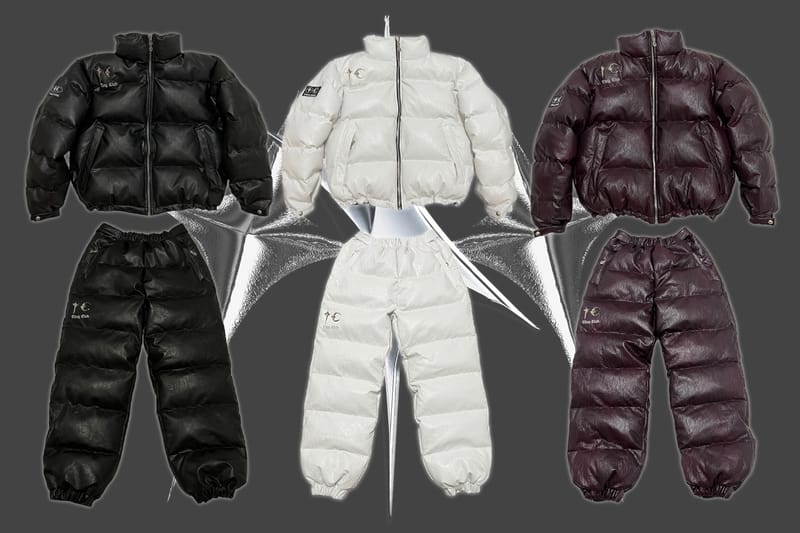 Thug Club4 of 7
Thug Club5 of 7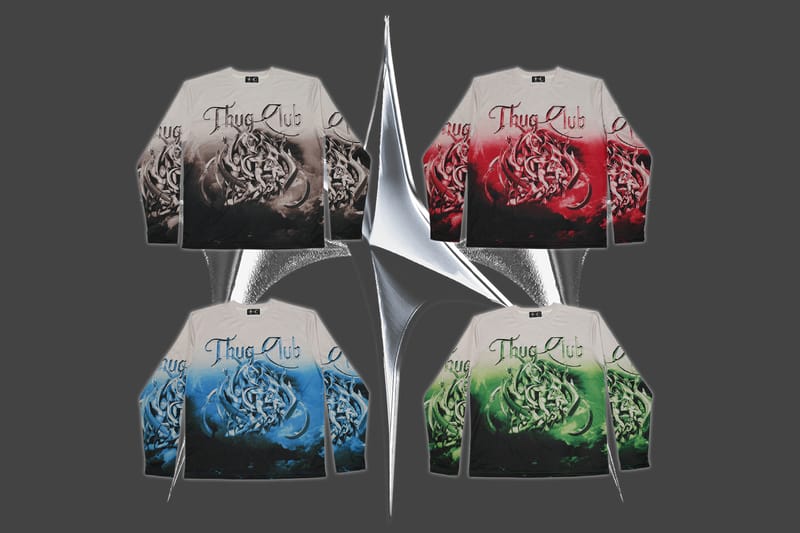 Thug Club6 of 7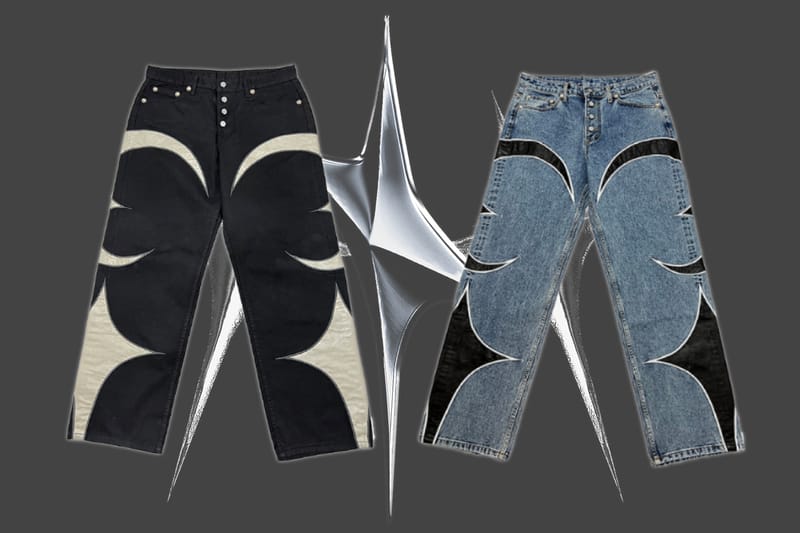 Thug Club7 of 7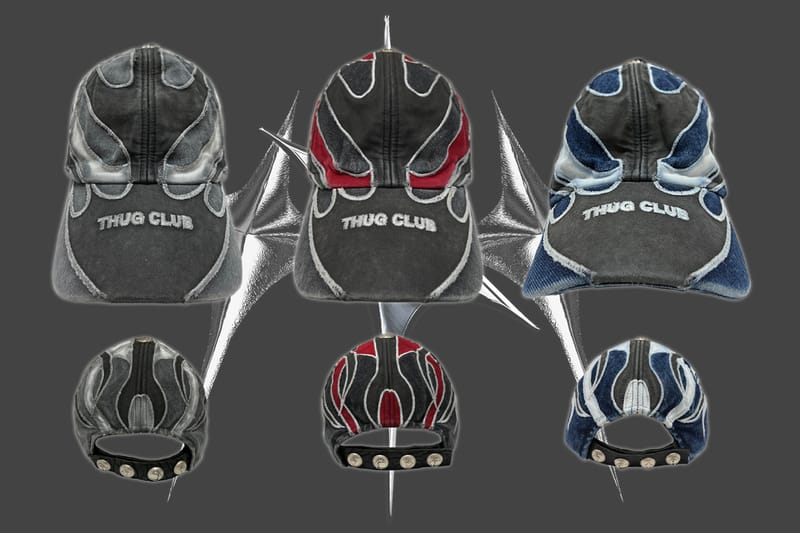 Thug Club
Delving into the brand, a fuller picture of "THUG CLUB" emerges. The two words that represent the label were chosen for Min and Kwon's fledgling creation to respectfully convey the attitude and freedom associated with hip-hop, a thriving part of youth in South Korea for decades. Aiming to create a community of people that wish to stand out with the confidence to be careless of the attention they bring, and remaining true to themselves.
THUG CLUB stands as a challenge to how South Korea has previously adopted streetwear, establishing its own sect through a love of motorcycles and Seoul's Itaewon scene, known for its appreciation of challenging music and fashion. Despite its often loud designs, detailing remains a pivotal part of THUG CLUB. Hardware like zipper pulls and emblems are specially cast in metal to create striking markers of the brand's unique identity.
Take a look at scenes from THUG CLUB's Instagram below and head over to the brand's website to learn more.
View this post on Instagram

A post shared by Thug Club (@thug_club)
View this post on Instagram

A post shared by Thug Club (@thug_club)
For more contemporary fashion, ANTI SOCIAL SOCIAL CLUB is "IMPATIENT" with its Fall 2022 collection.
Source: Read Full Article