Experts were aware of the painting, a portrait of the artist's daughter playing a musical instrument, but did not know its whereabouts.
After five years searching for the unfinished work, they found success through an advert placed in Country Life magazine.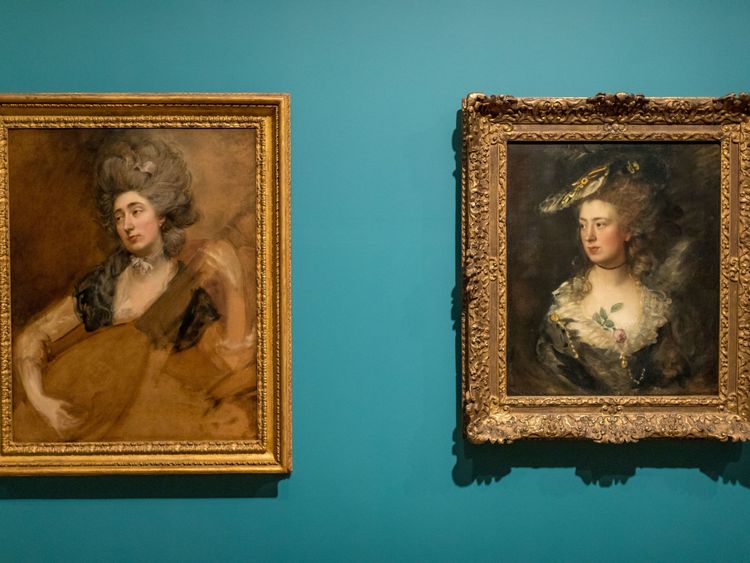 Now, staff at the National Portrait Gallery in London have made last-minute changes to a major exhibition, Gainsborough's Family Album, to make room for the work, which was last on public display in 1882.
"We had become so frustrated we decided to put a notice in the editorial page of Country Life and found some results," said curator Lucy Peltz.
"One or two pictures eluded us for a long time and this one was one of them.
"Representatives of the owners of the painting discovered that we were looking for it after we put the notice in and got in touch with us very late in the day."
Gainsborough was one of Britain's most successful 18th-century portraitists.
The new exhibition will focus on the works the artist created "for love, rather than money" and track his life from "relative obscurity to being one of the leading lights of the British art world".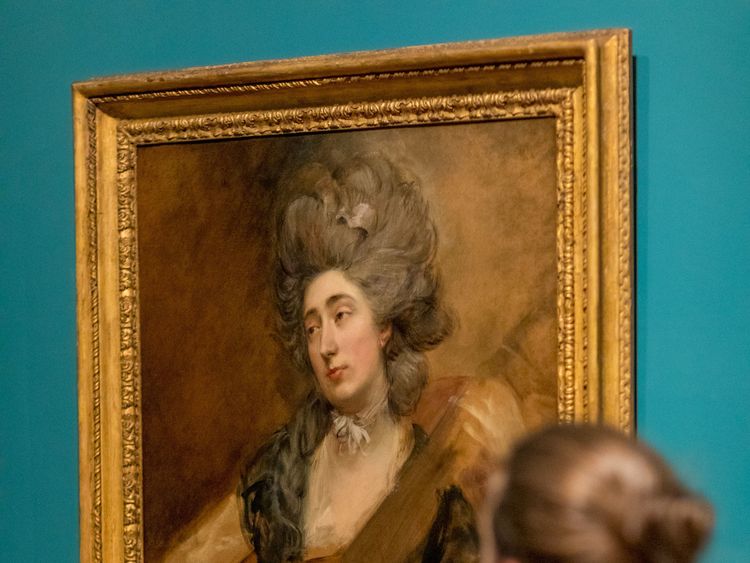 The rediscovered painting, entitled Margaret Gainsborough, The Artist's Daughter, Playing A Cittern, was still owned by the artist when he died, and stayed with his descendants until the 1870s.
Some of the other family portraits in the exhibition are also incomplete, although to a lesser degree.
"They were not for sale so there was no economic imperative for Gainsborough to finish these paintings – nobody was paying for them," David Solkin, the show's co-curator, said.
"You can imagine Gainsborough's wife, who was his business manager, saying 'spend your time painting works which are going to give us an income'."
The exhibition will feature 12 surviving portraits of his two daughters, Margaret and Mary, to be shown together for the first time.
:: Gainsborough's Family Album opens on November 22 and runs until February 3 2019.
Source: Read Full Article