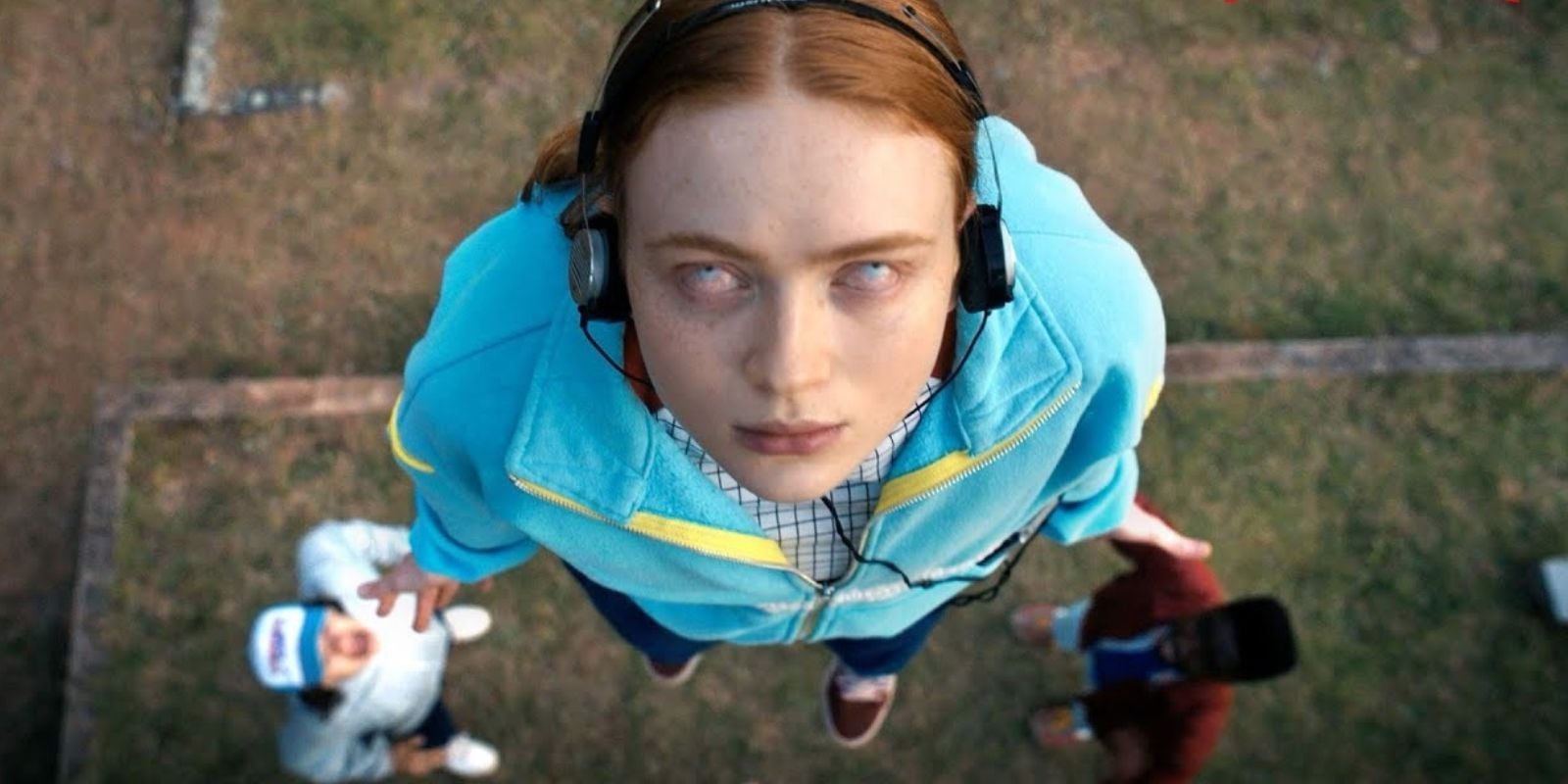 Image Source: YouTube user Still Watching Netflix
Kate Bush's "Running Up That Hill (A Deal With God)" from 1985 has received new life thanks to being used in the newest season of "Stranger Things." The song plays a very important role in episode four, titled "Dear Billy," and is highlighted as Max's (Sadie Sink) favorite song. Not only has Bush seen her decades-old song fly up the charts (it's gaining wild numbers on Spotify), but the song has also become a trending sound on TikTok. In short, a whole new generation has discovered the song from this niche, old-school artist.
If you're a "Stranger Things" fan, or if you're perhaps a longtime Bush fan, you definitely need to use lyrics from "Running Up That Hill" for an Instagram caption. The dreamy song has several lines in it that would work well for your aesthetic photos. Using one of these lyrical captions will either connect you with your fellow "Stranger Things" fans or show other music fans that you have impeccable taste. Take your pick from the lyrics, and do something great with them!
See "Running Up That Hill" in action in its climactic scene from "Stranger Things" season four, episode four below.
Source: Read Full Article