Parra, Patta and Avant Arte are three titans of Amsterdam's rich street culture, and now they're having a Voltron moment by uniting for a charitable print release. When the Smoke Clears is the name of the work, and its style is catnip for longtime Parra fans: it combines forms, figures, colors and styles that were present in his previous work with the more sharp-edged look of his contemporary work.
A perspective shot of a woman sitting in front of what appears to be a body of water and a tree-lined landscape, When the Smoke Clears is silkscreened and limited to a hand-signed and numbered run of 250 prints. Each retails for €250 EUR (approximately $253 USD).
1 of 2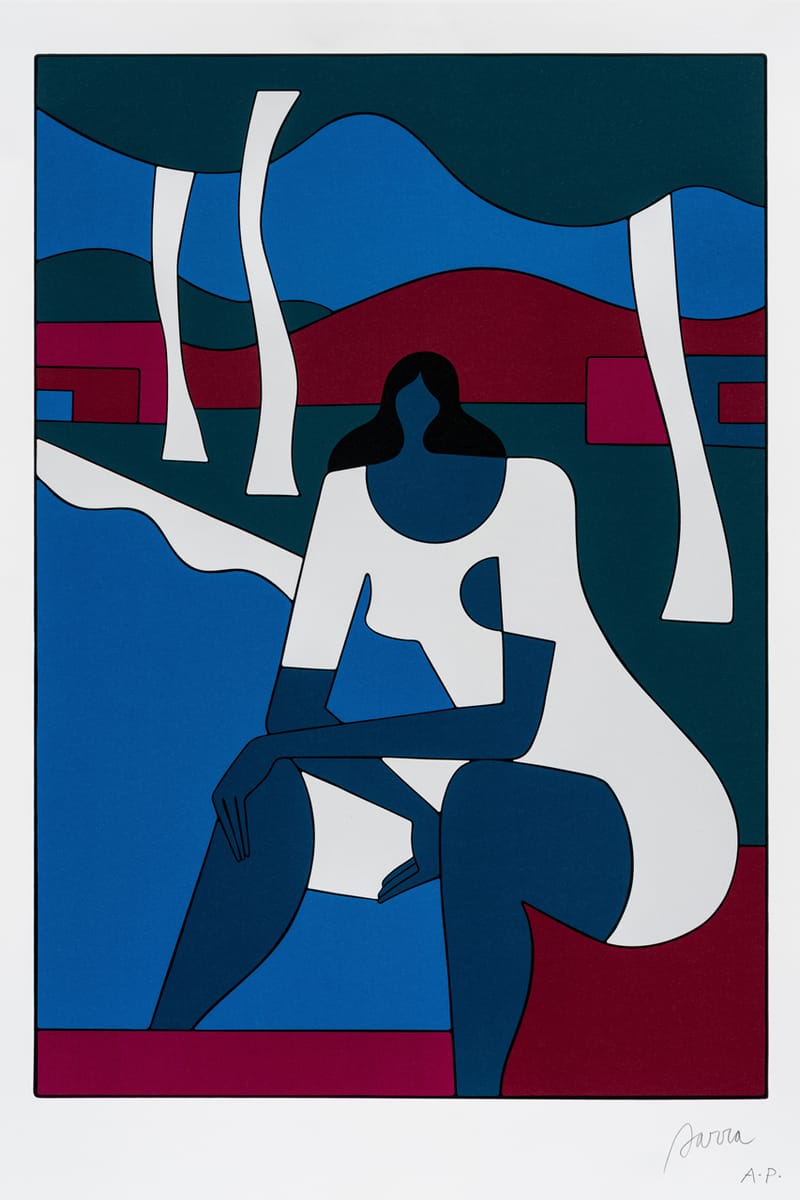 Avant Arte2 of 2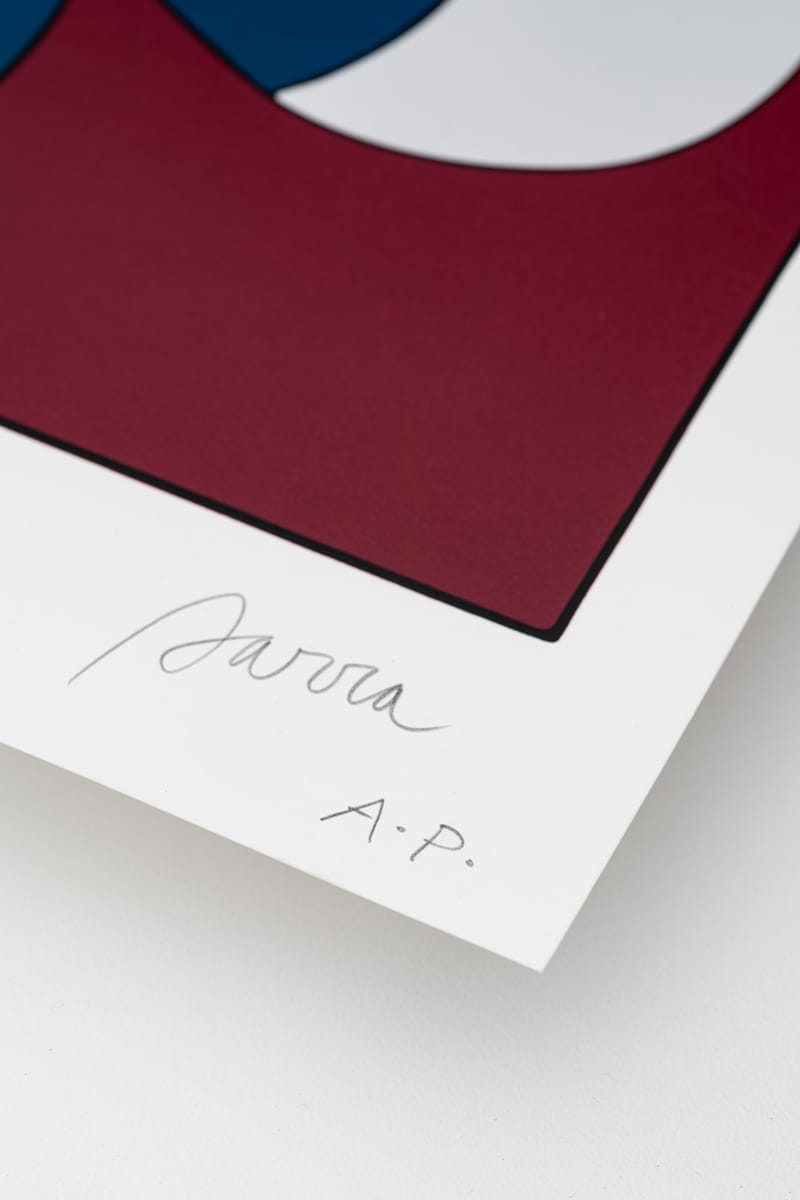 Avant Arte
The project's proceeds will go to Patta Academy, a Patta-funded organization that serves as an incubator for youth entrepreneurship. Besides the print itself, Avant Arte has produced a film to tell the story of the collaboration and explore the entrapenural spirit of Amsterdam's young creative class.
The print will be available from September 22-24 on the Avant Arte website. If Parra and Patta are involved in something, you know there's gotta be a pop-up as well, so Patta is hosting a one-day event at their Amsterdam flagship come September 24, at which T-shirts and prints will be available.
For more from Patta, check out their upcoming 990v3 collab with New Balance.
Source: Read Full Article