To celebrate the iconic Forum sneaker, adidas is teaming up with an international group of young creatives who are shaping culture in an unapologetic way. Sharing a dedication to authenticity, adidas has traveled to Mexico to highlight the stories of Darian Rojas, Yoss Bones and Jackie Crespo, and explore how the Forum's legacy continues to grow. The footwear brand brought together these three creators, each of whom possesses a different talent, to exchange stories about shaping culture by making your own rules. This meeting of a trio of minds revealed sound advice that applies to each of their respective fields — and beyond. Representing the new generation of Mexican creators, the group offers tips for forging one's own path while sporting the adidas Forum.
While Darian, Jackie and Yoss each express their creativity in different fields, all of them agree on the importance of connecting with other people. Darian, who has become a TikTok sensation thanks to her dance and comedy videos, explains that she started by trusting her connections who were experienced with social media. "These friends that already recorded content invited me to record some videos with them and before I knew it was a hit and I had 27 million followers," she says. Through collaborations with friends who complemented their styles and pushed them forward, each of these Mexico-based creators embarked on a journey of self-expression while raising up those around them.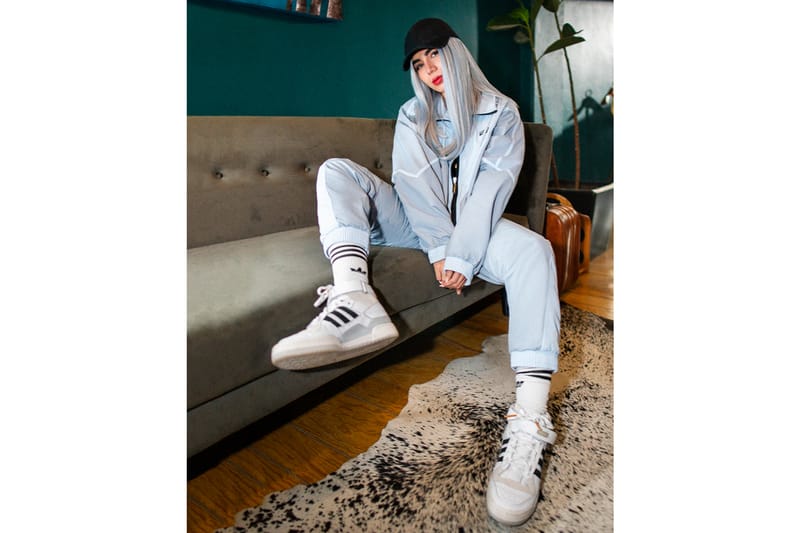 "These friends that already recorded content invited me to record some videos with them."
As experts of creating strong audience engagement consisting of both local and worldwide viewers, Darian, Jackie and Yoss use online platforms like TikTok and YouTube to connect with people and ideas. Driven by a passion for content creation, the musician Yoss explains that she quickly fell in love with singing at a young age, but always knew it meant something more than just a hobby. "I have been singing since [I was] five," says Yoss, who is now well-known as an R&B and hip-hop artist. "My grandparents were ministers, so I grew up in this lifestyle." By following their love for their craft, this group of creatives are effective at sharing their artistic interests with a wide audience and in turn, inspiring a global community.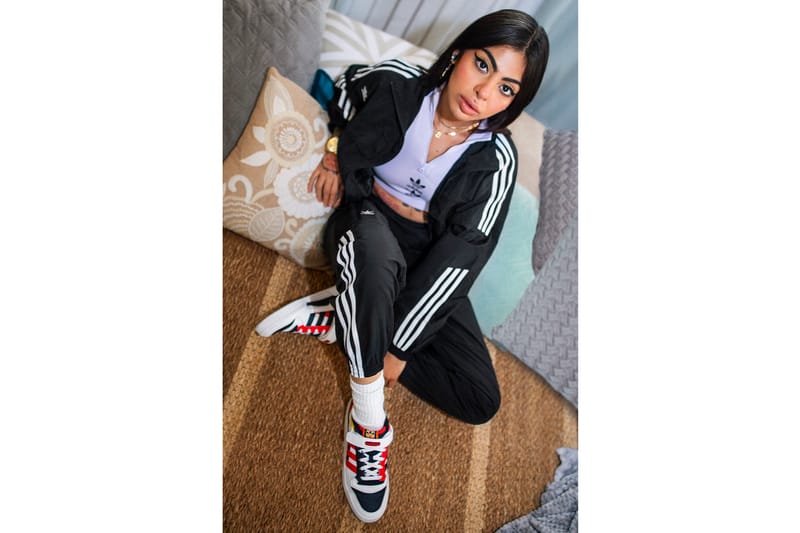 "My grandparents were ministers, so I grew up in this lifestyle."
Out of all the lessons these creators have learned while building their platforms, they recognize the importance of trusting your vision and instinct. With creativity at the core of their craft, they also emphasize that their careers require a commitment to learning new things. As online creators, everything is in a 'beta mode,' where experimentation and improvement are constantly happening. Reflecting on her recent projects, artist and graphic designer Jackie explains that their work is not just what viewers see as the scroll. "We're not always working on creative areas — we do research, we do finance, whatever is needed we will do it all, and we will learn about anything else needed on the run and execute it," she explains. Taking agency over their creative processes, this dynamic group embodies how authenticity stems from not being bound to any rules and from writing your own.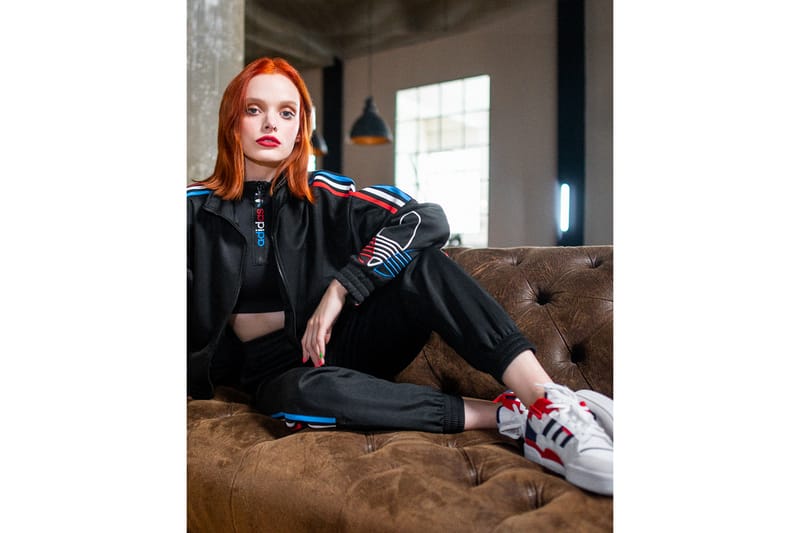 "We're not always working on creative areas… we will learn about anything else needed on the run and execute it."
Head to adidas' website to discover everything about the Forum silhouette that continues to influence new generations. The adidas Originals Forum sneaker can also be purchased globally online and through select retailers.
Source: Read Full Article