For days when you don't feel like skating outside, practice your kickflips and ollies in OlliOlli World, a new skateboarding video game. Developed by Roll7, the game takes place in a weird, trippy setting where characters embark on epic quests to reach Gnarvana. Releasing on PlayStation, Xbox, Nintendo Switch and PC, OlliOlli World offers single player and two asynchronous multiplayer modes.
The eccentric characters of OlliOlli World have a colorful, psychedelic style to match a wide array of players. From bumble bee onesies to performance footwear, players can customize their characters' looks, tricks and styles after earning rewards before traversing through a world with multiple, wild paths to explore. Players have the ability to customize their skateboard set-ups before discovering Radlandia through new paths and fresh side quests. They can also earn rad rewards and find trick opportunities that are complemented by a hand-picked soundtrack with IDM and Electronica sounds.
OlliOlli World's gameplay features super tight controls to quickly master tricks. Players can tear down the streets of Los Vulgas or head to Inflatable Alley to sharpen up their skills and pull off sick method grabs. Try to master the game's huge combo system with over 100 moves that can be used to earn high scores.1 of 3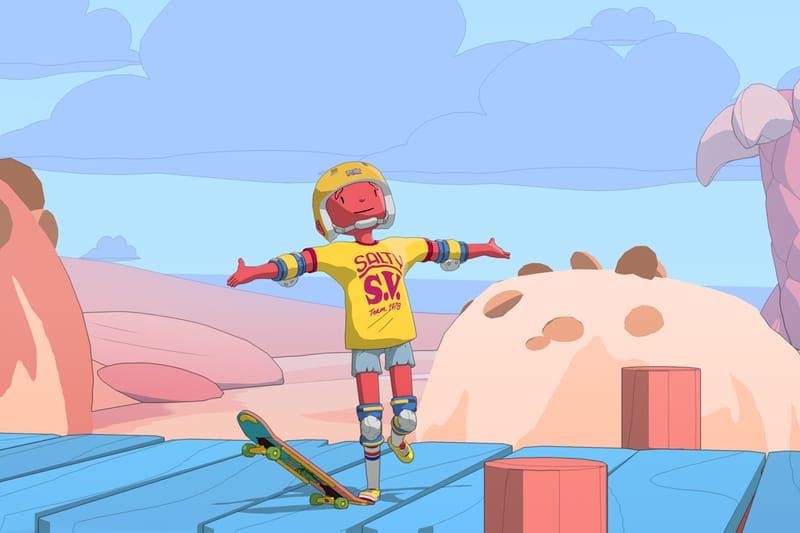 2 of 3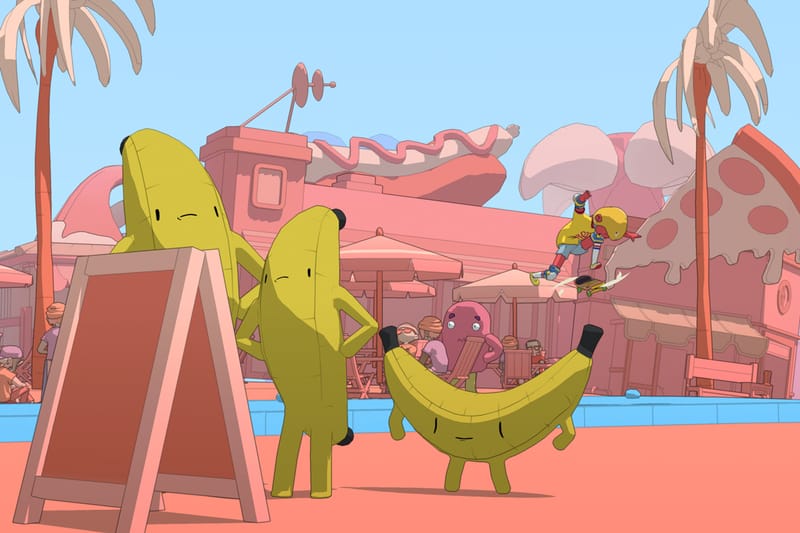 3 of 3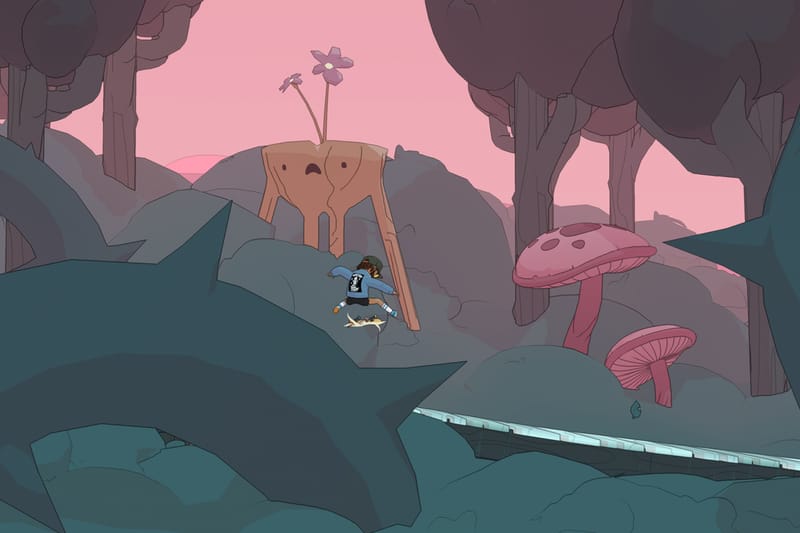 Similar to becoming a skateboarding pro in real life, OlliOlli World includes millions of unique levels in the Gnarvana Portal mode, and large-scale competitions with international challengers in the Gnarvana League mode. In the Gnarvana Portal, players can master new tricks in original levels with custom parameters around style, difficulty and length. When players are ready to try their tricks in a more competitive setting, the Gnarvana League invites other players with similar skills to compete for the highest score and advance through the ranks.
Beginning today, February 8, OlliOlli World is available for gameplay on PlayStation 4, PlayStation 5, Xbox One, Xbox Series X|S, Nintendo Switch and PC via Steam. To learn more about the weird trippy world of Radlandia, head to OlliOlli World's website.
Source: Read Full Article