Stop the steal?
Jose Aguilar of the Miami Marlins appeared to swipe something from the back pocket of the New York Mets' Dominic Smith after the latter hit a single in New York's home opener Thursday. (Watch the video below.)
The first baseman did it with such stealth while Smith bent down that the baserunner appeared none the wiser.
Neither player appeared to comment on the incident after the game, which the Mets won 3-2, thanks to a controversial hit-by-pitch call.
The apparent heist of what appeared to be a card of sorts captured the imagination ― and sense of humor ― of fans on Twitter.
"He took his vaccine card," one fan joked.
Related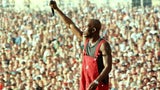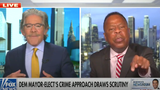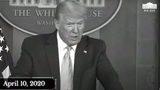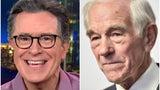 Trending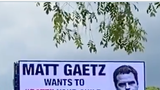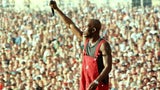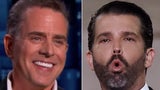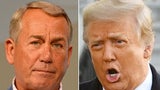 Source: Read Full Article