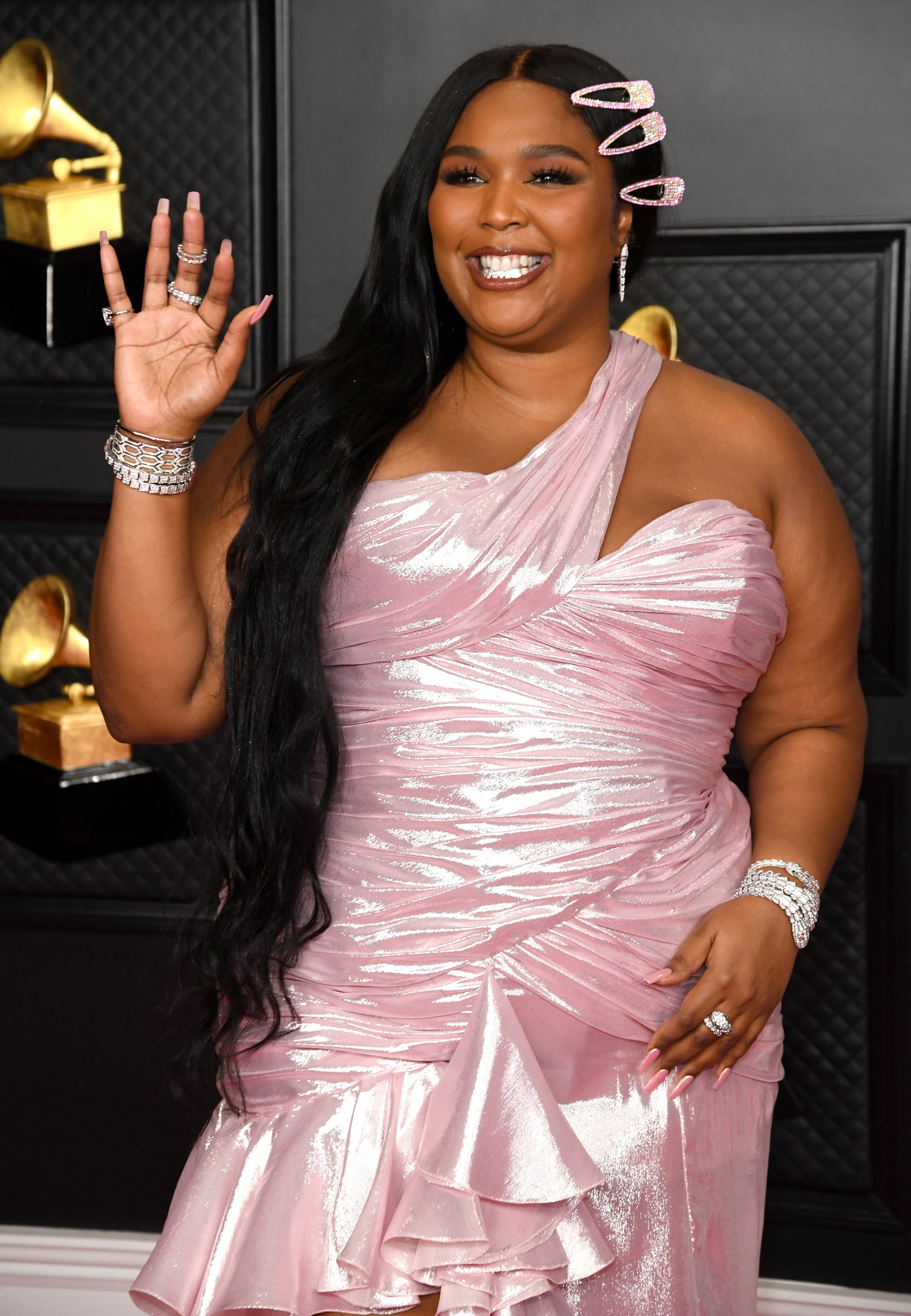 Image Source: Getty / Kevin Mazur
Lizzo's back in the recording studio, and she shared a behind-the-scenes sneak peek at a "new song" that has fans crying emoji tears in the comments. "So peaceful," one fan wrote, while another added, "You sound like a siren. I love it." In the 30-second video, the real-life musical sorceress carried a hauntingly beautiful note that might just be proof her voice is magic.
The overall consensus seems to be that the enchanting note was reminiscent of the wind spirit's song in "Into the Unknown" from Frozen 2, and we can definitely pinpoint the exact moment Lizzo's vocals transcend into the otherworldly sphere. Other fans were equally spellbound and quick to ask if the song might be some sort of ethereal collaboration with Harry Styles or Billie Eilish, but Lizzo has yet to comment or give any other details about the new release. Still, in a year when sea shanties and bard music reign supreme, we're more than happy to play Lizzo's captivating siren song on repeat. Give it a listen (or 20) for yourself here.
New song ?
Source: Read Full Article