Jared Leto famously emerged from a 12-day silent meditation retreat in March 2020 to find the world plunged into lockdown because of the coronavirus pandemic.
On Monday's broadcast of "The Tonight Show," the Oscar-winning actor opened up about the strange and surreal experience — likening it to "coming out to the zombie apocalypse."
"When I went away there were about 150 cases and just in that short amount of time, when I came out there was a shutdown, a state of emergency and the whole world had changed but when we were in there, they didn't tell us," Leto recalled to host Jimmy Fallon.
The coronavirus has gone on to kill more than 420,000 people nationwide.
Teachers at the retreat "made a decision, let's not disturb the participants," said Leto, meaning him and his fellow guests remained blissfully unaware of the developments in the outside world because of the distraction-free environment prohibiting cell phones, televisions and talking.
"I didn't turn on my phone until I went back to LA so I drove the whole way, you know, trying to be like peaceful and zen, keep the feeling going," Leto explained. "I got back and I was kind of shocked. It was like Rip Van Winkle."
Fallon suggested it was "like a 'Twilight Zone' episode, but in real life."
"Yeah, it was shocking," Leto responded. "I had this great tool to deal with 'stress' and things in life but I don't think anything can quite prepare any of us for what we all went through at the beginning."
Watch the interview here:
RELATED…
A HuffPost Guide To Coronavirus
Is it

safe to see people

who have gotten the coronavirus vaccine?

What it means if your partner tests positive for COVID-19

but you don't

.

How worried

should you be

about the new strains of coronavirus?

The unexpected

challenges of co-parenting

during a pandemic. 

19 things we took for granted pre-pandemic

but now miss

. 

Find all that and more

on our coronavirus hub page

.  
As COVID-19 cases rise, it's more important than ever to remain connected and informed. Join the HuffPost community today. (It's free!)
Related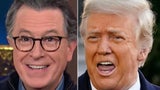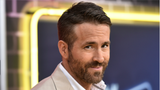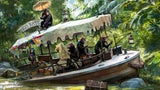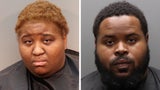 Trending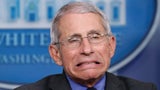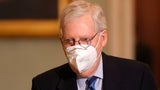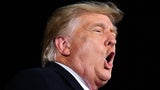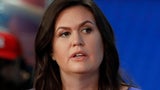 BEFORE YOU GO


Source: Read Full Article