Just when you thought you couldn't love them any more, your favorite Eames furniture has been given a fresh look by HAY. Working alongside Herman Miller, the Danish design brand has reinterpreted eight mid-century classic pieces and has seen HAY founders Rolf and Mette apply their own colorful signatures in a bid to fuse the design of the past and with that of the future.
When creating the eight-piece collection, husband and wife team Rolf and Mette ended up on somewhat of a journey of rediscovery. The pair have a longstanding affinity with the work of Charles and Ray Eames, and Herman Miller respectively – both from an aesthetic and conceptual standpoint. "[Charles and Ray Eames] were very experimental in taking advantage of new technologies, and they were having fun," says Rolf. "Since the inception of HAY, our goal has been to provide our customers with access to works by the best designers in the world — designers who understand that if you want to create a high-quality industrial design for the many, then you need to find smart ways of producing," he adds.
Across the collection, new color palettes and updated materials have been used, and in doing so, the pieces have taken on a more contemporary feel. Mette in particular developed the seven new hues, which include Toffee, Iron Red, and Powder Yellow. Elsewhere, a special edition of the Eames Sofa Compact has been upholstered in a circa-1955 colorway of Alexander Girard's "Jacob's Coat" textile. 1 of 12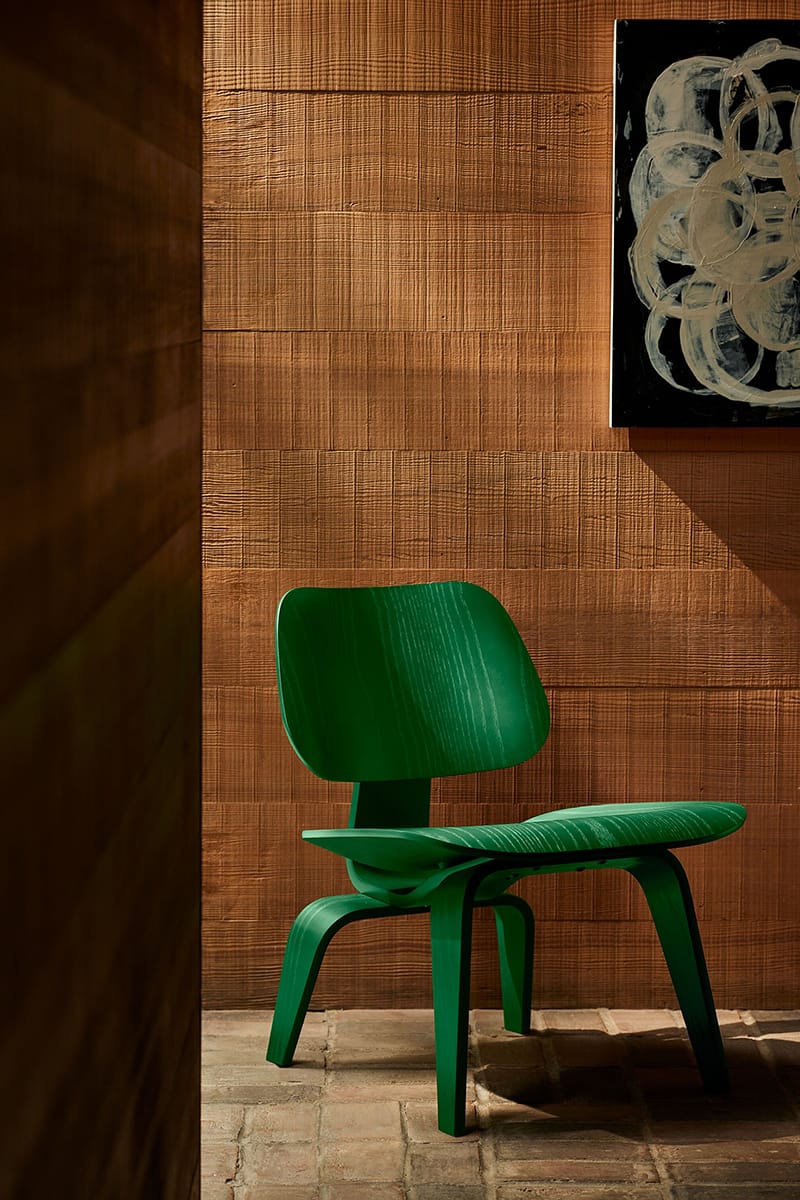 Alpha Smoot2 of 12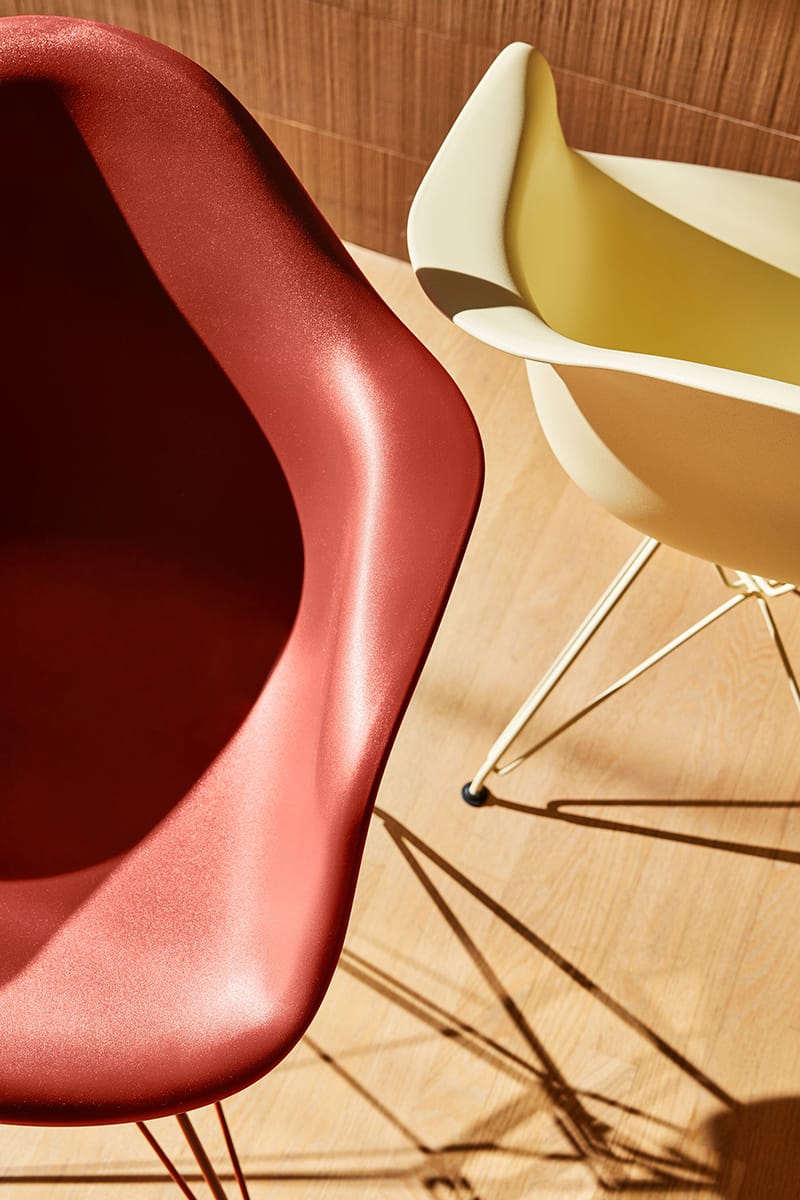 Alpha Smoot3 of 12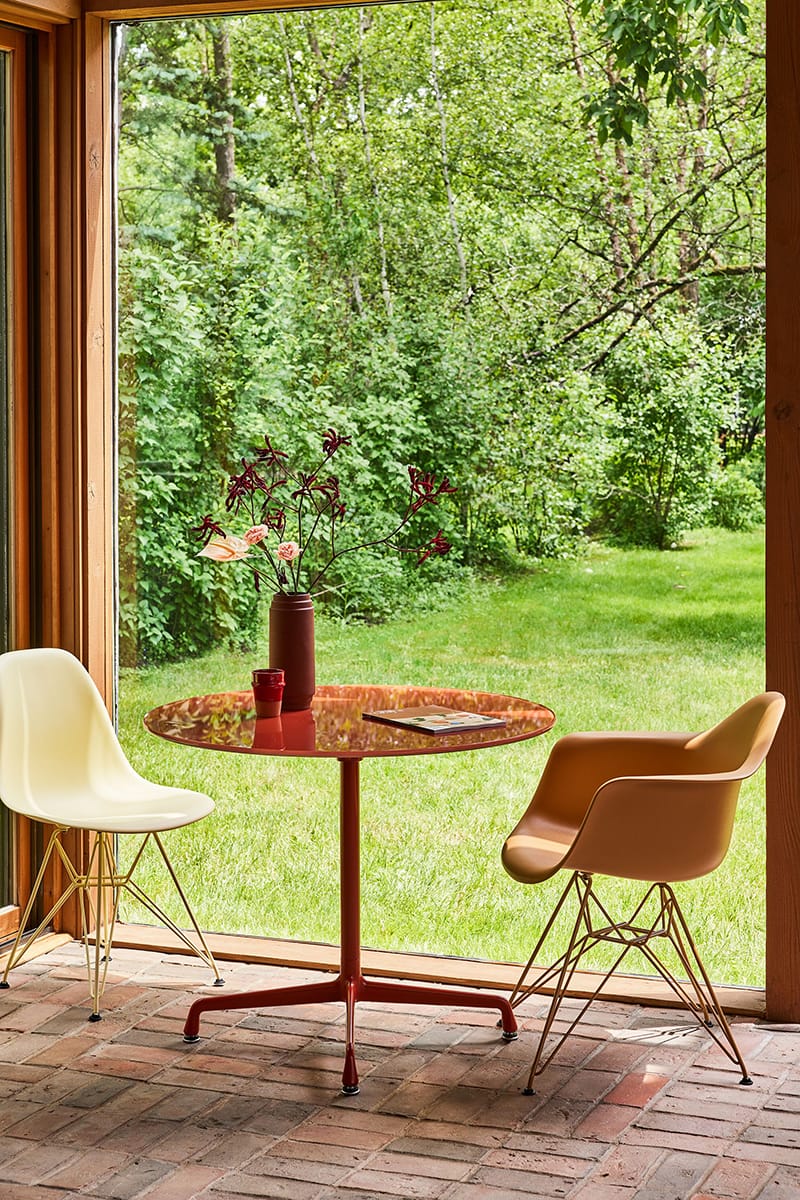 Alpha Smoot4 of 12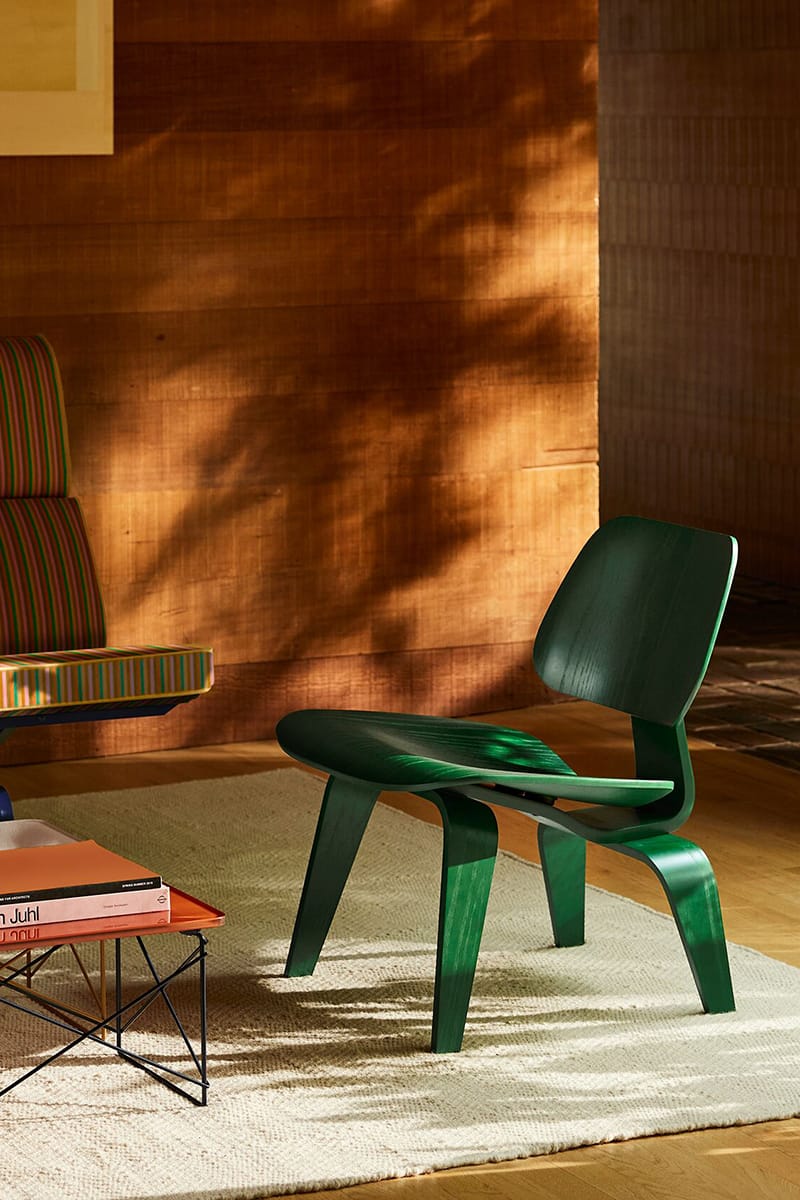 Alpha Smoot5 of 12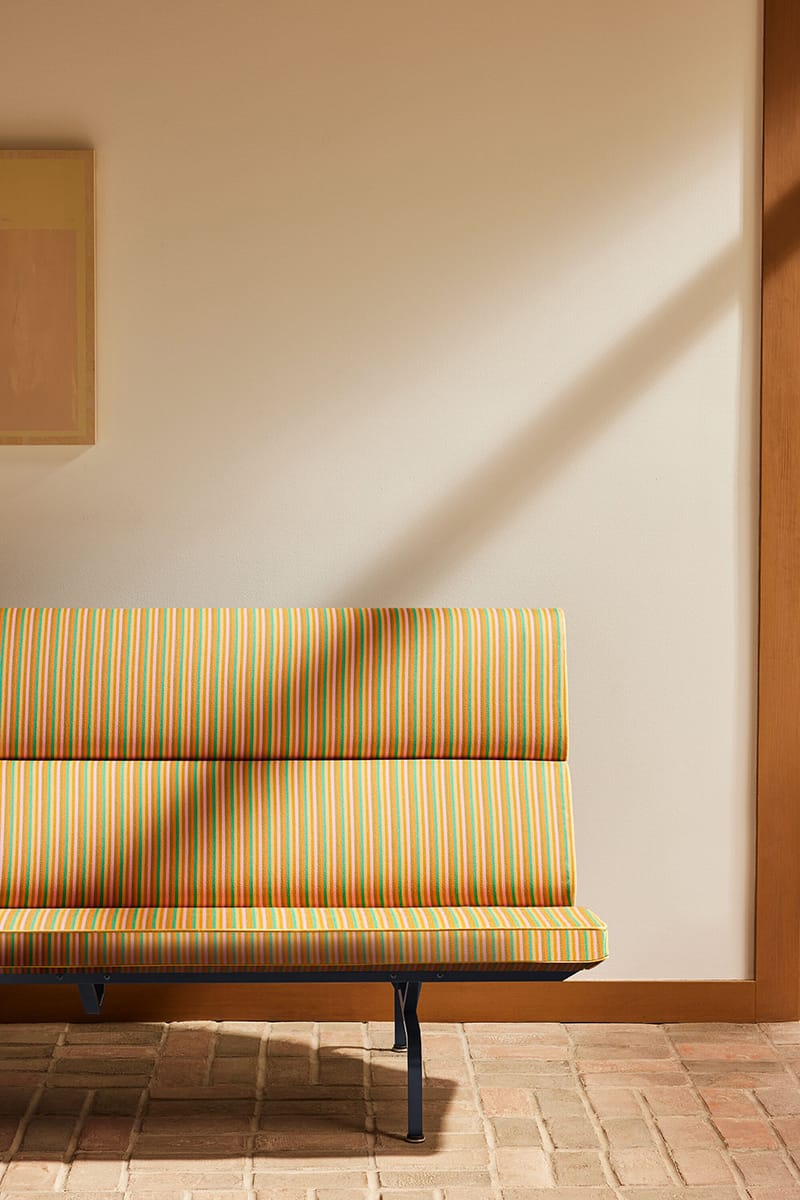 Alpha Smoot6 of 12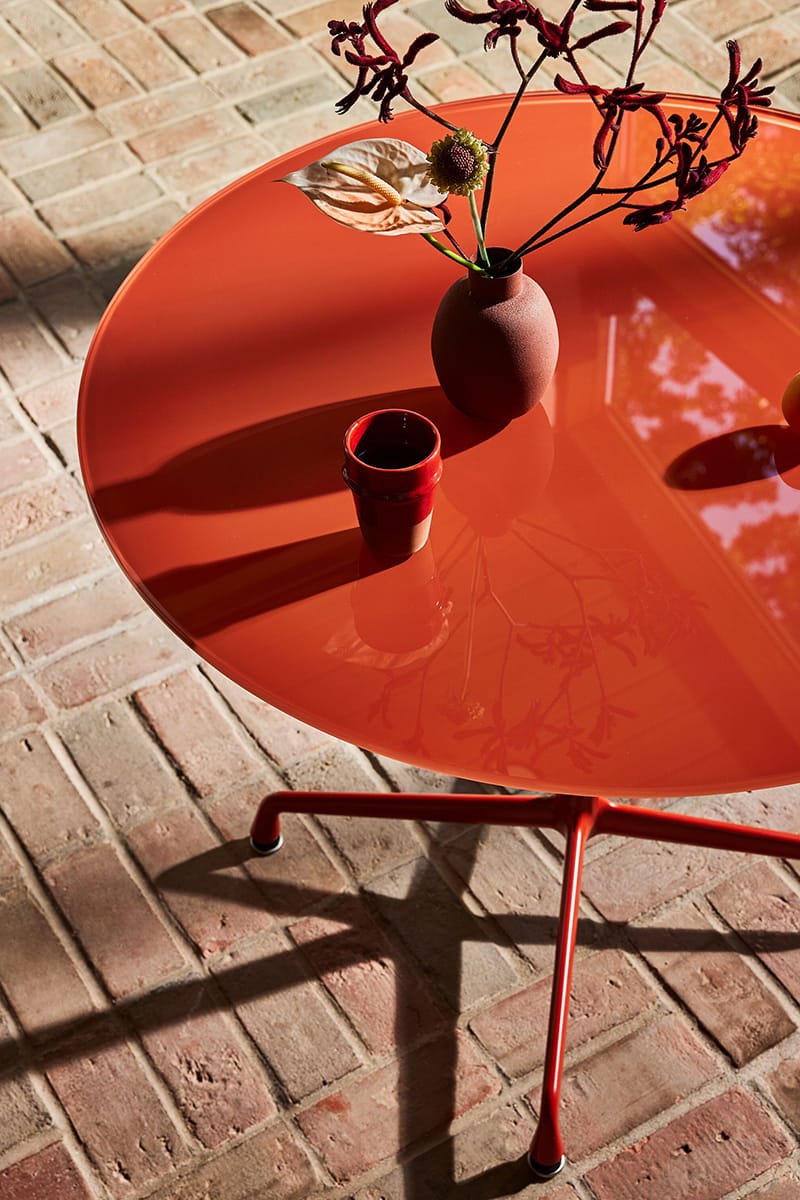 Alpha Smoot7 of 12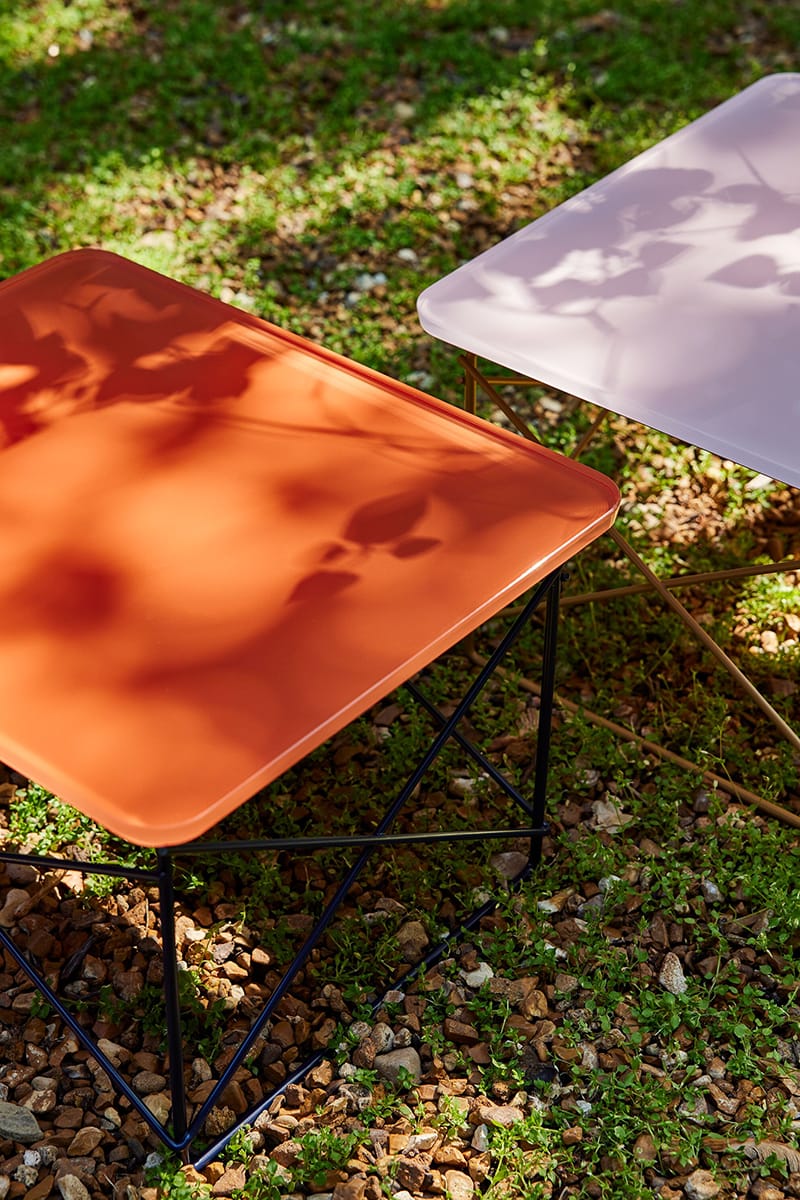 Alpha Smoot8 of 12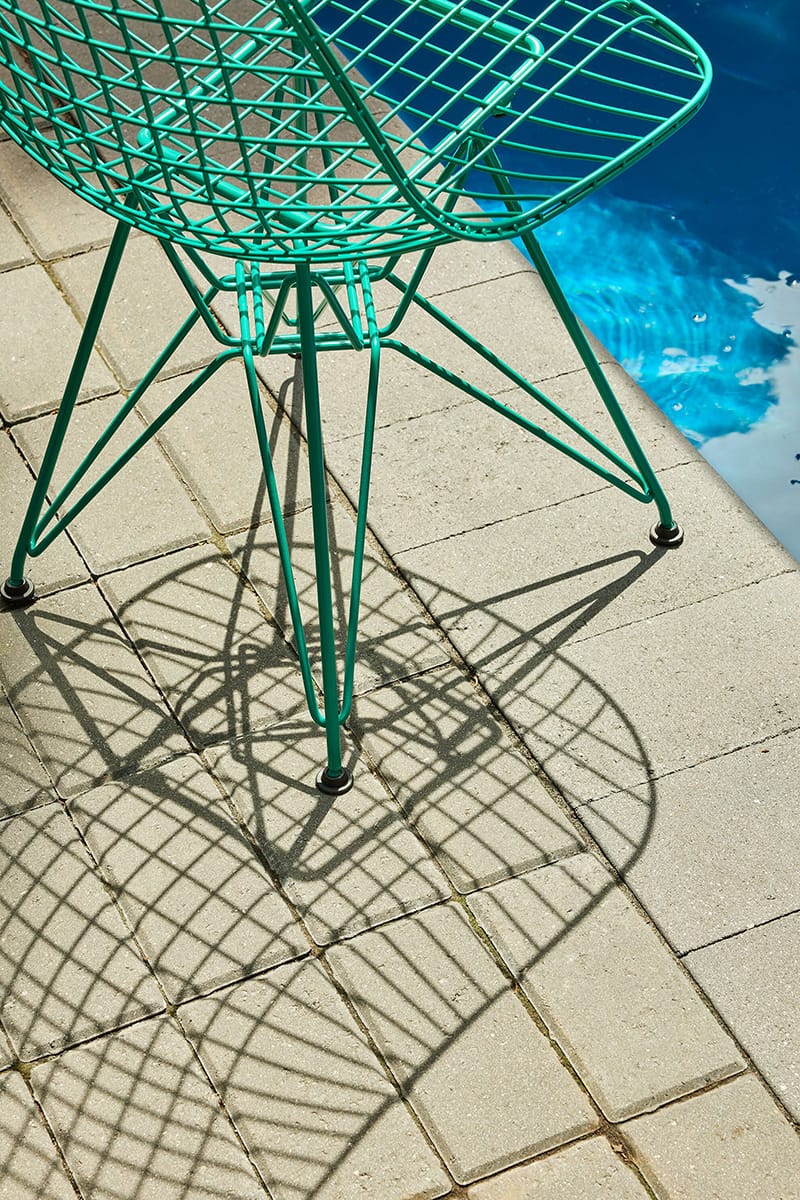 Alpha Smoot9 of 12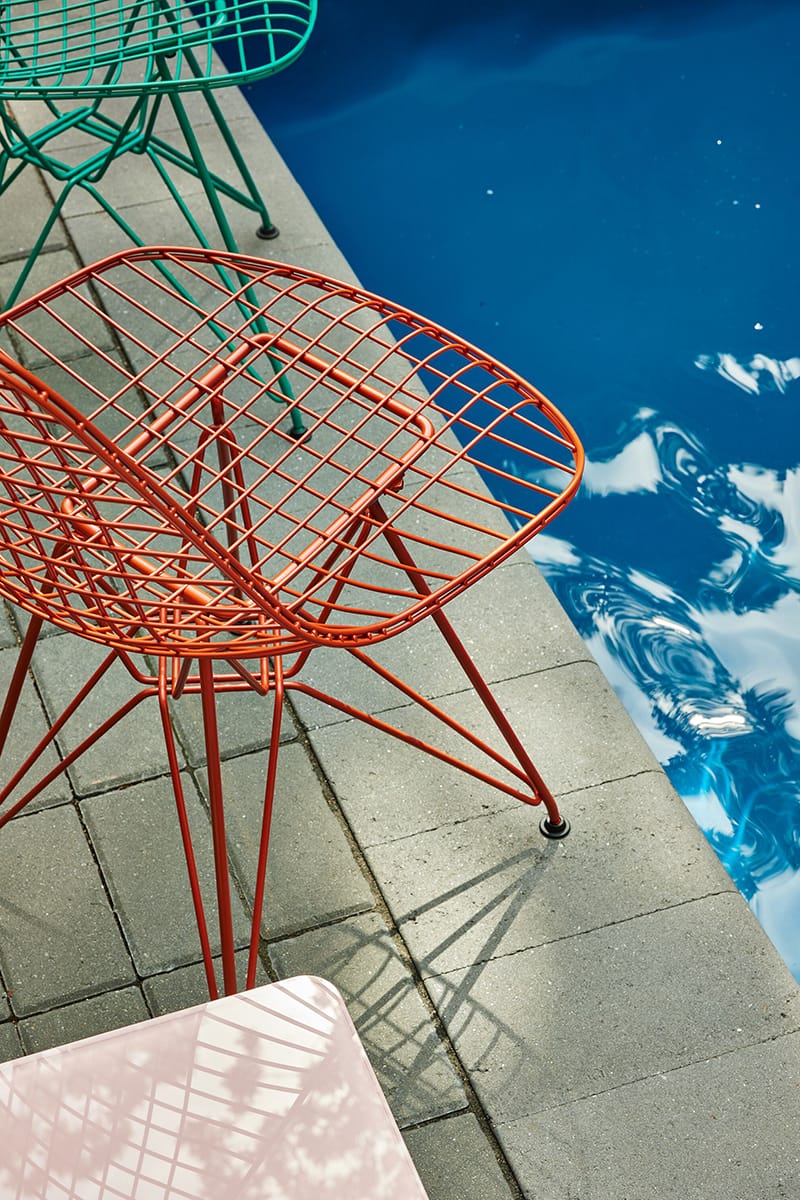 Alpha Smoot10 of 12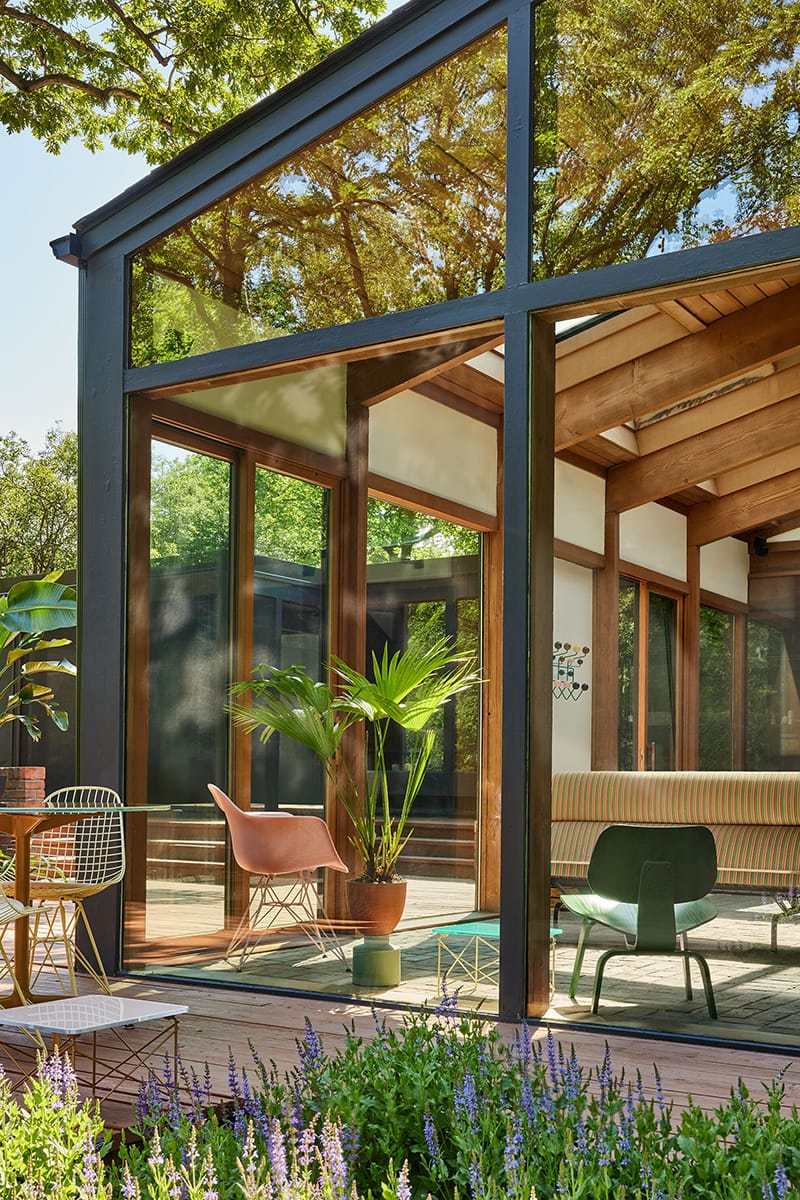 Alpha Smoot11 of 12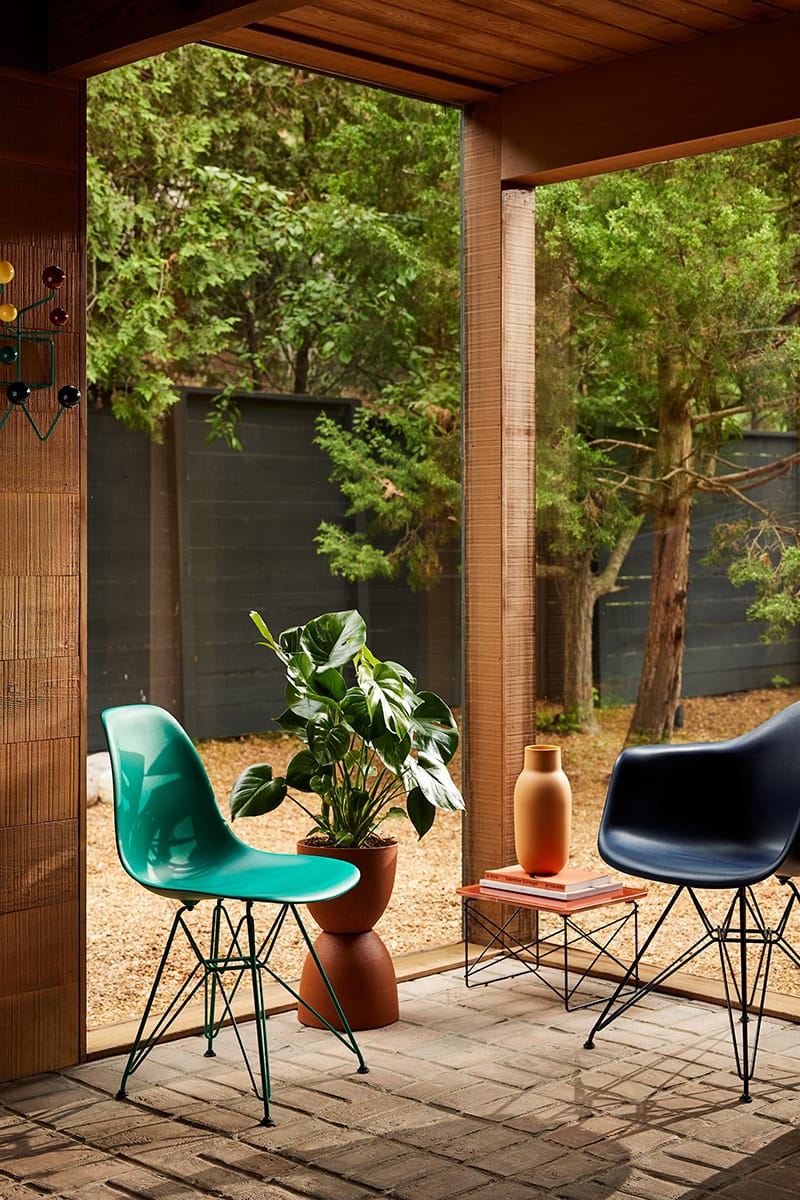 Alpha Smoot12 of 12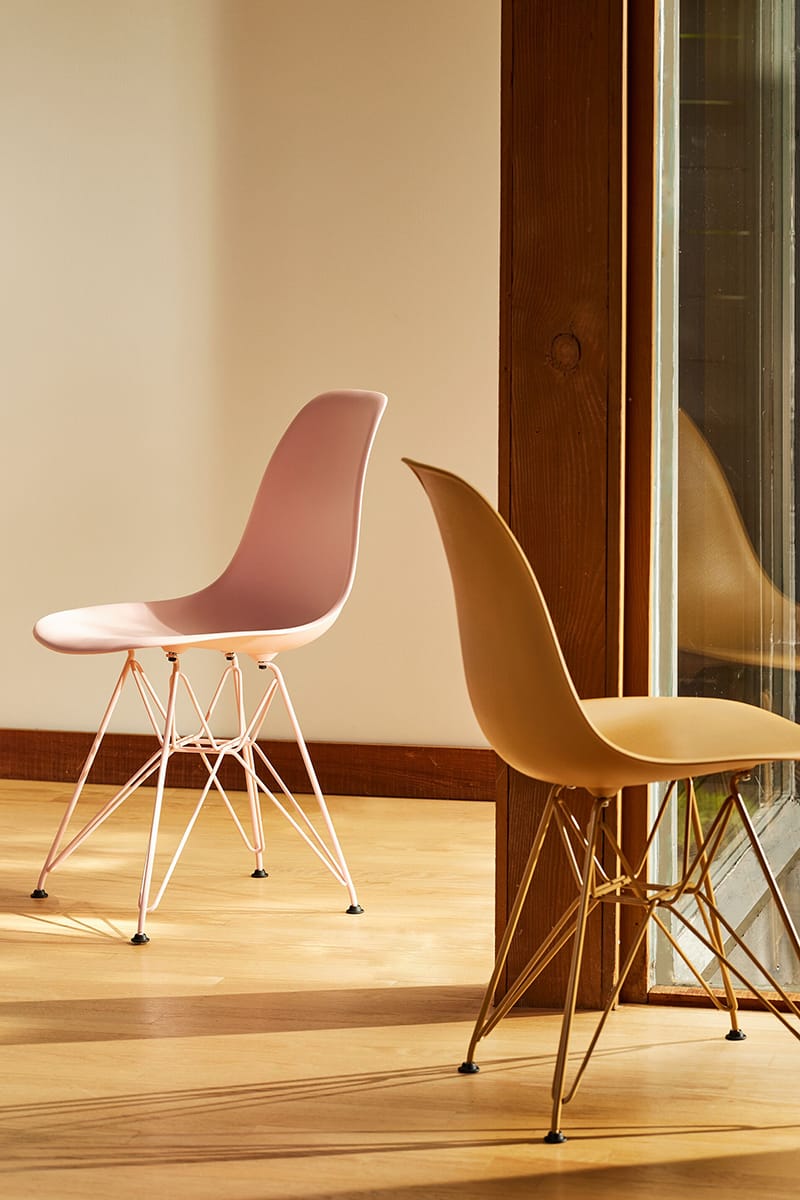 Alpha Smoot
"With this collection, HAY thoughtfully reimagines Eames classics in a forward-thinking, first-of-its-kind collaboration. A unique vision of color, the evolution of thoughtful materials, and a beautifully interconnected story of design partnership harnesses the enduring spirit of Herman Miller," says Ben Watson, President of
Herman Miller.
The iconic "Hang-It-All" coathanger has been updated to feature cast-glass balls in place of the original painted wood, as have the now-glass-topped "Wire Base Low Table" and "Universal Base Round Table". The "Molded Plastic Shell Chairs" have been made entirely from recycled plastic waste, and the "Wire Chairs" have been made suitable for outdoor use. Finally, the collection is complete with a personal favorite of Rolf and Mette's – an emerald green version of the "Eames Molded Plywood Chair".
The collaboration comes in and amongst a big year for Hay, as the brand celebrates 20 years. They're also releasing a book with Phaidon, which details previous collaborations and tracks its astronomical expansion. Pieces from the Herman Miller collaboration will be available in North America, South America, Asia, Australia, and Africa from September 21, 2022.
Elsewhere in design, Vitra has reissued the "Fauteuil Kangourou" lounge chair by famed designer Jean Prouvé in a limited-edition run of 100 pieces.
Source: Read Full Article