For this week's Essentials installment, we speak to James Arizumi, who's currently the Senior Footwear Design Director of Special Projects at Jordan Brand.
Arizumi studied architecture during his undergrad, holds a degree in Industrial Design from the Pratt Institute, and has almost two decades of experience at
James Arizumi2 of 19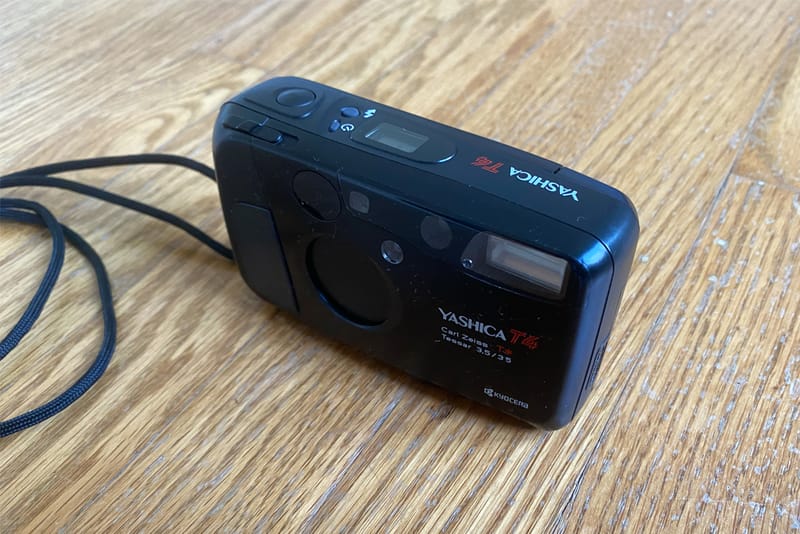 James Arizumi3 of 19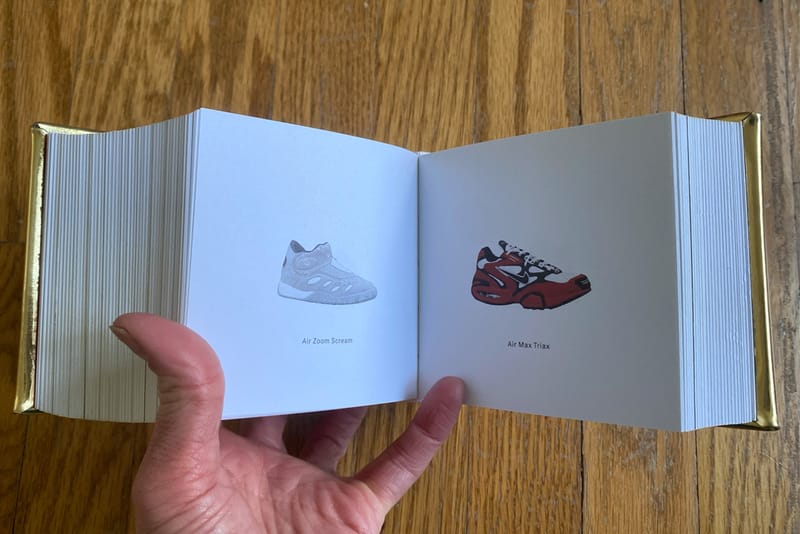 James Arizumi4 of 19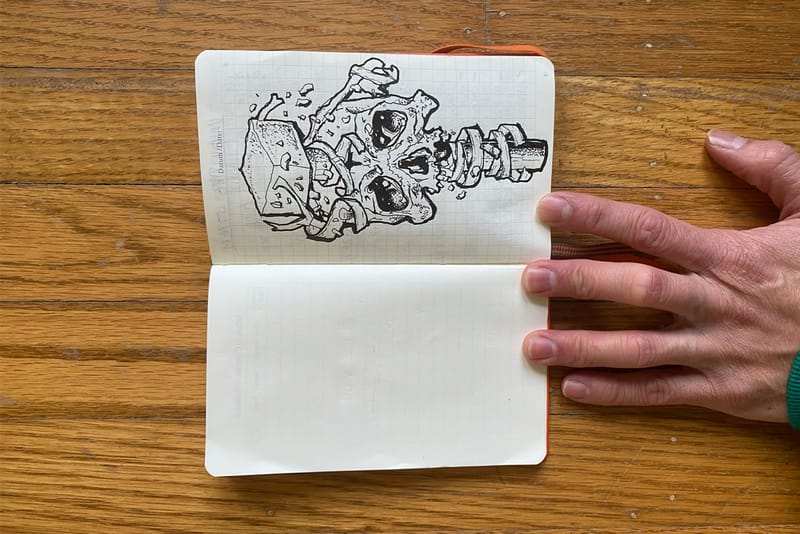 James Arizumi5 of 19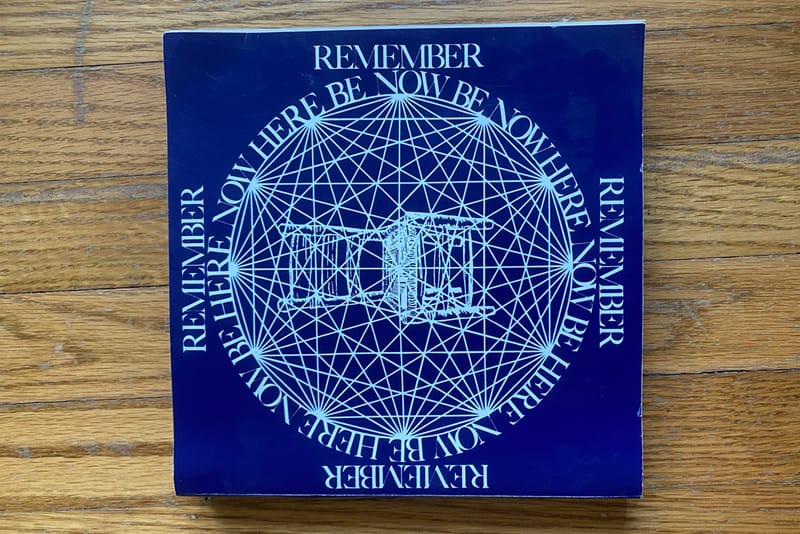 James Arizumi6 of 19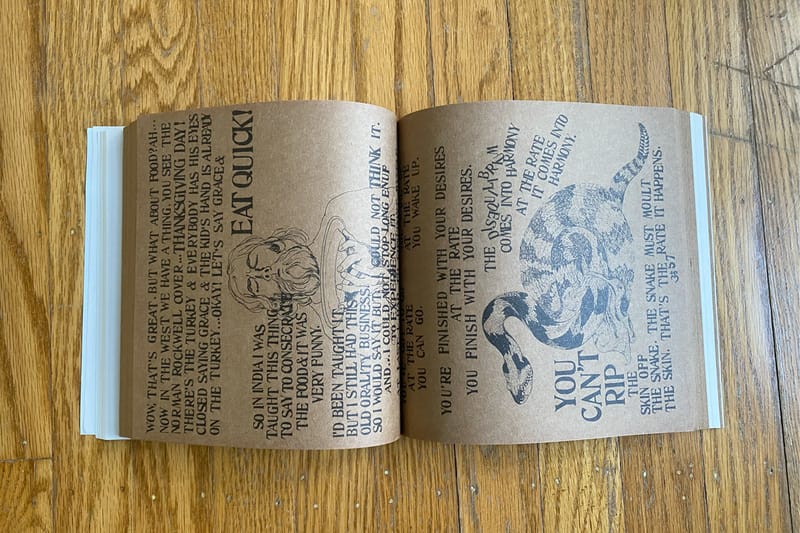 James Arizumi7 of 19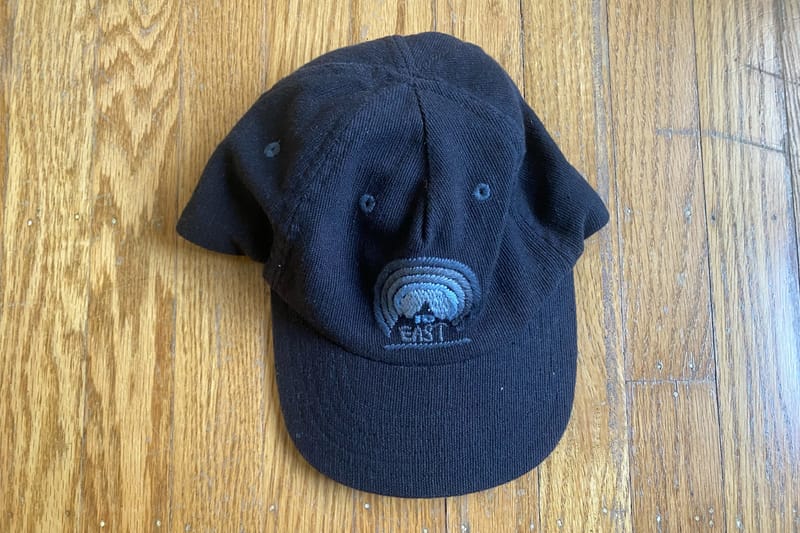 James Arizumi8 of 19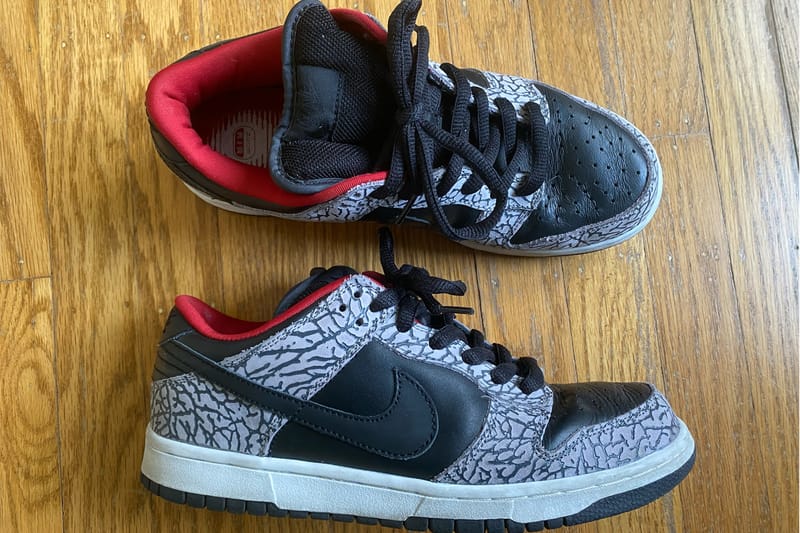 James Arizumi9 of 19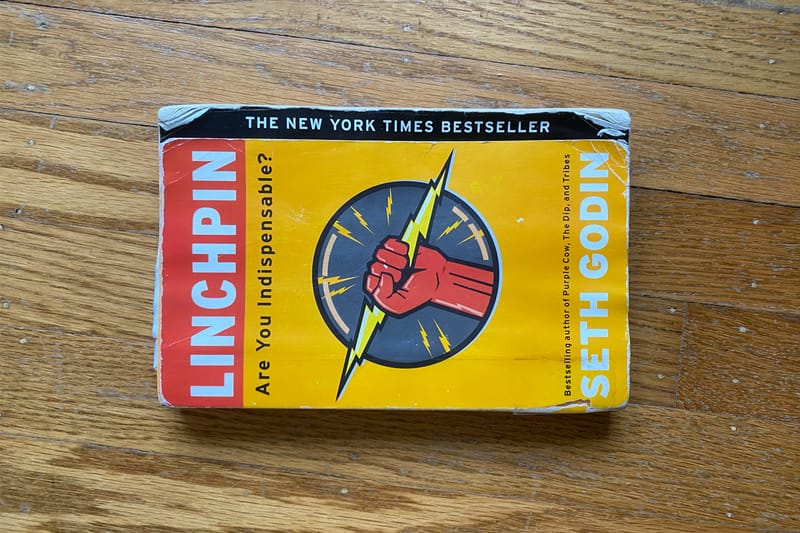 James Arizumi10 of 19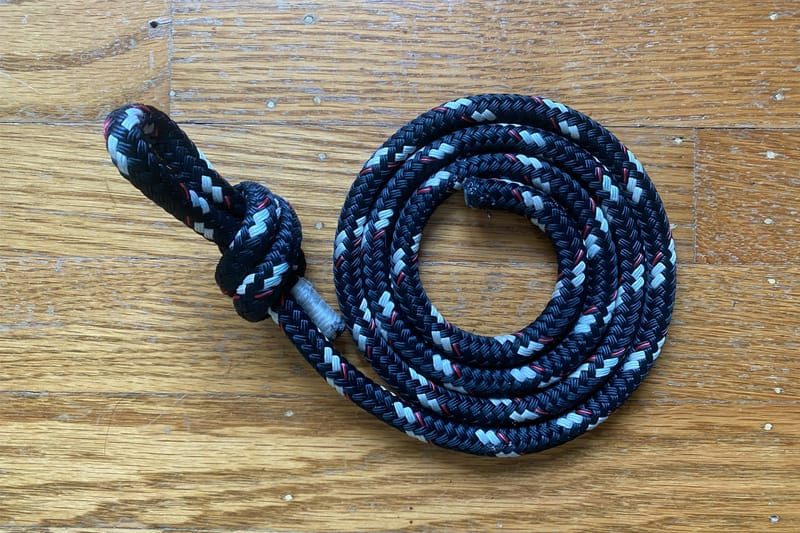 James Arizumi11 of 19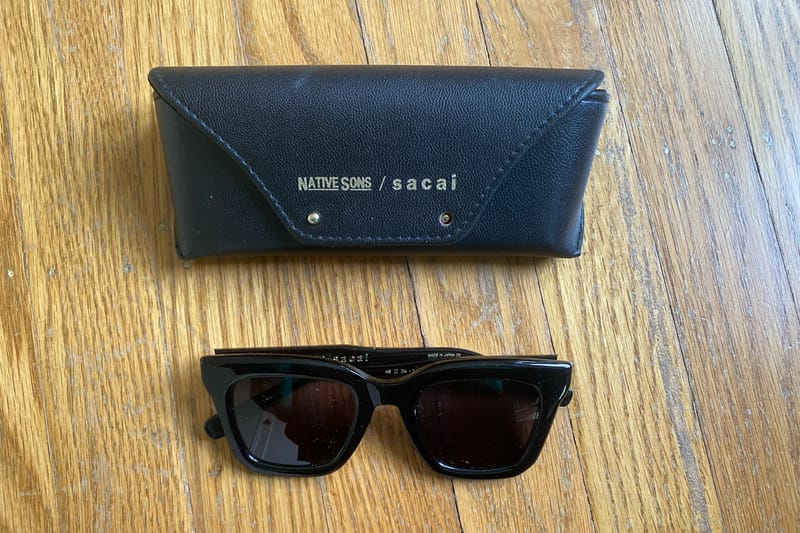 James Arizumi12 of 19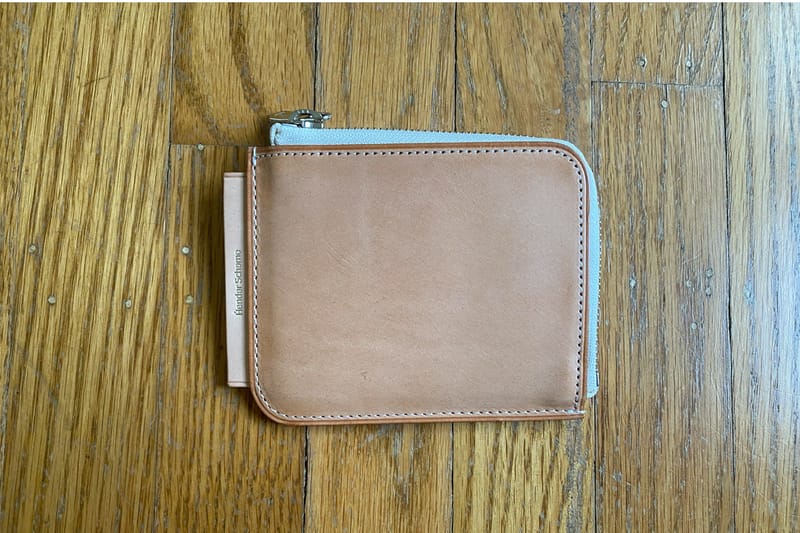 James Arizumi13 of 19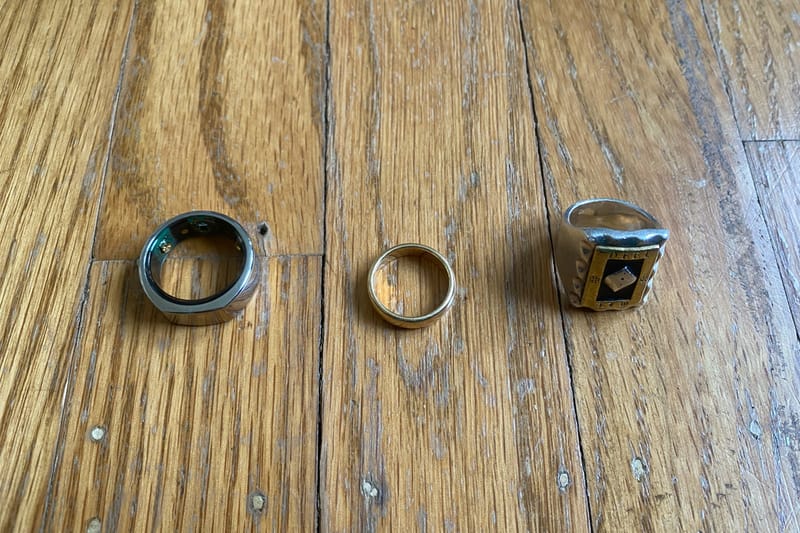 James Arizumi14 of 19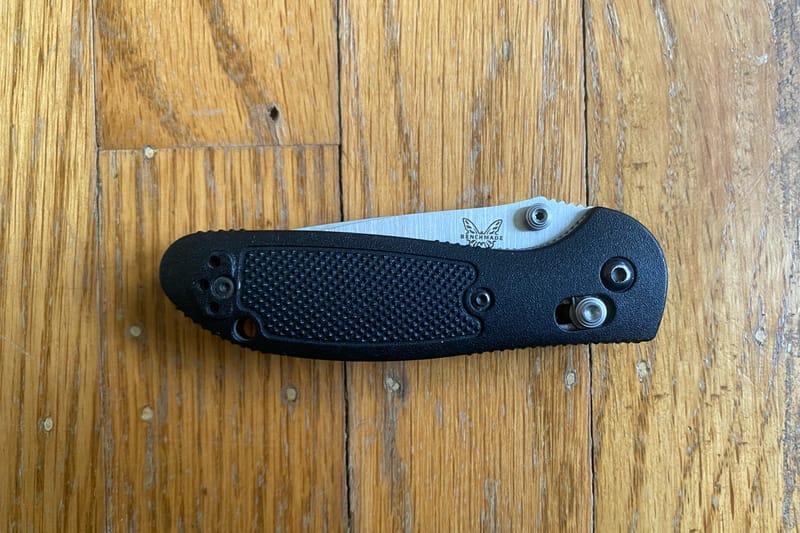 James Arizumi15 of 19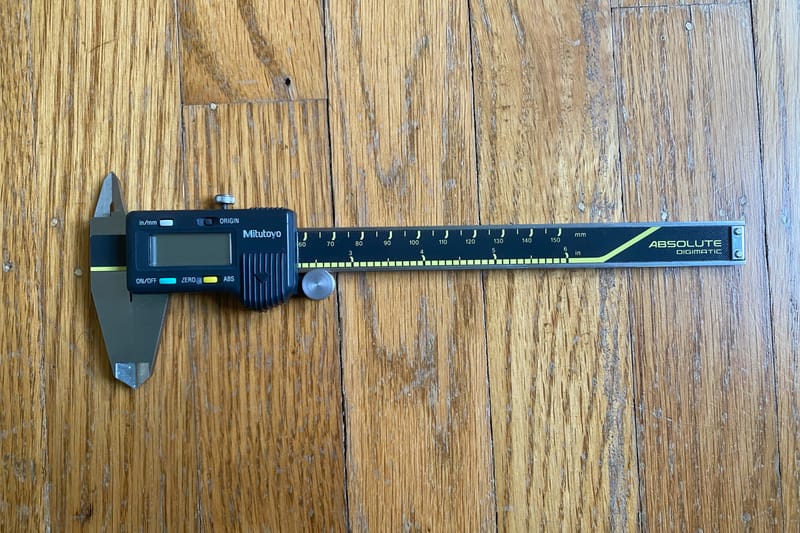 James Arizumi16 of 19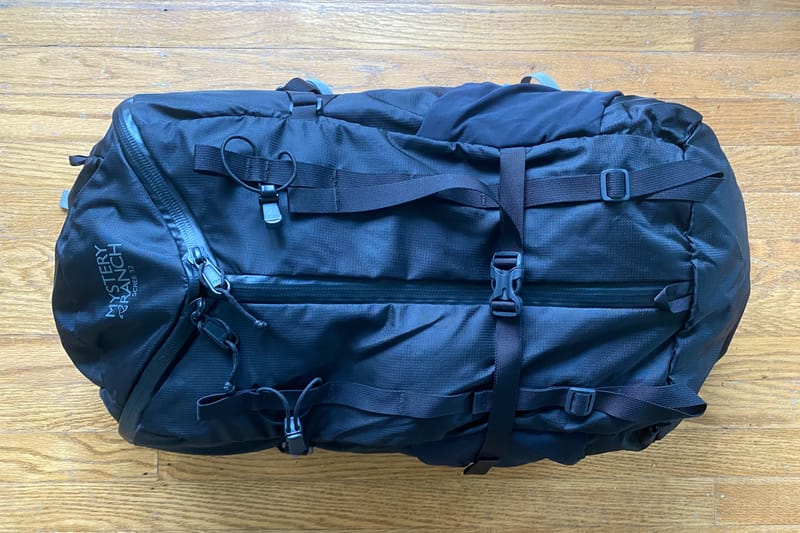 James Arizumi17 of 19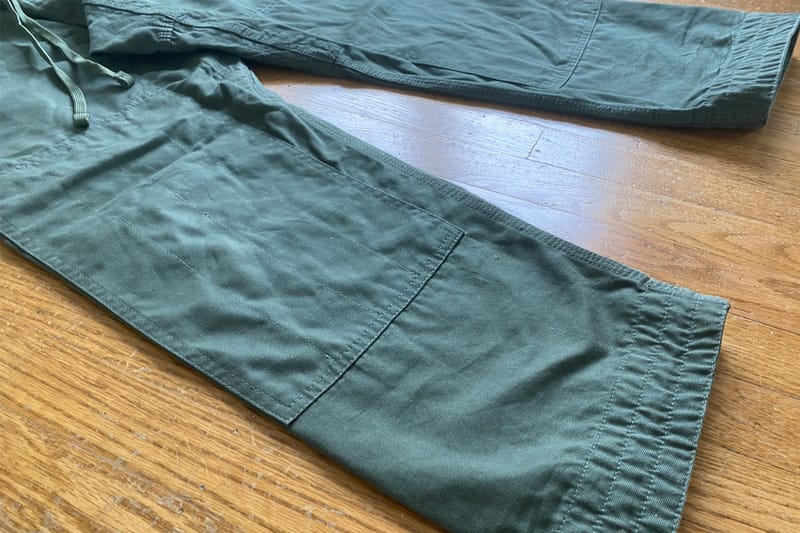 James Arizumi18 of 19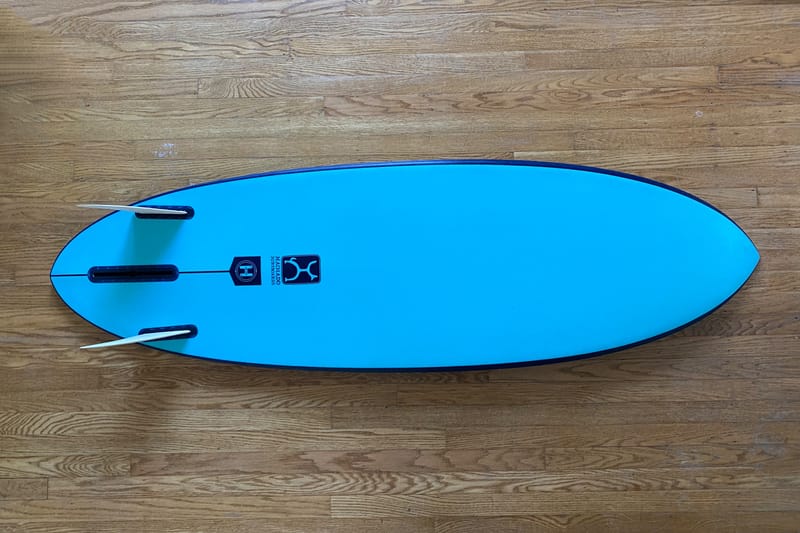 James Arizumi19 of 19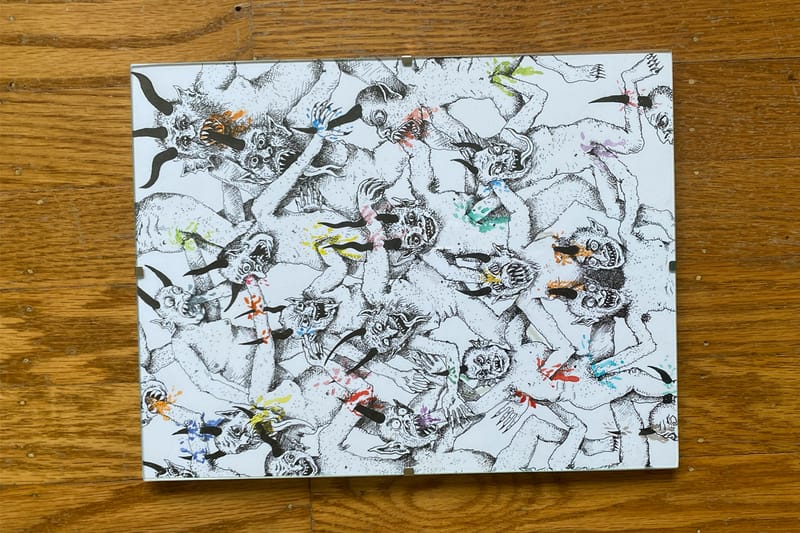 James Arizumi
Native Sons x Sacai Sunglasses
Love these Cornell Frames beautifully crafted and made by the legendary Tommy Ogara out of Japan. I love the proportions and details which make these frames stand out from the rest. I also love how they are crafted from plant-based original cellulose and the highest standards and craftsmanship in the industry.
Hender Scheme Zip Wallet
A transition from my Commes Des Garcon zip wallet for the first time in 13 years this wallet does it all but with a twist as only Hender Scheme can do. Can't wait till it gets the patina and wears on the vegi-tan leather.
Gold Chain Necklace
By the legendary NYC Spencer Fujimoto and his company El Señor. Rep yo set.
Tiffany 14K Gold Wedding Ring
One ring to rule them all.
Oura Ring
Amazing sleep, heart, health monitor all on your finger. Stealthy and low-key and helps you focus on the only thing that matters, your health. Incredible accuracy and has been helping me fine-tune my life to get better sleep and movement going.
Great Frog "D.F.F.L Dice" Ring
Old school aesthetics with a vibe that can't be messed with. D.F.F.L Dope forever, forever loaded, and FTW.
Benchmade Griptillian Folding Knife
Goes everywhere with me. Fits nicely, great blade for everyday use.
Sprinter 2500 Van Key
I've had this van for eight years now and it has been the best/dumbest thing I have ever bought. It has been a life adventure vehicle for myself and my family of 5. We camp, drive, sleep, and everything in between in this van. It gets incredible gas mileage and everyone that has ever ridden with me says I drive it like a suped-up Honda Civic. I go fast and go hard, watch out fools this ain't no FedEx van.
Mitutoyo Caliper
The tool that every footwear designer needs/uses. GOD is in the Details or MM in this case.
Yashica T4 35mm Camera
Carl Zeiss lens, what more can I say. I carry this camera everywhere and the shots that come back from this are brilliant. Easy to use and consistent as hell. I love having old rolls of film developed and how much photos mean when you have them printed and can hold in your hand. In this day and age of fake filters, camera photos, and unlimited shots there is something to slow time down, taking care and thought in your photographs and capturing the moment.
Huf Zinger by Crooked
I have had this setup forever and it still GOES. This board means a lot to me as it was given to me from Keith many moons ago. I keep it in my Van as I always have to park far because the van does not fit in garages and tight street spots, so I use it to ZIP ZING from spot to spot.
Mike Gigliotti Hand-Drawn Illustration
Another special one for me is because Mike is an amazing artist, skater, and human but also because it was from his solo art show that I helped get together at One Grand in Portland Oregon. Lotties Skateshop 4 ever.
Machado Sunday Helium Surfboard
Honestly, this board is in here because the board I ride every time I surf the coast here in Oregon is too big to fit for Hypebeast's format. But seriously this board is amazing. I don't know what the Helium does other than make it paddle like a speedboat but it's so fun to ride. The longer that I surf the more I am drawn to surfing that flows with the waves, draws beautiful lines, and style. This modern twin fin takes the principles of surfing from back in the day and applies them to modern-day surfing. Longer drawn-out bottom turns and cutbacks, as well as speed and surfing the face of the wave rather than just the pocket. Skateboarding saved my life but surfing is helping me reclaim mine after the past few years.
Take a look at James Arizumi's product spread above and stay tuned for more Essentials features in the coming weeks.
In the meantime, we recently spoke with Sabukaru founder and Editor-in-Chief Adrian Bianco.
Source: Read Full Article