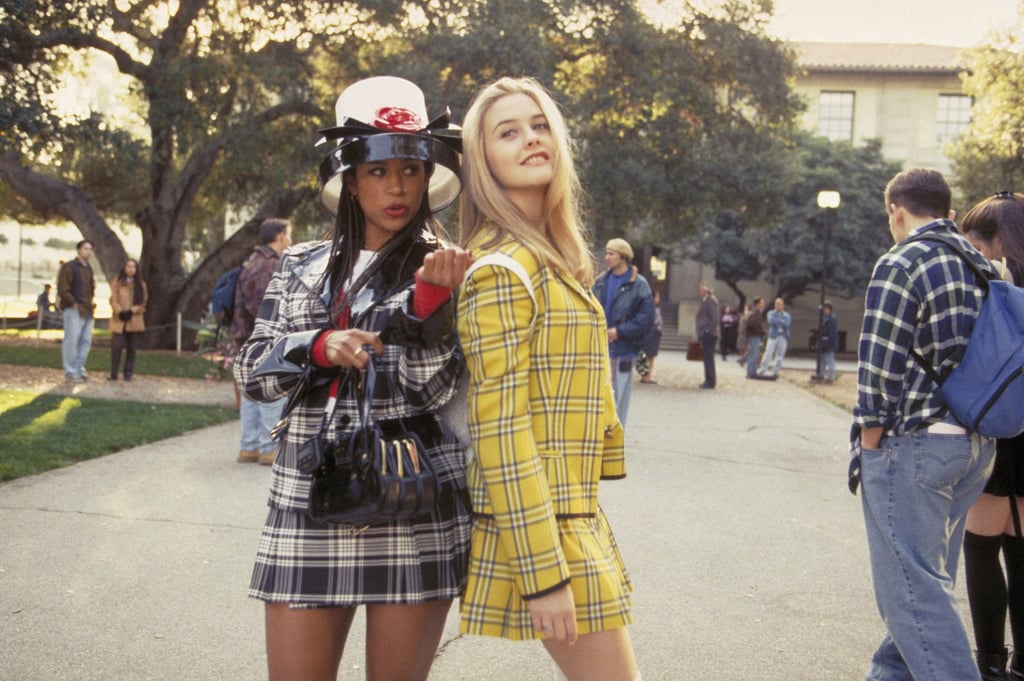 Double the Trouble This Halloween With Pop-Culture Costumes For Every Dynamic Duo

For Halloween this year, we've got you and your best friend covered with the most iconic dynamic duo costumes from the best movies and TV shows out there. Maybe you're both obsessed with famous pairs from the '90s like Thelma and Louise or Will Smith and Carlton Banks from The Fresh Prince of Bel-Air. Or perhaps you're fans of modern onscreen duplets like Anna and Maya from Pen15, Eric and Otis from Sex Education, or Rue and Jules from Euphoria. Whatever your preference, we've rounded up a collection of two-person costumes that are sure to make the spooky holiday special for you and your bestie.
From a wide range of old-school movies to brand-new TV shows, these costume ideas are the perfect mix of pop-culture hotshots and nostalgic favorites. This year, dress up with your best friend as best friends, and prove that good things come in pairs.
Source: Read Full Article