Watch out! This post contains spoilers.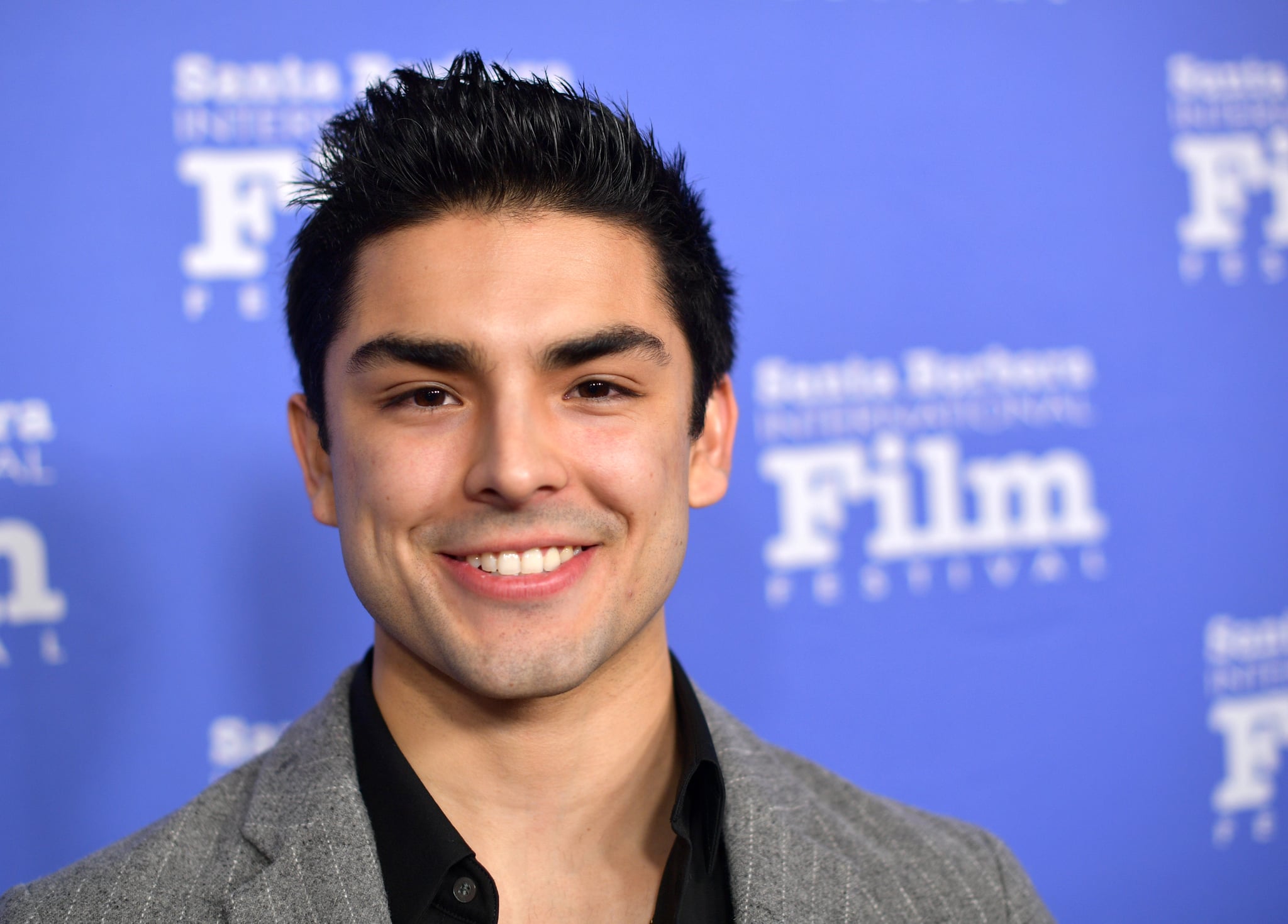 Image Source: Getty / Matt Winkelmeyer
Every generation has their iteration of the classic tale of Romeo and Juliet, whether it's the titular 1968 film directed by Franco Zeffirelli or the iconic Baz Luhrmann-directed 1996 feature starring Leonardo DiCaprio and Claire Danes. Now, there's R#J, Carey Williams's bold technological take on the tragic tale of teenage lovers that spins the traditional story on its head. In the Gen-Z-centric adaptation, which premiered at the virtual Sundance Film Festival on Jan. 30, Williams poses the question of what would happen if Romeo and Juliet were members of the social media-savvy generation that have only lived in a world where everything happens online.
Source: Read Full Article