Lucy Noble says at least one creative subject – drama, art, music, design or dance – should be taken by every pupil until the age of 16 to help bolster the UK's creative industries.
In an open letter to Education Secretary Damian Hinds, Ms Noble is calling on the government to make the learning of a creative art subject compulsory for GCSE students in England and Wales.
The number of teenagers being entered for a creative art subject at GCSE has dropped by more than a quarter in the past five years, according to Ofqual.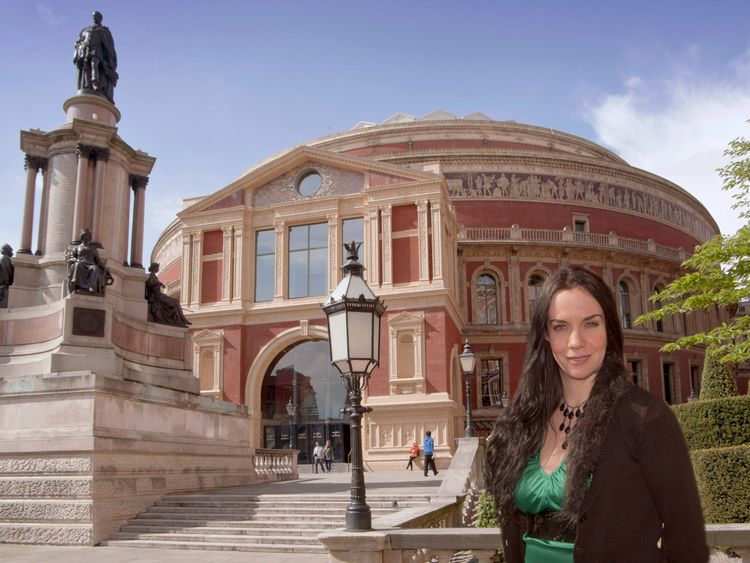 The Royal Albert Hall in London is one of the most famous venues in the world, with everyone from The Beatles and Elton John to Adele and Jay-Z having performed there.
"The dramatic fall in the number of GCSE students choosing a creative art subject, and the government's apparent unwillingness to address this problem, is a matter of increasing concern for many involved in the creative industries," Ms Noble writes.
"Austerity measures and the continuing tendency for schools to focus on more academic subjects, risk having a negative and irreversible long-term impact on the field, for which Britain is respected all over the world.
"We are calling for at least one creative arts subject to be made compulsory for all pupils taking GCSEs in England and Wales, and for the proper investment in our future musicians, actors and artists before it is too late to reverse this most serious of declines."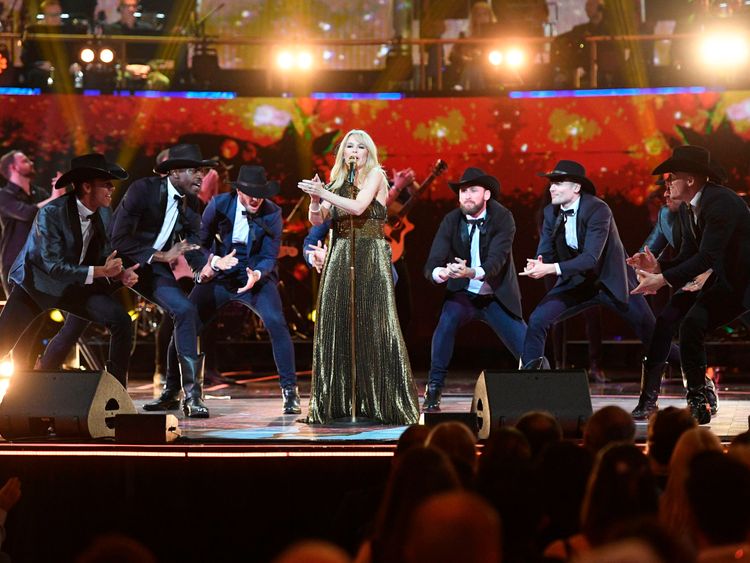 Last year, a report by Labour highlighted a lack of support for subjects such as art and drama in schools, as well as costly audition fees and projects that pay performers "poverty wages", as major causes of what it described as a "class-shaped hole" in the industry.
MPs Tracy Brabin and Gloria De Piero, who put together the report, said "we'll all be poorer" if progress is not made and argued that performing arts were a "mirror to the nation".
At the time, a government spokesman said it was committed to ensuring everyone had access to arts and culture.
Source: Read Full Article