The actor – who received widespread praise for his role in the award-winning AMC series – revealed that the project was indeed real following reports that show creator Vince Gilligan was working on a script.
During an appearance on The Dan Patrick Show on NBC on Wednesday, Cranston said: "Yes, there appears to be a movie version of Breaking Bad.
"But I honestly have not even read the script. I have not gotten the script, I have not read the script. So there's the question of whether or not we'll even see Walter White in this movie."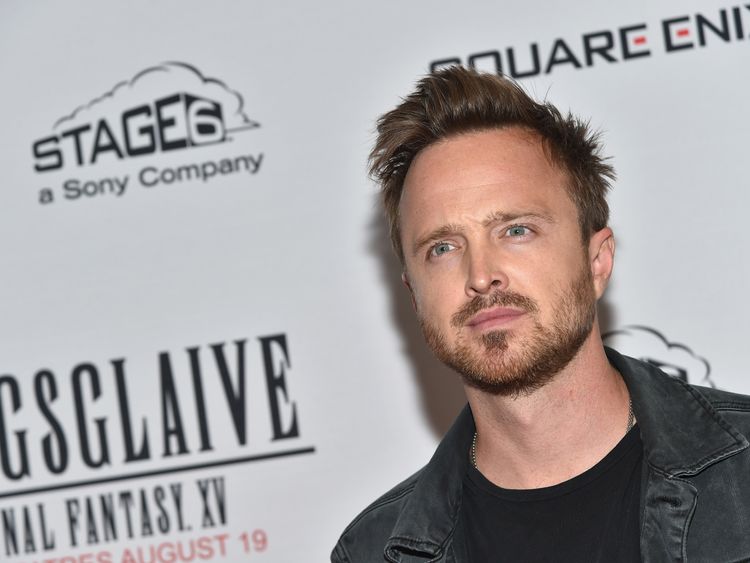 White was an ailing chemistry teacher at the outset of the series when it premiered in 2008, but over the course of its five-season run transformed into a feared drug dealer known as Heisenberg.
The series finale in 2013 became one of the most-watched cable shows in US TV history, with plenty more glued to their screens in the UK thanks to its presence on Netflix.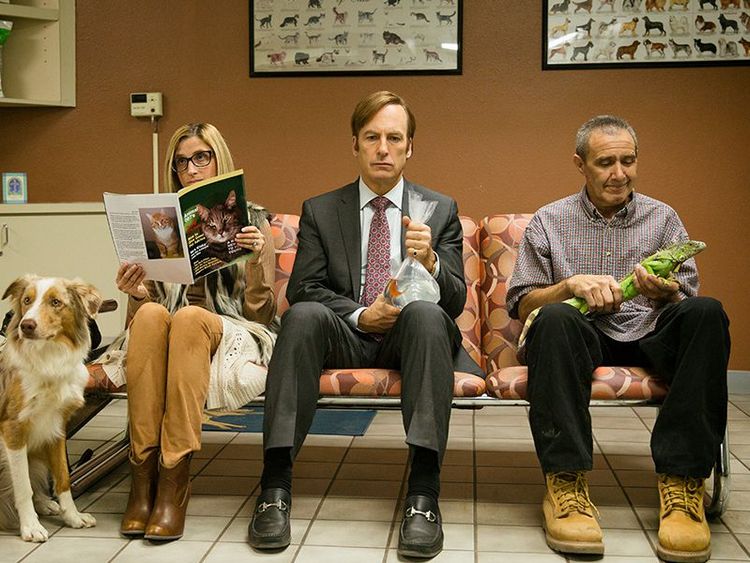 Cranston – who won the Emmy Award for outstanding lead actor in a drama series four times for Breaking Bad – said he would love to reprise his most iconic role.
"I'm excited about it because it's Breaking Bad and it was the greatest professional period of my life," he said.
"I can't wait to see all those people again – even if I just come by to visit."
It has not been confirmed whether the film is being developed for TV or cinemas, nor whether it will act as a prequel or sequel to the original series.
According to reports, the film will be set afterwards and centre on the character of Jesse Pinkman, played by Aaron Paul, who escaped from the clutches of a Nazi meth gang in the final episode.
Cranston – whose character did not survive the series finale – hinted that the film would follow the stories of characters whose journeys were "not completed".
"It's a great story and there's a lot of people who felt they wanted to see some kind of completion to some of these storylines that were left open," he said.
"This idea, from what I'm told, gets into a couple of the characters who were not completed as far as their journey."
Gilligan has already co-created the popular spin-off series Better Call Saul, which is set before Breaking Bad and focuses on con-man turned lawyer Jimmy McGill.
Bob Odenkirk reprises the role in the ongoing series and has been joined in the cast by several other Breaking Bad alumni, including Jonathan Banks and Giancarlo Esposito.
Source: Read Full Article