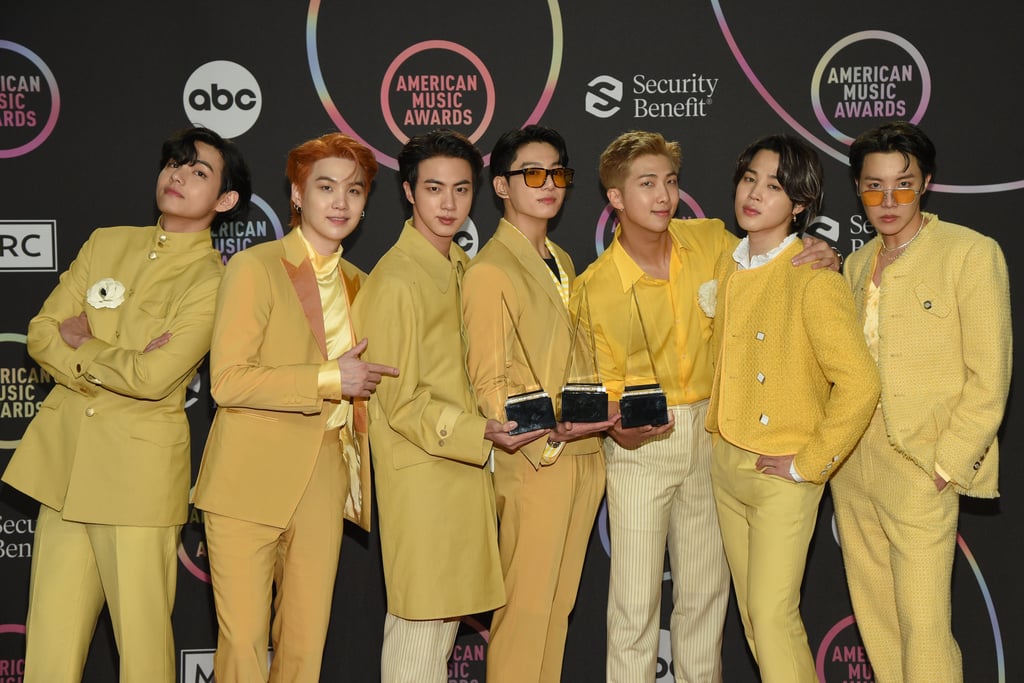 ARMYs Will Get to Watch BTS's "PTD" on Stage Concert in Theaters

ARMY, get ready to see BTS back on stage soon. On Tuesday, Feb. 15, the group announced they have another set of "Permission to Dance" on Stage concerts lined up in Korea that'll take place across three days at the Seoul Olympic Stadium in March. The last time fans got to see BTS in person was when the septet performed four back-to-back "Permission to Dance" on Stage concerts in Los Angeles in November and December 2021.
Since there's no telling when BTS will go on tour again, their Seoul concerts may be fans' only chance to see the guys perform live for a while outside of possible music show performances. So, if you're planning on buying tickets, here's everything you need to know about BTS's upcoming shows in Seoul, from the concert dates and set list to the ticket info and streaming details.
Source: Read Full Article