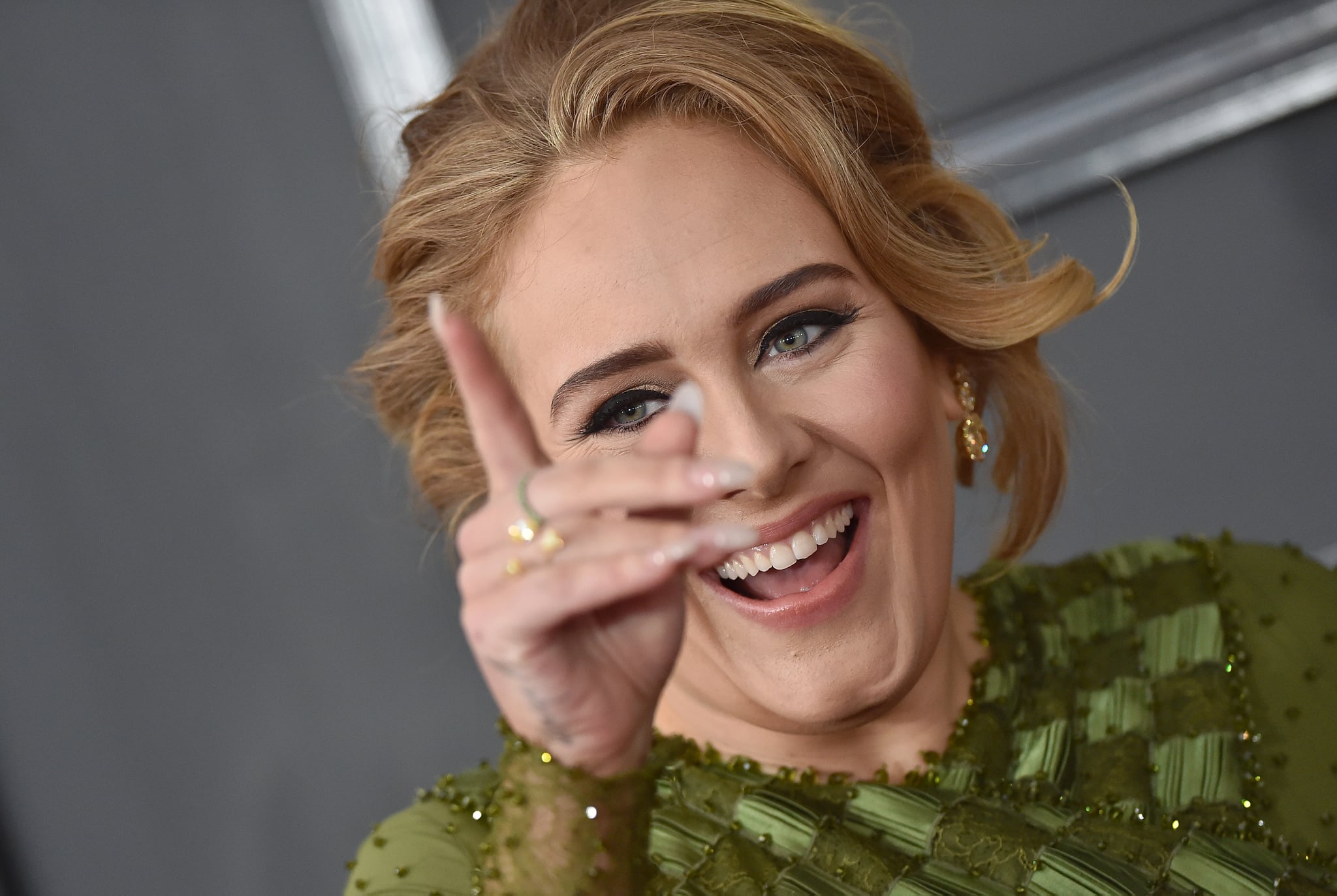 Image Source: Axelle/Bauer-Griffin
Could it be? Will we finally see Adele team up with other artists? Reports recently stated that the 30 singer has joined forces with Chris Stapleton for an "Easy on Me" duet that will appear on the deluxe version of her forthcoming album. And now it seems like the Grammy-winning superstar may be open to the possibility of more collaborations in the future.
"I do get asked a lot," she told The Face during an interview. "It's definitely a muscle I need to learn how to exercise. I respect and love so many artists that I've come up with. We're all similar ages, and I also think that we are the last bulk of artists that will be able to do what we did, how we did it, because people consume music so differently now, you know?" She also had something to say to the people who suggest that she should explore another sound.
Source: Read Full Article