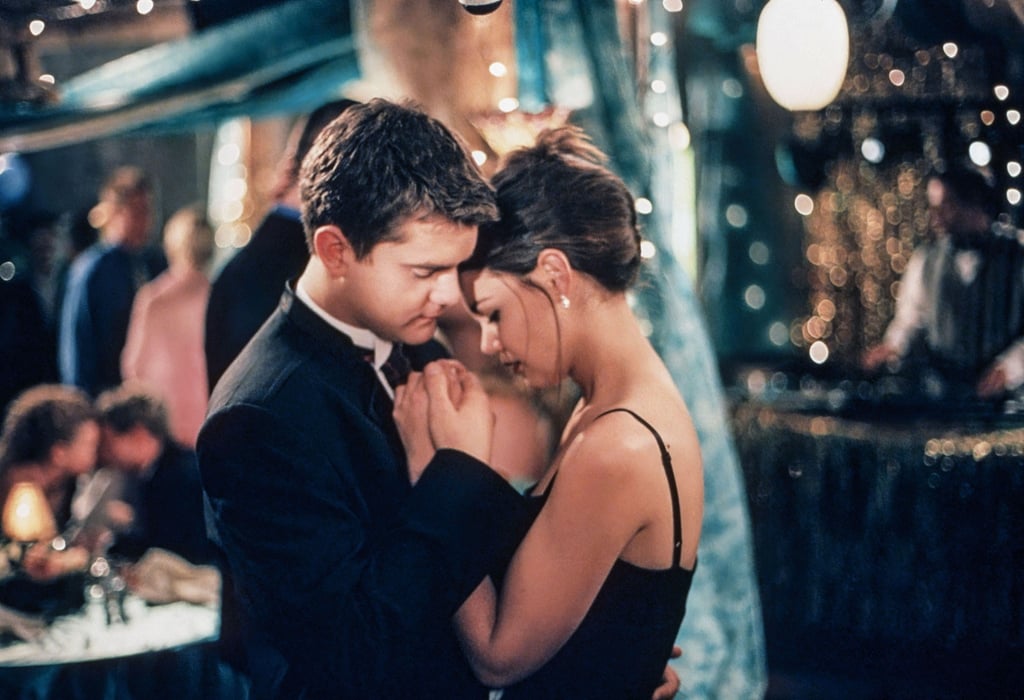 61 Nostalgic Teen Shows to Watch Over and Over Again

Over the decades, viewers have seen as many different ways to depict teenage life on the small screen as there are actual teenage experiences off-screen. We've seen wholesome family-oriented comedies, glossy dramas full of scandal, shows that tackle tough topics without flinching, and so much more.
The one thing that ties all these high school TV shows together — and makes them so watchable — is how they treat this awkward, difficult, change-filled time of life with real heart, humor, and sensitivity. Regardless of what some shows might have you think, being a teenager isn't easy for anyone. It's a time when you're just starting to figure out who you are, what (and who) you like, and what you might want for your future. The teenage years are where independence and childhood bump up against each other as everyone struggles to transition into more responsibility and bigger decisions, so it's easy to see why they're such rich territory for storytelling.
Perhaps that relatability is why teen TV shows have played such an enormous role in pop culture. From classic offerings like "The Facts of Life" and "Saved by the Bell," to early-aughts indie-music-filled dramas like "Dawson's Creek" and "The O.C.," to Gen Z shows like "Euphoria" and "Never Have I Ever," teen shows occupy a special place in pop culture. We can all relate to them in some way, because we've definitely all been there.
Ahead, we're taking a look at some of the best teen shows from years past up to today. Keep reading for some serious nostalgia — and some ideas on what to binge-watch next!
Source: Read Full Article