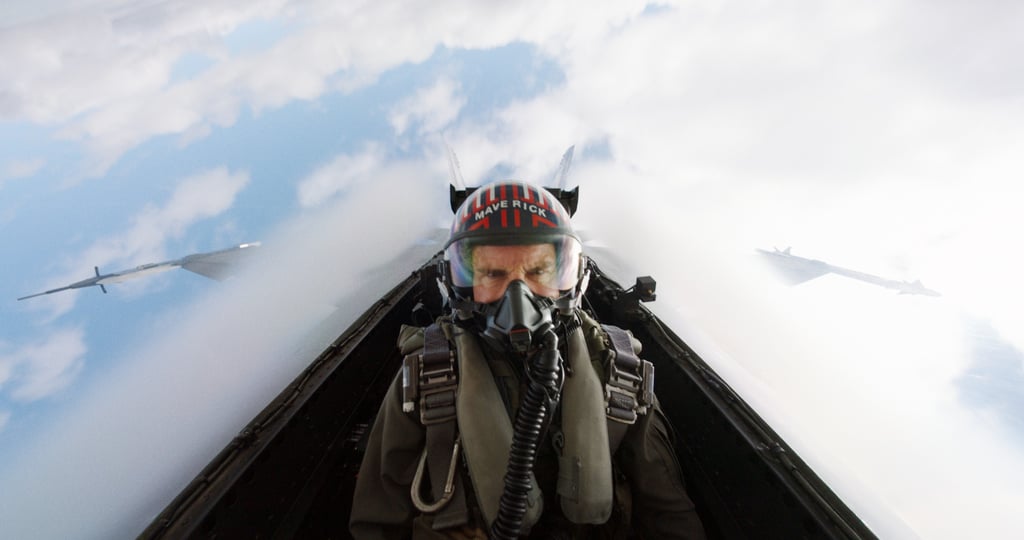 11 Behind-the-Scenes "Top Gun" Facts You Probably Didn't Know

Over the past few decades, "Top Gun" has become ingrained in our collective pop culture history, from the quotable lines to the memorable soundtrack and more. Whether you're a longtime fan or just joined in with "Top Gun: Maverick," there's plenty of fun to be had with the high-flying action franchise — and that includes plenty of fun facts, too.
Have you ever wondered which characters and storylines almost didn't happen? What about whether or not the actors developed their own love of flying from playing their roles? We've rounded up some of our favorite trivia and factoids about the "Top Gun" movies, from hidden talents to script rewrites and much more. Here's what you might not know about this iconic series.
Source: Read Full Article