Scott Disick was recently photographed on the beach with Bella Banos. But who is the model that Disick has been spotted with several times over the years? Here are four facts about the lady in Disick's life. 
1. Bella Banos is a 25-year-old model and YouTuber
Banos is a New York-based model and YouTuber. She has 88.3 thousand followers on Instagram and 813 YouTube subscribers.
She is 25 years old and a Gemini, according to her Instagram profile, making her the same zodiac sign as Scott Disick. 
2. Bella Banos has been seeing Scott Disick on and off since 2017
The model has been romantically connected to Disick since 2017, although the reality star has had relationships with models Sofia Richie and Amelia Hamlin since then.
"Scott calls me his girl and we have said 'I love you,'" Banos told In Touch in 2017. The publication reported that Banos said she met Disick nearly two years prior, in 2015, through her ex-boyfriend. 
She said their relationship started out as friendship and progressed into something more. "At first, Scott was just my friend," Banos revealed. "But he got to know me on a different level. We're super connected."
The model claimed that Disick would fly her out to see him frequently. "Scott will call and say, 'I miss you. I want to see you,'" she described. "He always flies me to wherever he is. We spend so much time together."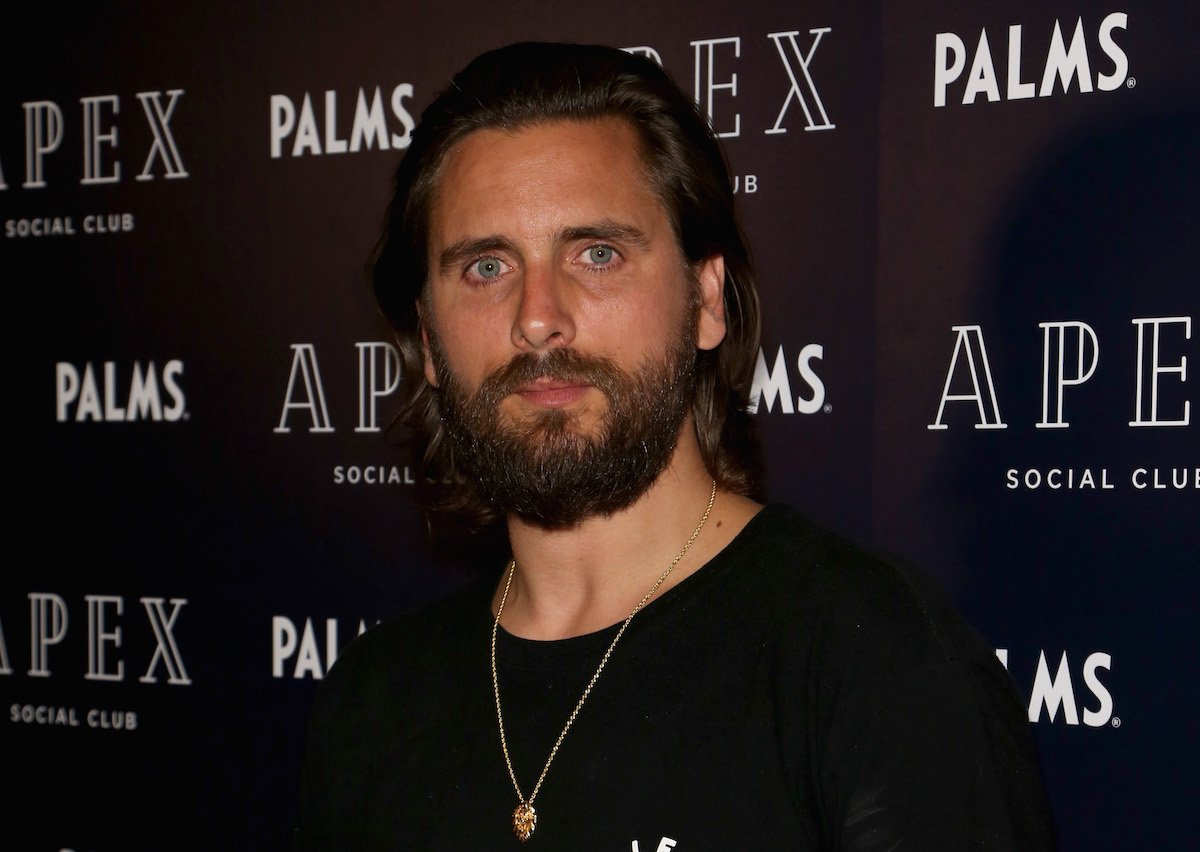 4. She knows Scott's recent ex, Amelia Hamlin
Banos appears to be friends with Delilah Hamlin, the older sister of Scott Disick's most recent ex-girlfriend, Amelia Hamlin.
On Nov. 1, Delilah Hamlin commented on one of Banos' Instagram posts. Hamlin wrote, "So now that we have matching shoes we need matching jackets so dm me where this is from plz and thank yew." Banos replied, "😂😂👯‍♀️u got it twinnieeee."
But Banos is unconcerned with Disick's exes, as she told In Touch in 2017 that she "trusts" Disick. Regarding his relationship with Kourtney Kardashian, Banos said, "He tells me they're just good friends."
Source: Read Full Article