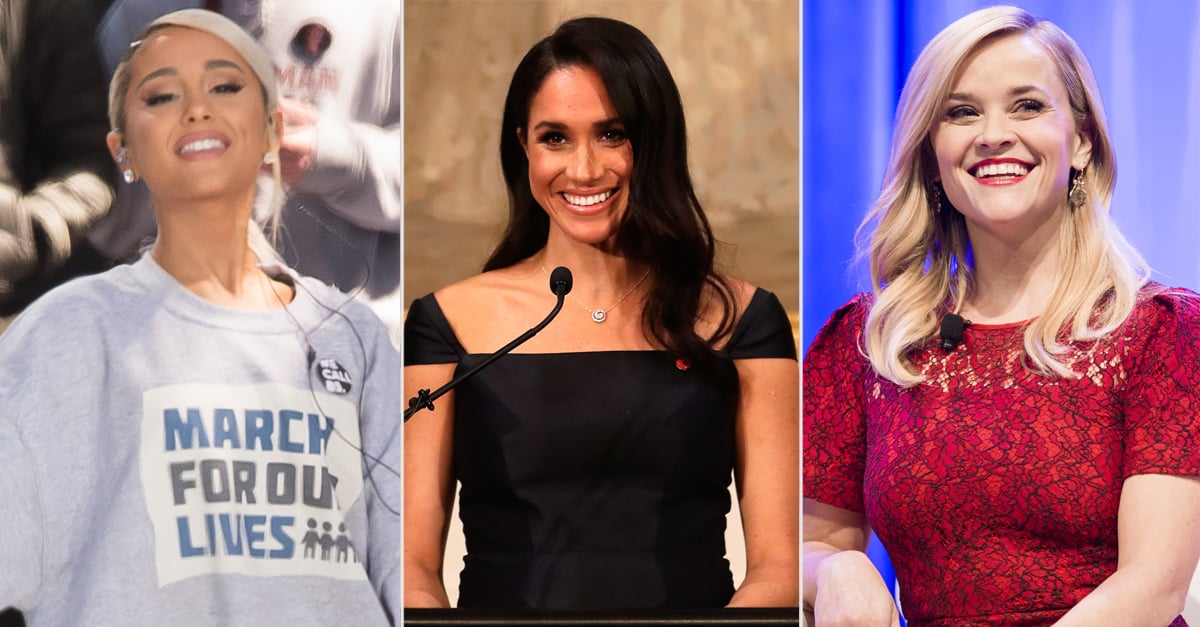 From athletes to celebrities to royals, there were a ton of phenomenal women who made their mark on 2018. Meghan Markle inspired us to follow our dreams and continued to fight for women's rights as a royal. Likewise, Reese Witherspoon and Tracee Ellis Ross used their platforms to launch the Time's Up initiative, while Jada Pinkett Smith started her Red Table Talk show to start conversations about motherhood, sexuality, and body image. Amal Clooney continued her work of helping refugees all around the world, and Chloe Kim won her very first Olympic gold medal at the age of 17.
But that's not all! Beyoncé made history by hiring the first-ever black photographer to shoot a Vogue cover, and she used her interview to share some empowering quotes about body positivity. On the other hand, Serena Williams continued to fight for women's equality off and on the court, while Pink also did the same through her music and work as as a UNICEF Ambassador. Meanwhile, Lupita Nyong'o became the first black ambassadress for Lancôme and used her role in Black Panther to advocate for gender equality. Tiffany Haddish made history as the first black female to host the MTV Movie and TV Awards, and let's not forget that Ariana Grande's Sweetener album touched on themes about female empowerment, self-reflection, and love.
So now the time has come to vote for the most inspiring female celebrity of 2018! Select your choice by clicking on a photo before the poll closes on Dec. 21.
Source: Read Full Article