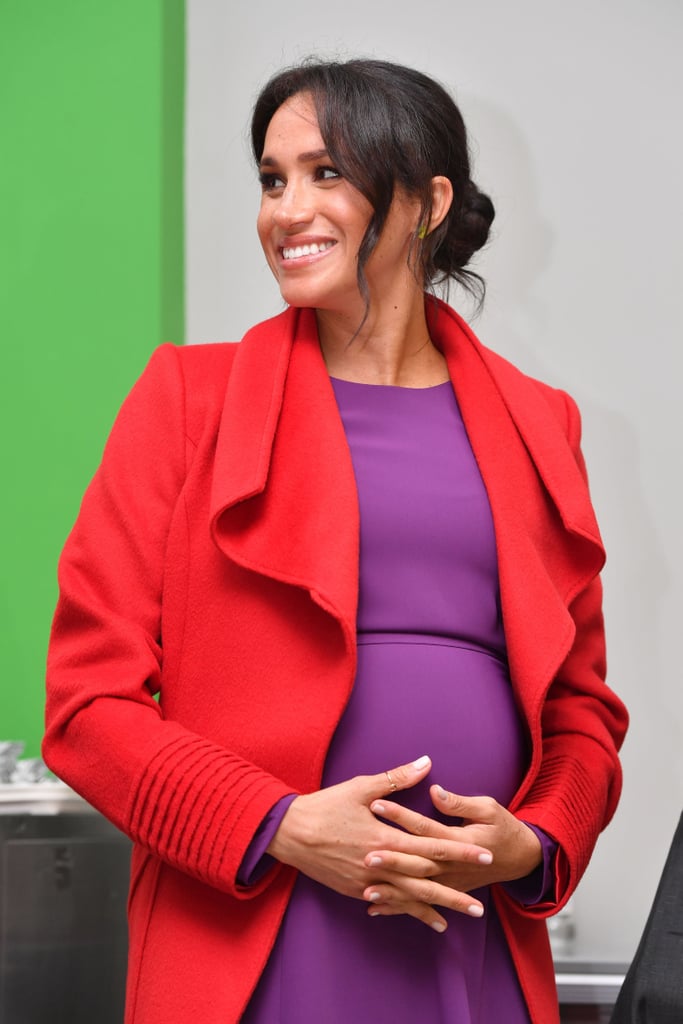 Watch Out, 2019: Meghan Markle Is Just Getting Started

To say that Meghan Markle has had a whirlwind couple of years is a pretty big understatement. She's hit a handful of major milestones since getting engaged to Prince Harry, and experienced some pretty huge life events in 2018 alone — all while inspiring her fans, charming humans and animals, and breaking a few rules along the way. Wedding? Check. Pregnancy? In progress. Changing the face of the British royal family forever? Girl, it's been handled.
Meghan has already kicked off 2019 by announcing her royal patronages, hiring a new deputy communications secretary, and making official appearances both solo and with Harry. The couple is also expected to make their widely-publicized move to Frogmore Cottage in Windsor soon — before welcoming their first child together in late April — and will be embarking on a royal tour of the US in the Fall. Last year may have been Meghan's introduction to the royal family (as well as the world), but 2019 is when we'll see the Duchess of Sussex rolling up her sleeves and getting down to business. Scroll through to see Meghan's best photos from 2019.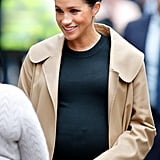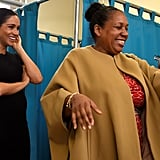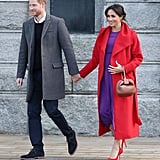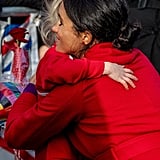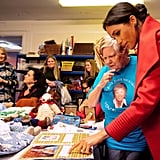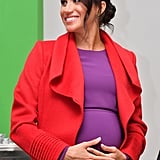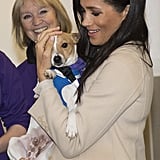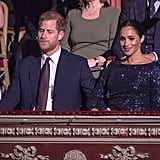 Source: Read Full Article