What is more indulgent than dessert for breakfast? Trisha Yearwood, star of Trisha's Southern Kitchen, has created a recipe for Cereal Ice Pops. It is a delicious and surprising way to enjoy your morning meal with the convenience of a portable treat. This delicious and surprisingly hearty breakfast contains cereal, milk, and protein-packed yogurt and will have you feeling satisfied and a little decadent at the same time.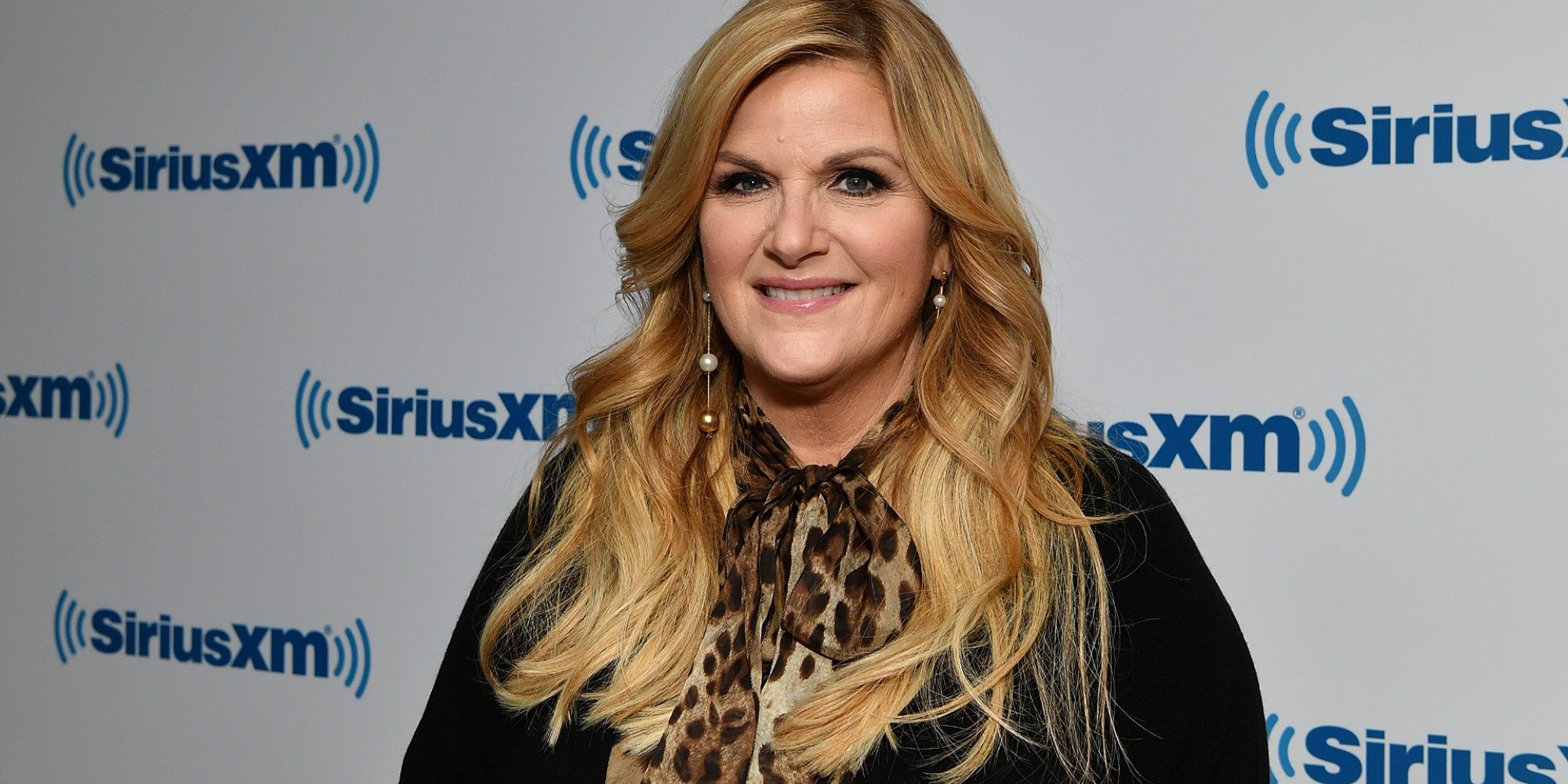 Portable breakfasts are great for hurried mornings
Breakfasts such as this cereal ice pop are perfect for hurried mornings when there's not have enough time for a large meal.
Grab-and-go meals that pack a nutritious punch are perfect for both kids and adults.
According to the website Better Health, eating breakfast boosts energy levels. The morning meal satisfies hunger before it strikes, so you are less likely to grab foods less nutrient-dense.
Trisha Yearwood's Cereal Ice Pops are a make-ahead marvel
When creating this meal, Yearwood appeared to go for a high-low combination of foods. The meal base includes milk, vanilla Greek yogurt, and coconut oil.
While Trisha's Southern Kitchen star opts for dairy options, those who do not eat dairy can utilize non-dairy options.
The sweetened tops include some of Yearwood's favorite sweet cereals, including sweetened peanut butter, cinnamon, and corn flavors.
Yearwood also adds a small number of chocolate chips for a hint of cocoa flavor.
Yearwood added an important cook's note to her original recipe
An essential cook's note to Yearwood's original recipe explains that the preparation of these ice pops is in small paper cups, such as the type you use for the bathroom.
Therefore, no ice-pop molds are needed.
"They are a perfect sweet treat straight from the freezer and get even better when dipped in chocolate!"
The Food Network star took her love of the boxed breakfast item to an entirely different level when she dedicated an entire episode to it.
Yearwood loves brunch because, as a performer, she works and sleeps too late to eat breakfast earlier in the morning reportedly.
Therefore, she regularly comes up with meals that can double as breakfast and lunch while still packing a nutritious punch.
While some of these dishes may not be as nutrient-dense as others, Yearwood believes that if she eats healthily at least 80 percent of the time, she can indulge in these types of treats regularly without feeling as if she is jeopardizing her progress.
She used different cereals in her recipes for Cereal Granola Parfaits, Chocolate Hazelnut French Toast, Cereal Milk Punch, and a Cheesy Quiche. These recipes are in a season 17 episode of Trisha's Southern Kitchen titled "Cereal Brunch Bash," where Yearwood invited her neighbors over for a decadent late breakfast.
The recipe for Cereal Ice Pops is available on the Food Network website.
Trisha's Southern Kitchen airs Saturdays at noon EST on the Food Network.
Source: Read Full Article