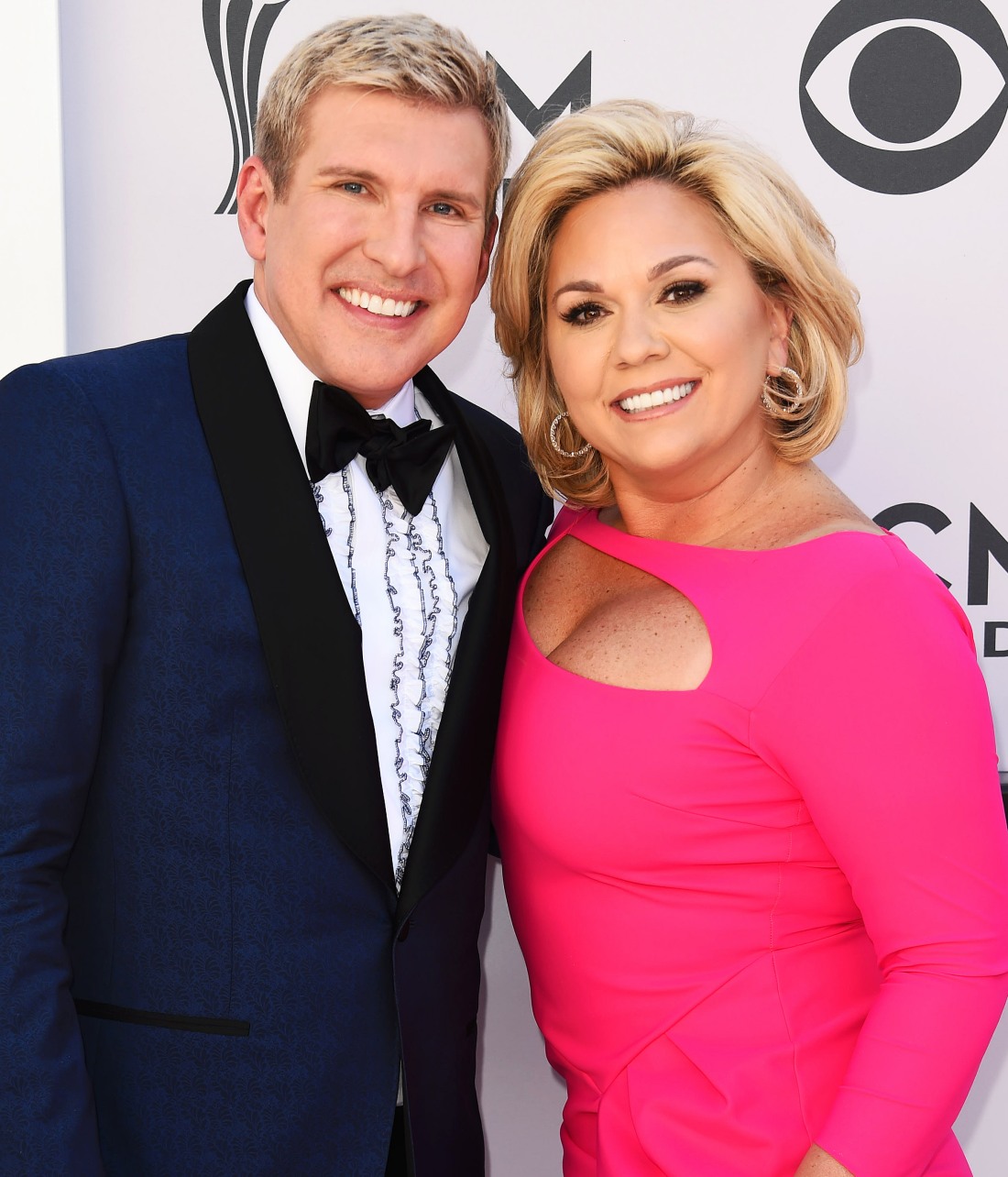 At the end of the day, Todd and Julie Chrisley's fraud was relatively simple. It's shocking that it took this long to send them to prison. The Chrisleys became famous for their cable reality show, Chrisley Knows Best, which aired for ten seasons. The Chrisleys live in Atlanta, and they were billed as maintaining some kind of real estate empire, only it was all a careful mirage. They falsified bank records and loan applications and grifted tens of millions in bank loans which they then defaulted on. And they never paid their taxes. Back in June, Todd and Julie were convicted on ten counts of fraud and tax evasion. They were sentenced this week:
Todd and Julie Chrisley, the stars of the USA Network's top-rated original series, "Chrisley Knows Best," were sentenced to lengthy terms in federal prison on Monday for what prosecutors called a "15-year fraud spree." Todd Chrisley was sentenced to 12 years in prison, while Julie was sentenced to seven years, according to WSB-TV in Atlanta.

The couple were convicted in June of tax evasion and bank fraud. Prosecutors alleged they used falsified documents to obtain $30 million in bank loans, and then defaulted on more than $20 million in debt when Todd Chrisley declared bankruptcy in 2012. They also concealed millions of dollars from the IRS that they had earned from the show, the federal jury found.

Federal prosecutors had asked that Todd Chrisley be sentenced to 17-21 years, and that Julie face 10-12 years.

In a sentencing memo, prosecutors wrote that the Chrisleys flaunted their wealth on their TV show while stiffing creditors, including service workers and a contractor who was not paid for work on the couple's house.

"Todd and Julie Chrisley are career swindlers who have made a living by jumping from one fraud scheme to another, lying to banks, stiffing vendors and evading taxes at every corner," the prosecutors wrote. "Their 'empire' was built upon the backs of defrauded community banks that collapsed while Todd Chrisley used the stolen money to fly to Los Angeles for bi-weekly haircuts."

The Chrisleys' accountant, Peter Tarantino, was also sentenced on Monday to three years in prison for his role in the scheme. Tarantino was convicted of conspiring to defraud the IRS and filing false tax returns.
[From Variety]
What a sad commentary on American culture, honestly. These kinds of grifters exist in most wealthy societies, but I find it hard to believe that the Chrisleys would have been able to steal that amount of money if they hadn't billed themselves as a "family values/white Southern pride" family, complete with a tacky reality show. They should have gotten longer prison sentences, but I'm glad they're going away for a substantial amount of time.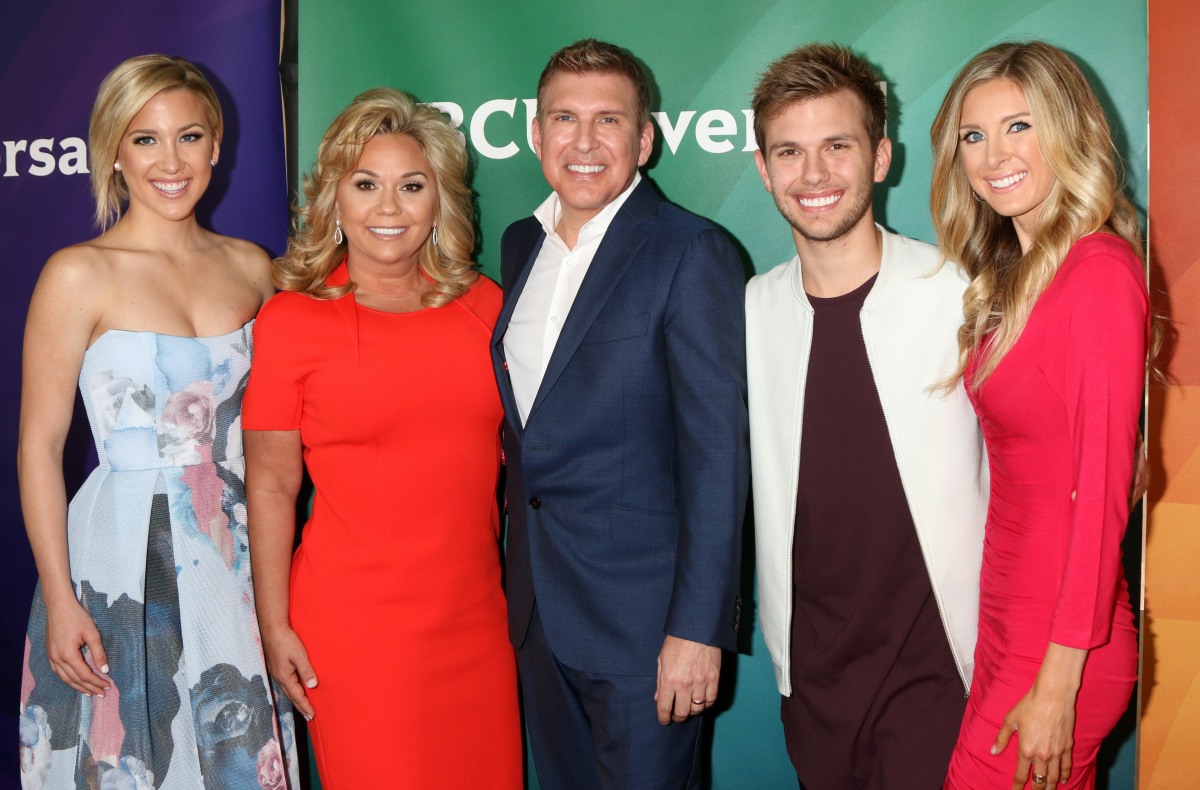 Photos courtesy of Avalon Red, Cover Images.
Source: Read Full Article