This is SO scary!
Billie Eilish is seeking legal action after she came home to an intruder on her property!
According to legal documents obtained by TMZ on Friday, the singer underwent an incredibly shocking encounter on Monday night when she returned home at 7:30 p.m. and came face to face with a shirtless man outside her window! As she detailed in the docs, she entered her home and flicked on the living room lights to find a 23-year-old man named Raymond Black staring back at her. According to The Blast, he then "among other things, disrobed and used the outdoor shower on property." Jeez.
As the report explained, security footage showed the man loitering around her Los Angeles pad on Monday afternoon. As he waited for her, he could be seen walking around, taking his clothes off, and enjoying a rinse in her outdoor shower. When Billie did return home and turned on the lights, he was sitting on her pool deck and there was nothing but a glass window separating them! Holy s**t! That could have been SO bad!
Thankfully, the Ocean Eyes vocalist managed to call 911 right away, which seems to have spooked Raymond, who ran off. Police were on the scene very quickly and searched the rest of the 21-year-old's property. While they saw no sign of him there, they did manage to track him down a short time later on a nearby street. He was promptly arrested.
While this incident was incredibly scary, Billie explained that it was even more concerning considering this man has allegedly been stalking her since July! In the legal papers, she claims the same dude showed up looking for her at her parents' home (inset) during a previous incident and he also made several visits to her El Lay residence last year while it was under construction. Yikes!
All of this has caused the musician to have anxiety, fear, and emotional distress for her personal safety and that of her family, so she is asking a judge for a temporary restraining order to keep the creep away from her and her parents, Patrick and Maggie. It's unclear yet if it was granted. In the papers, the singer candidly wrote via The Blast:
"I worry that someday one of these individuals will do something violent or extremely disturbing to me or one of my family members."
Oof! We hate that she has to worry about that just because she's a public figure!
Unfortunately, this isn't the only time this young celeb has had to deal with invasions of privacy. Earlier this month, she also got a 5-year restraining order against 39-year-old Christopher Anderson, a man she claimed broke into her family home. Her parents and brother Finneas were also getting protection in that case. Because of these past events, she's had to "employ a 24-hour security team and to take other security measures to guard against further intrusions," but still, it wasn't enough to stop Raymond from getting too close for comfort. Whew. So freaky. We hope she stays safe!
Related Posts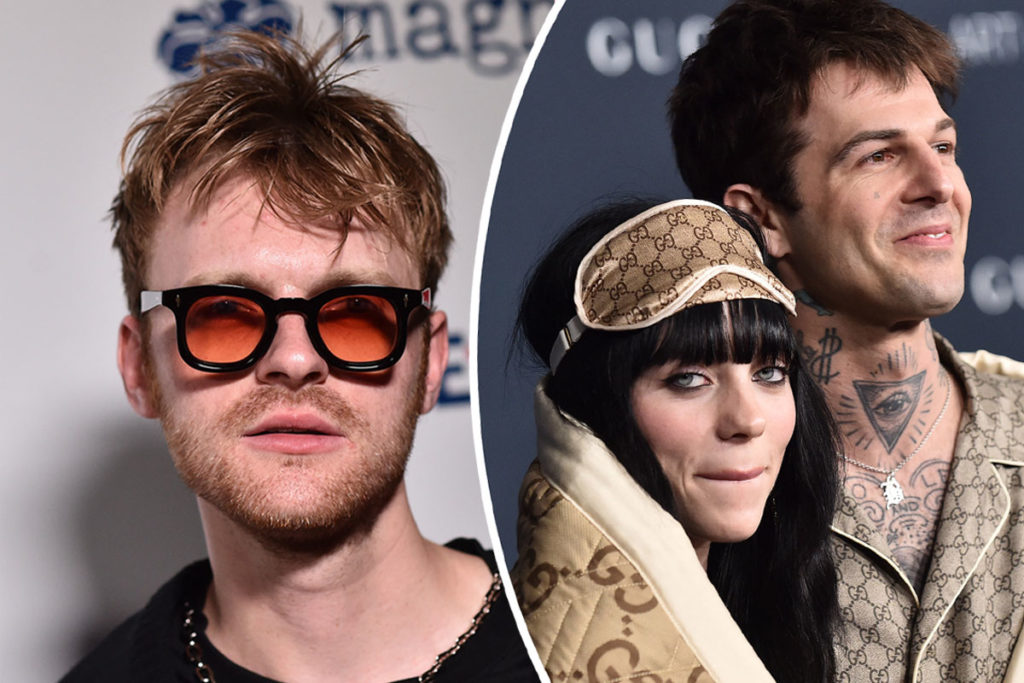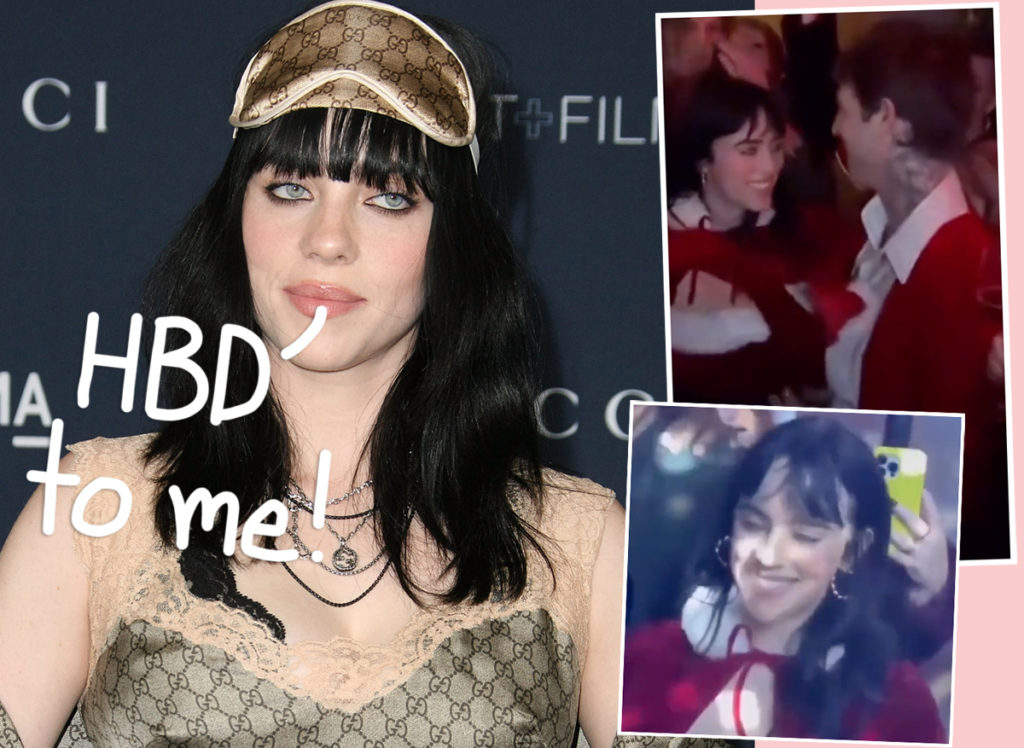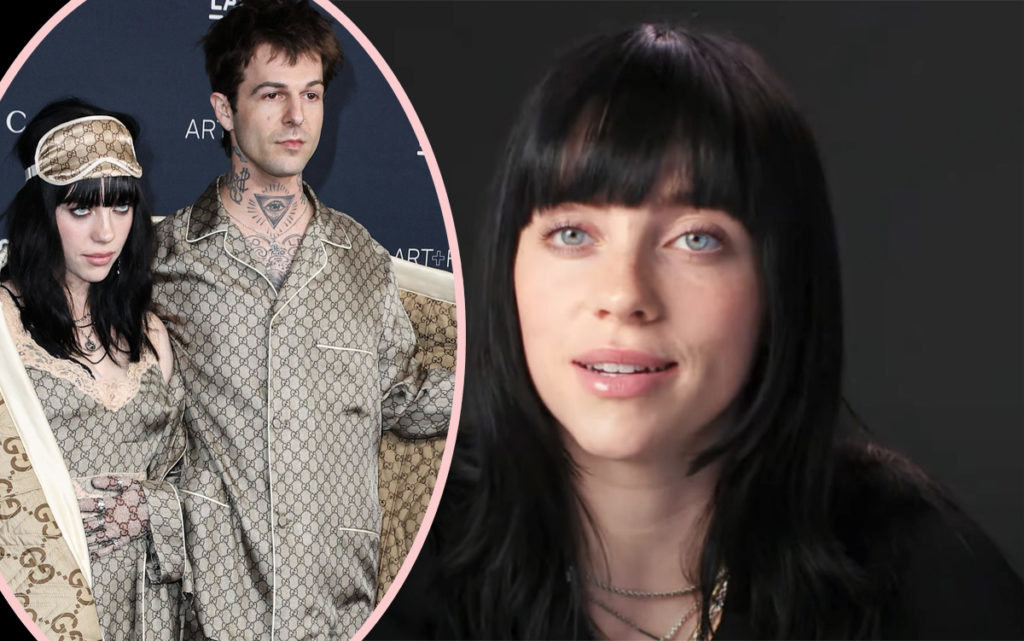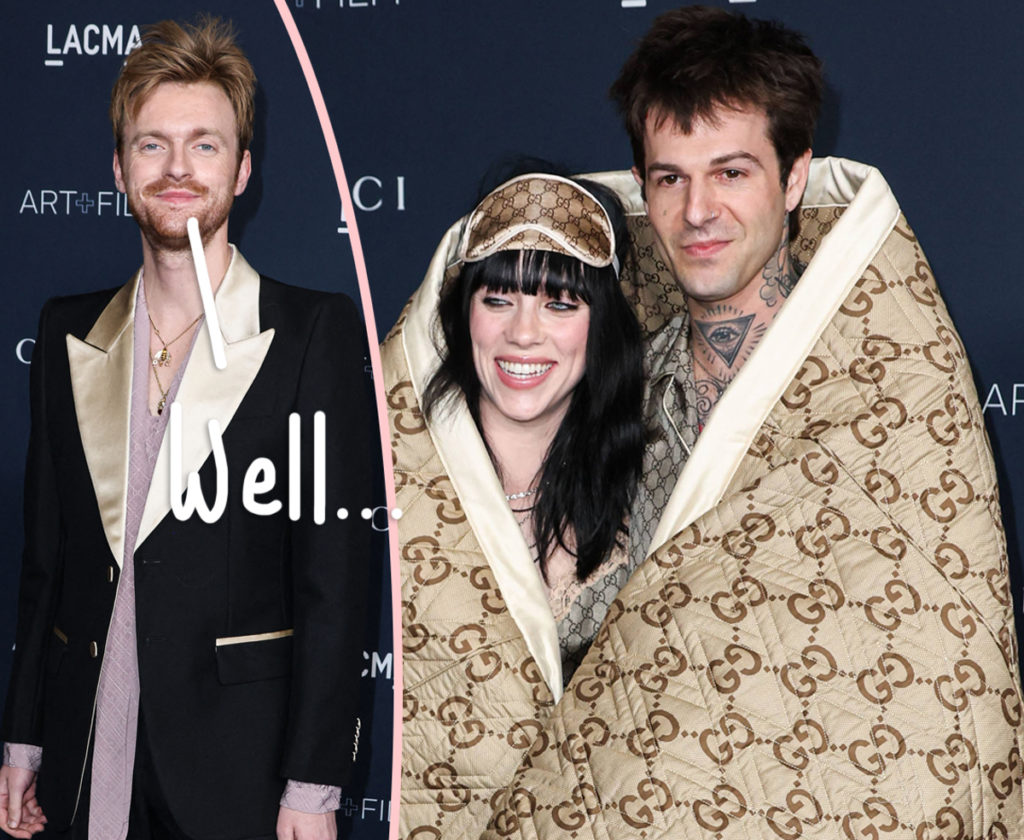 Source: Read Full Article