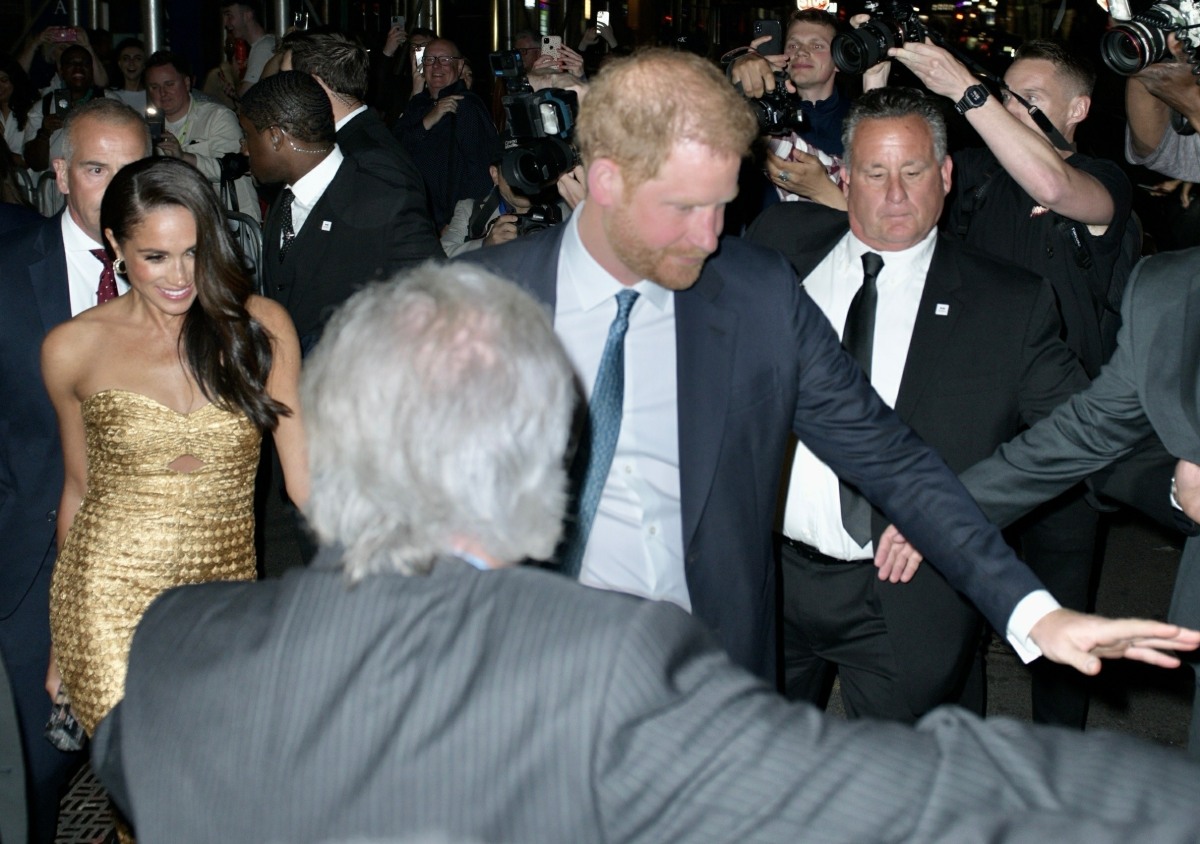 The international effort to gaslight the Duke and Duchess of Sussex over their paparazzi chase on Tuesday night is giving me a pit in the bottom of my stomach. It's the same play, over and over, only usually the play is more obvious to everyone watching. It's just: pour scorn on every single thing Harry and Meghan do or say, call them liars, lie about what they're doing or saying, and on and on. It's bad enough when it's about something like "Meghan going to lunch," but this pap chase has really brought out some new, vile brand of toxicity. It's especially notable that for all of the media's lies that "there's no evidence" of the Sussexes' story, there are paparazzi photos and videos (few of which are being bought by agencies or media outlets) AND the Sussexes also recorded what happened on their iPhones. As for the photo agencies, in the immediate wake of the Sussexes' Wednesday statement, the photo agency Backgrid issued this statement:
"At BACKGRID USA Inc., we value transparency and ethics in journalism, which include providing fair and factual responses to claims. We are aware of Prince Harry's statement regarding an alleged "near catastrophic car chase" involving himself, Meghan Markle, and her mother, in New York City on Tuesday night."

"We want to clarify that we have received photos and videos of last night's events from four freelance photographers, three of whom were in cars and one of whom was riding a bicycle. It is important to note that these photographers have a professional responsibility to cover newsworthy events and personalities, including public figures such as Prince Harry and Meghan Markle."

"According to the accounts given by these freelance contributors, they were covering the couple's stay in New York City, including the possibility of a dinner after an award ceremony. They had no intention of causing any distress or harm, as their only tool was their cameras. A few of the photos even show Meghan Markle smiling inside a cab.The photographers report that one of the four SUVs from Prince Harry's security escort was driving in a manner that could be perceived as reckless."

"The vehicle was seen blocking off streets, and in one video, it is shown being pulled over by the police. We understand that Prince Harry and Meghan Markle's security detail had a job to do, and we respect their work."

"We do, however, want to point out that according to the photographers present, there were no near-collisions or near-crashes during this incident. The photographers have reported feeling that the couple was not in immediate danger at any point."

"At BACKGRID USA Inc., we do not condone any form of harassment or illegal activity. We are taking Prince Harry's allegations seriously and will be conducting a thorough investigation into the matter."
[From People]
"Meghan was smiling" and "their driver was reckless" is so victim-blaming, my god. Several paps have said that bit about how the Sussexes' driver was doing "evasive maneuvers," like… yeah, I hope the driver was trying to evade the multiple blacked-out SUVs, motorcycles, scooters, whatever. Anyway, on Thursday, the Sussexes got into it with Backgrid:
Prince Harry and Meghan Markle are trying to put the squeeze on a photo agency that claimed their freelance paparazzi who followed the couple Tuesday night were not, as M&H claimed, "highly aggressive" and didn't cause a near-collision.

Harry and Meghan's legal team fired off a letter to the Backgrid photo agency, claiming in part they need the agency's footage of the "chase" to shore up their own security, adding … "We hereby demand that Backgrid immediately provide us with copies of all photos, videos, and/or films taken last night by the freelance photographers after the couple left their event and over the next several hours."

Backgrid's lawyer has rejected the Sussex's demand, saying in a letter … "In America, as I'm sure you know, property belongs to the owner of it: Third parties cannot just demand it be given to them, as perhaps Kings can do. Perhaps you should sit down with your client and advise them that his English rules of royal prerogative to demand that the citizenry hand over their property to the Crown were rejected by this country long ago. We stand by our founding fathers."

There's no legal basis for Backgrid to turn over its footage — no lawsuit has been filed that would require the agency to turn over documents. Nevertheless, the demand was made.
[From TMZ]
I'm confused by all of this – did Harry's team send some kind of notice to Backgrid and Backgrid leaked it to TMZ? I think that's what happened, and I think Backgrid is probably being kind of highly selective about what the Sussexes' lawyers are actually threatening. It's also curious because from what I've seen at other media outlets, most of them are refusing to buy or publish photos from any part of the chase. Backgrid probably paid a fortune to their freelancers, and now those photos aren't selling because Harry's team has made it clear that the pics are the result of multiple criminal acts. I totally understand why Harry and his security would want access to all paparazzi video and photos though – they're trying to do a forensic analysis of exactly what happened… and figure out whether every vehicle trailing them was actually a paparazzo.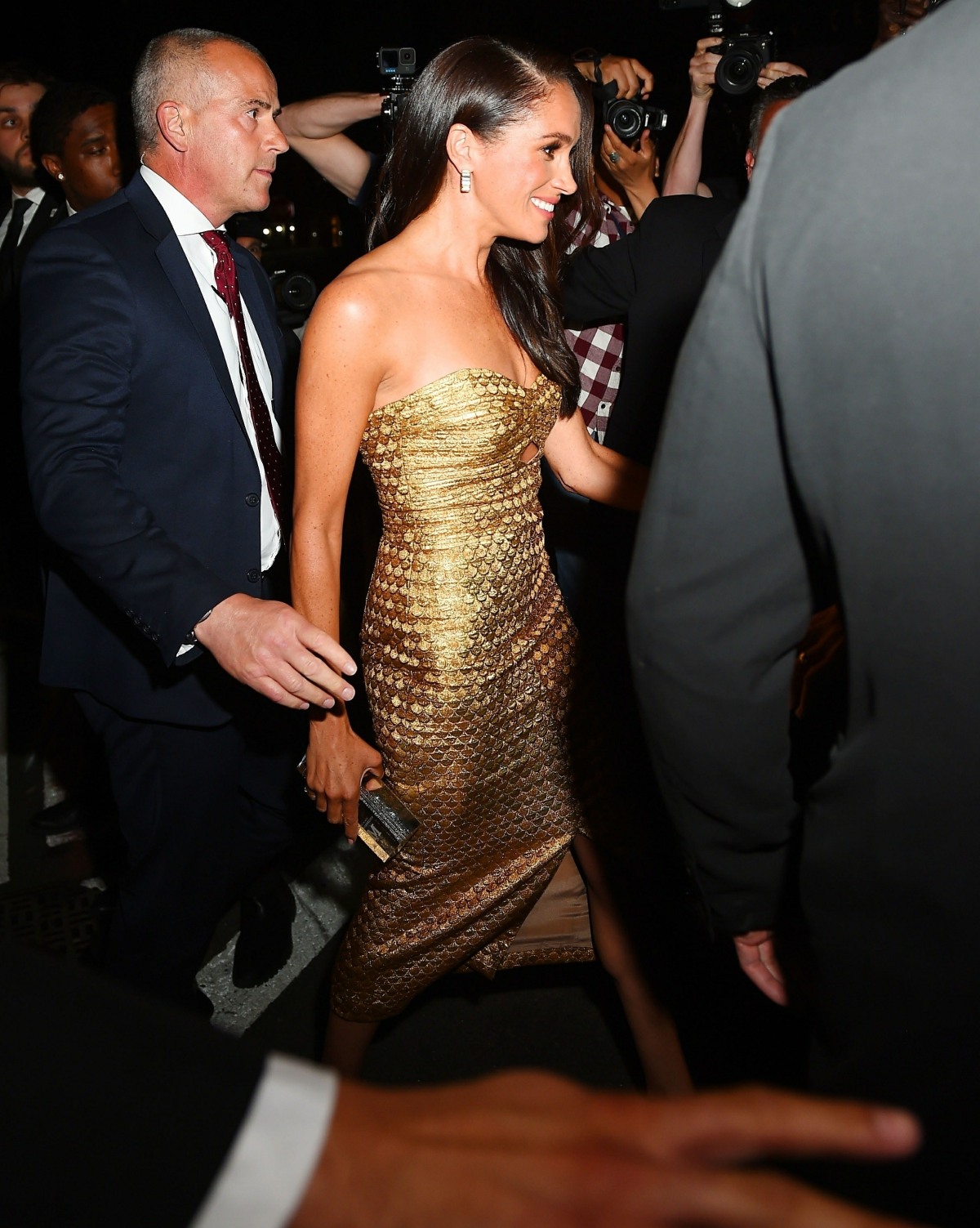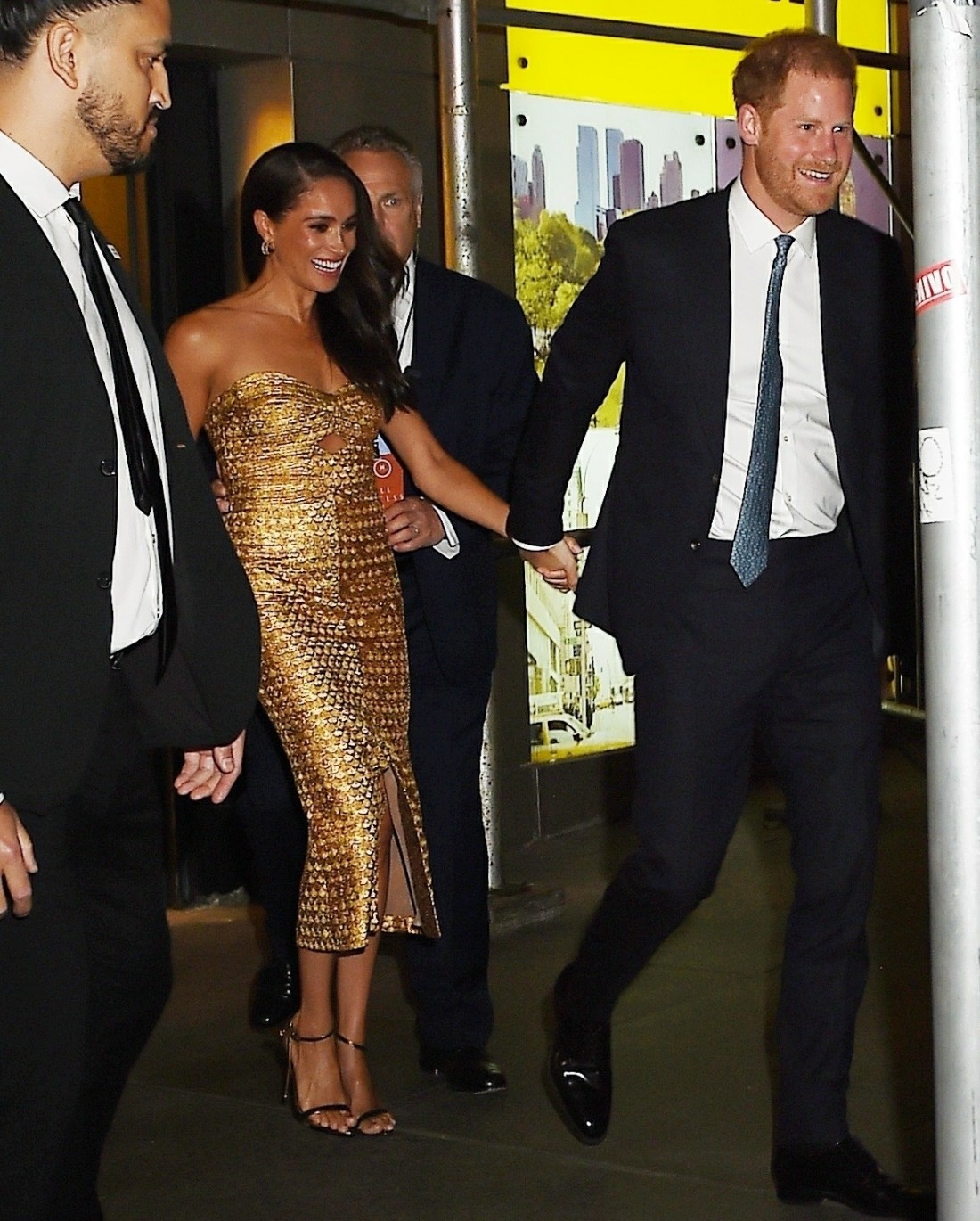 Photos courtesy of Backgrid.
Source: Read Full Article