Looking for a twist on the classic burger? Celebrity chef Ree Drummond's Buffalo Chicken Burgers are just that. One of many Pioneer Woman burger recipes, Drummond makes a few swaps for a unique — and spicy — take on the typical burger.
Ree Drummond's Buffalo Chicken Burgers are ready in 16 minutes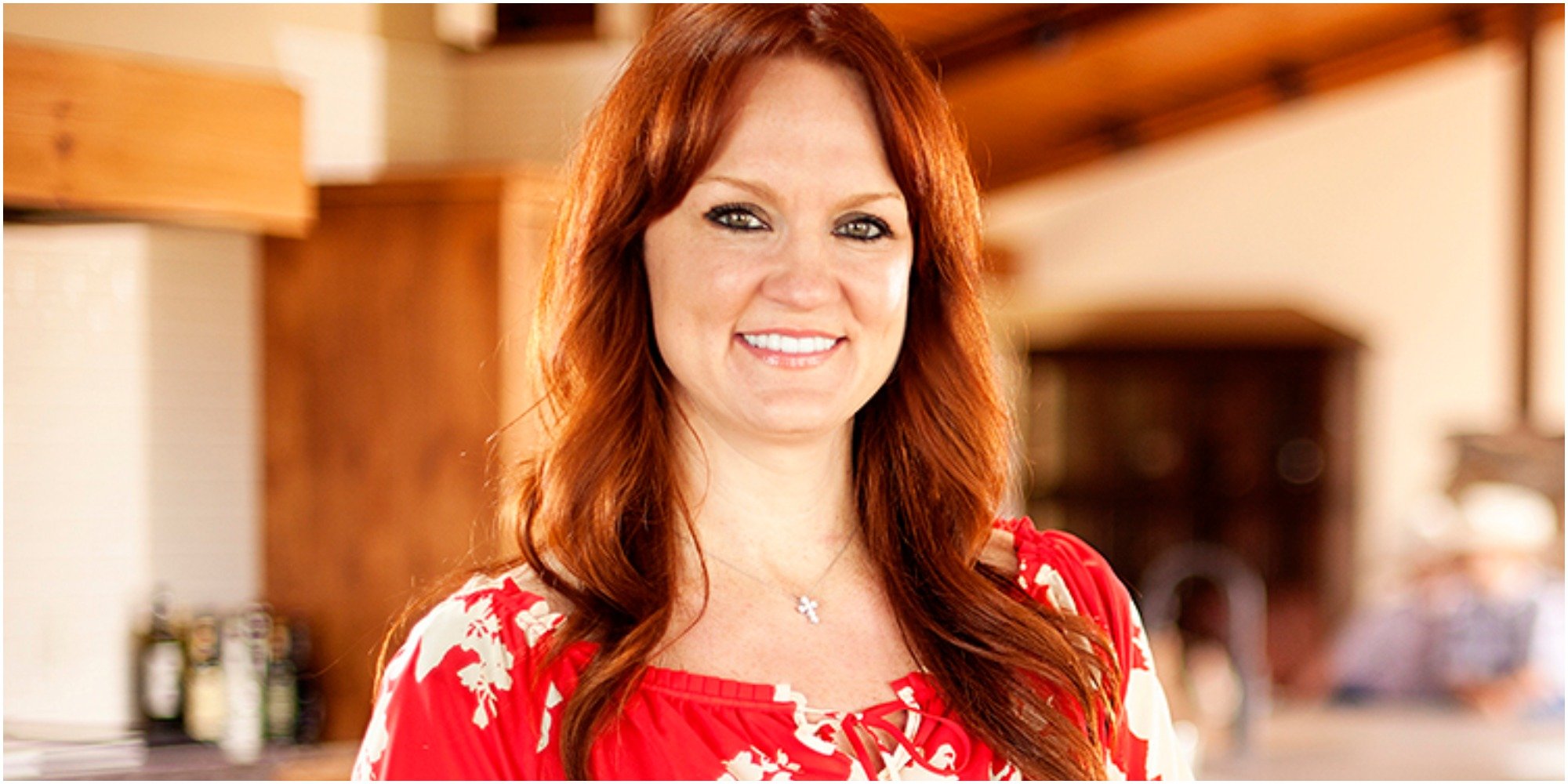 Similar to her Pioneer Woman Chicken Taco Salad, Drummond's Buffalo Chicken Burgers can be made in a matter of minutes. According to Food Network, the burgers take less than 20 minutes to prepare. So how does The Pioneer Woman Cooks―Super Easy! author do it? Well, she cooks the burgers, makes a blue cheese dressing, and assembles the burgers in 16 minutes. 
Alternatively, there's the option to make elements of Drummond's Buffalo Chicken Burgers in advance. The patties can be made ahead of time along with the blue cheese dressing. So, when it's time to prep the meal, all that's left to do is cook and assemble the burgers.
This Pioneer Woman's burger recipe requires some multi-tasking
Despite being a relatively simple recipe Drummond's Buffalo Chicken Burgers require doing a few things at once. After all, there's not a second to spare when the dish comes together in 16 minutes.
Once the burger patties have been formed the Food Network star cooks them on the stovetop. Meanwhile, she combines melted butter and hot sauce. Then she pours a little bit of it on each of the burgers. Remembering to keep a close watch on the burgers so they don't overcook, Drummond moves on to the blue cheese dressing. After flipping the burgers and coating them in more of the butter-hot sauce mixture, the burgers are done. Finally, after all of the elements are ready, she assembles the burgers.
What reviewers have to say about Ree Drummond's Buffalo Chicken Burgers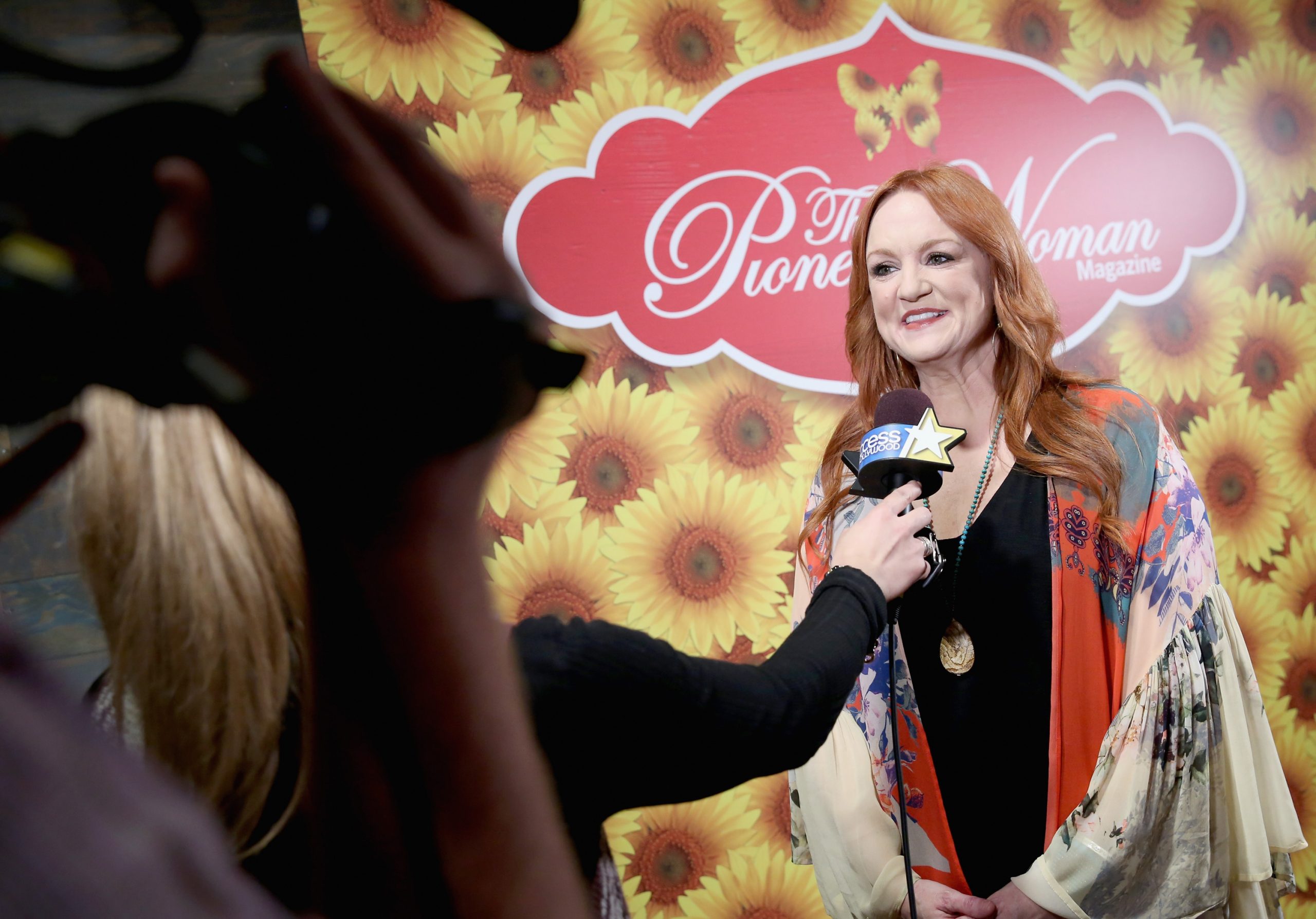 The reviews are in and people love this Pioneer Woman burger recipe. At the time of publication, Drummond's Buffalo Chicken Burgers have been reviewed nearly 30 times on Food Network's website. On top of that, the dish averages five stars. Despite not having the stats to land a spot on the list of Drummond's most popular dishes, her spin on the classic hamburger is well-liked by reviewers.
One reviewer called it "a new family favorite" and "easy and delicious." Another said they "loved having a new twist on burger night." Another described the burgers as "amazing" noting how easy it had been to adjust the size of the burgers and the level of heat.
Another simply remarked, "If you want that buffalo flavor here it comes."
"This makes a delicious change from standard, everyday burgers," another wrote. "The first time around, I was a bit nervous to add as much hot sauce as Ree put in her recipe because I can't take a whole lot of spice, but after making them with less hot sauce, I realized I worried for nothing."
Source: Read Full Article