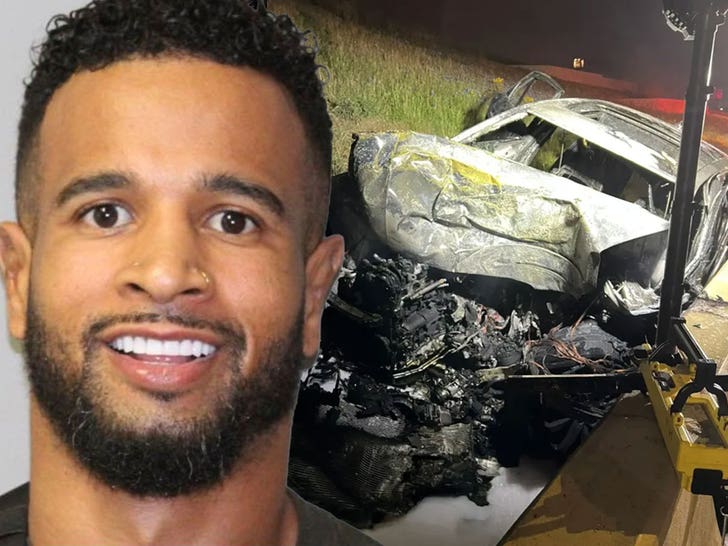 "The Challenge" star Nelson Thomas has officially been charged with DWI for his near-fatal car crash from earlier this year.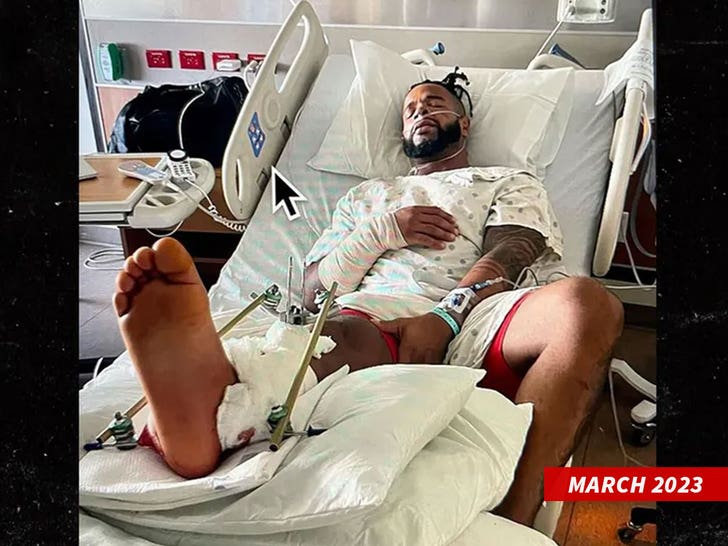 Thomas was hit with the misdemeanor charge at the end of September in Texas, according to docs obtained by TMZ … and officers said he had "bloodshot, glassy eyes" as he explained to them that another car had swerved in front of him before the crash.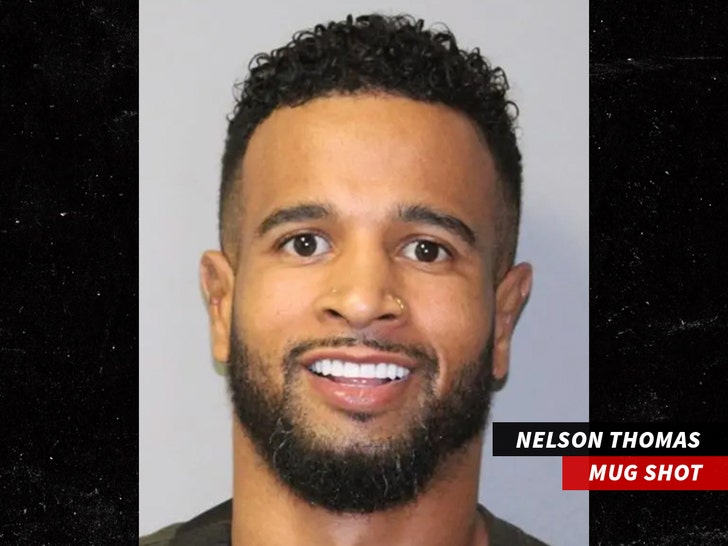 The docs say Thomas told cops he "only had 2-3 mixed alcoholic drinks," but officers claimed Thomas had a "strong odor of an alcoholic beverage emitting from his breath" while being treated for injuries at the hospital.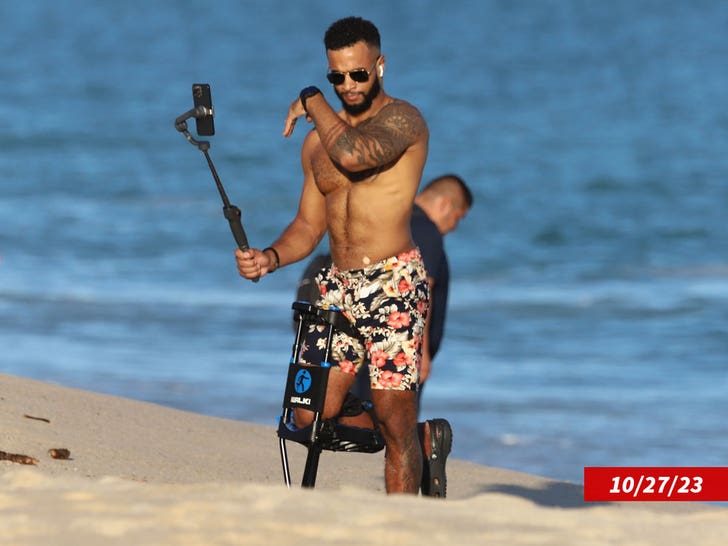 Cops say a blood test done while at the hospital came back with a BAC of .178 — which kicked up his charge to Class A misdemeanor.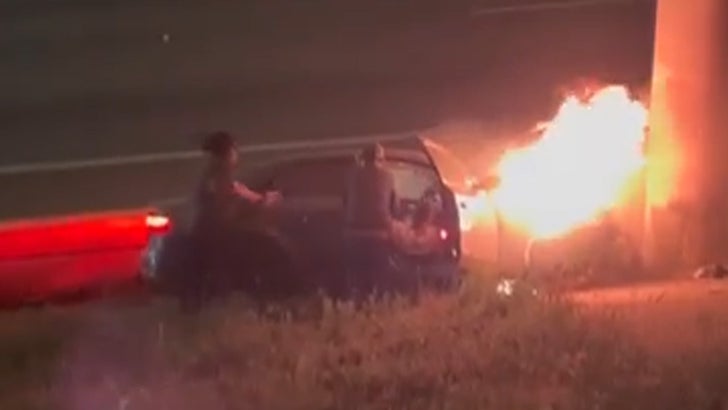 As we reported, Minnesota Vikings receiver K.J. Osborn and a few others helped pull Thomas out of the fiery vehicle back in March while driving by in an Uber, likely saving his life. Thomas later thanked K.J. for the heroic assist.
He also shared some pics of himself from the hospital, showing gnarly cuts and burns on his body … and his GoFundMe was met with a ton of love and cash from fans and fellow reality TV stars like Corey Lay, Mark Long, and Tori Deal.
Source: Read Full Article