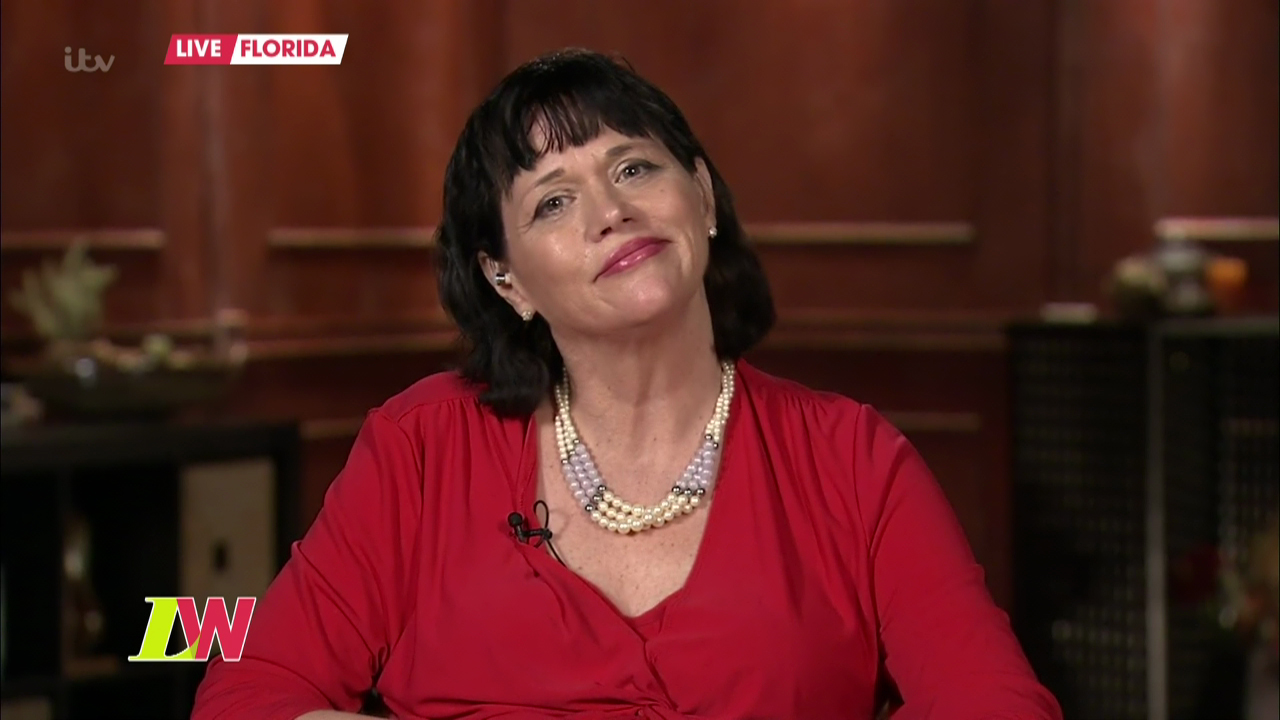 Samanatha Markle's dumb book has been published, and it seems like the only people buying it are reporters on the royal beat. The Daily Mail has a piece about the book which… I won't be using their summaries. Especially when an outlet like Newsweek got to the sh-t which actually matters, like Samantha fully admitting that she gleefully sold out her half-sister for money, and that Samantha set up the staged paparazzi photos of Thomas Markle.
Samantha on staging the photos of Thomas Markle: "I got a call from someone offering to connect me with a photographer friend by the name of Jeff [Rayner], who promised to discreetly take photographs of my father, putting him in an honest light, because other photographers had been so disparaging, intentionally. I received no money for the deal per my request, and the goal for my father was not money, because he had been turning down $50,000 interviews. It was just allowing the Royals and the world to see him in his proper light, because he was so horribly labeled and photographed. It was like watching vultures feast. The photographer said, 'Don't worry, I will take good care of your dad, and nobody will even see.'"

Everyone knew the photos were staged: Samantha Markle, who previously used the surname Grant, said she asked the photographer to stay 100 yards away and be "discreet" but her warning fell on deaf ears. Photographer Jeff Rayner, of agency Coleman-Rayner, and Thomas Markle were filmed on CCTV as they set up a photo shoot at the Omega internet cafe near his home in Rosarito, Mexico. The story broke in U.K. tabloid the Mail on Sunday shortly after Kensington Palace had issued a warning to journalists to respect his privacy.

Samantha on her big plan blowing up in her face: "When I saw some of the photographs, I was delighted, until I saw an article that said he 'staged photographs.' I nearly choked, when I saw photographs of the photographer walking 3 feet behind my father, as seen on an Internet Cafe surveillance camera. I was guaranteed that he would not be visible, and I'm sure he knew that the camera was there on the ceiling, so I felt as though I had been baited, and so had my father. I was guaranteed it would be discreet, and then he publicly allowed himself to be seen walking 3 feet behind my father with the long lens camera, and furthermore, bragged about it on his Facebook page the following day. I sent an email to the photographer, letting him know that I was horribly upset by what had occurred, and he said that he would arrange 'something' with my father that would make him happy, and that he would 'fix the situation.' The damage was done, and the thought of 'fixing it' was tragicomedy at best."

Why she trashed Meghan in paid interviews: Samantha Markle writes that Queen Elizabeth II's famous "never explain, never complain" approach was easier to adopt for those with privilege. She wrote: "It was a 'Catch 22′ situation, and as we all had bills to pay, and I am living with disability, I decided that when it was appropriate, and what I had to say seemed to have social utility, why should I not be compensated? The world was wanting to know about so many things, and I refused to lie helpless tied to train tracks bound and gagged. It was appalling to me, to think that anyone would assume that it was OK for media to make millions of dollars on us, while we struggled, and yet the interviewers took our time, and made exponentially more money than we ever could by using us as subjects. I believe in win-win situations, and I was adamant about the fact that, if they were going to make money, then so were we. I did not feel I had to apologize for that, because money allows us to survive. I knew that I could put some of that money towards adaptive equipment I needed in my home, so that I would be safer and be able to navigate my home."
[From Newsweek]
On one side, Samantha is f–king trash, she's an idiot, she's wreckless and a con artist grifter. On the other side, the British media gleefully presented her as some kind of expert on Meghan, paying her to trash Meghan for years with increasingly absurd "exclusives." They gave her the platform to be this trashy and disgusting, so who do you hate more? Samantha for being a piece of sh-t, or the press for elevating her?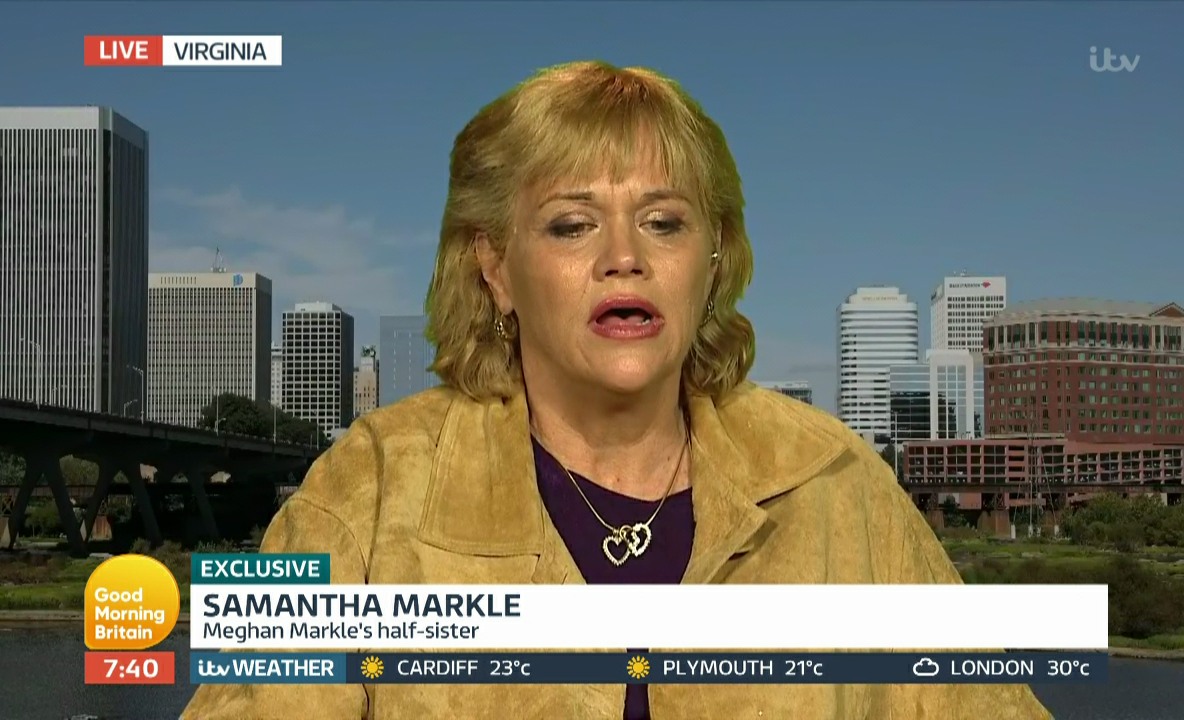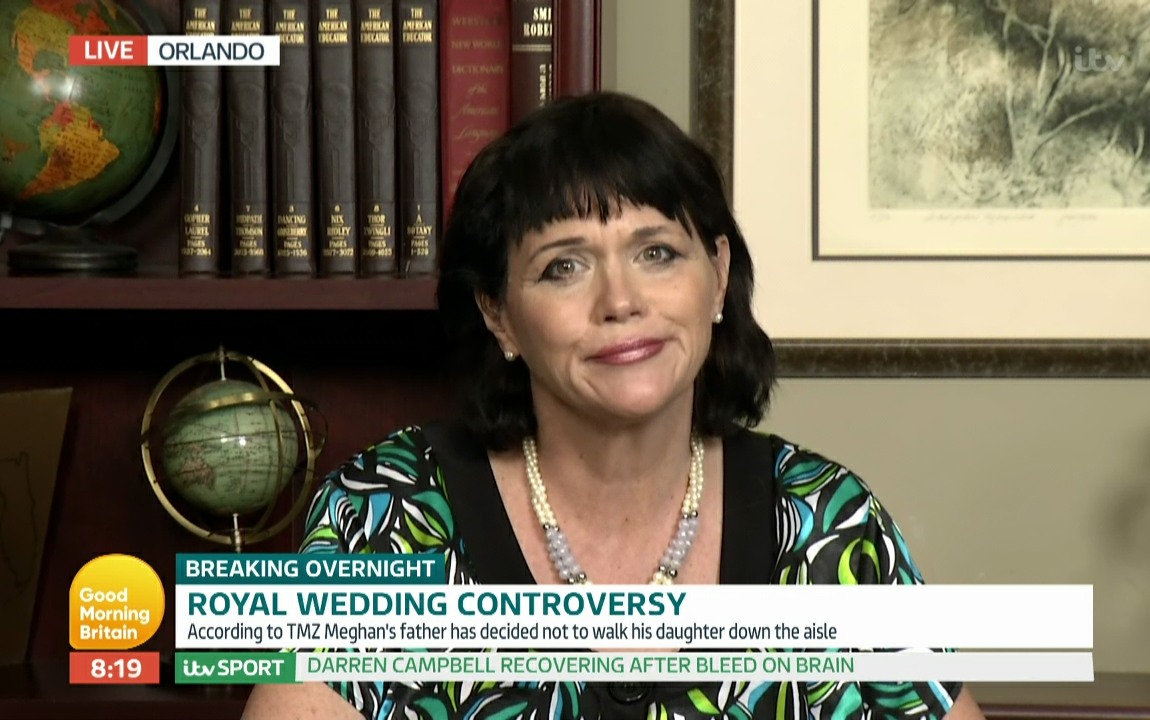 Photos courtesy of WENN.
Source: Read Full Article