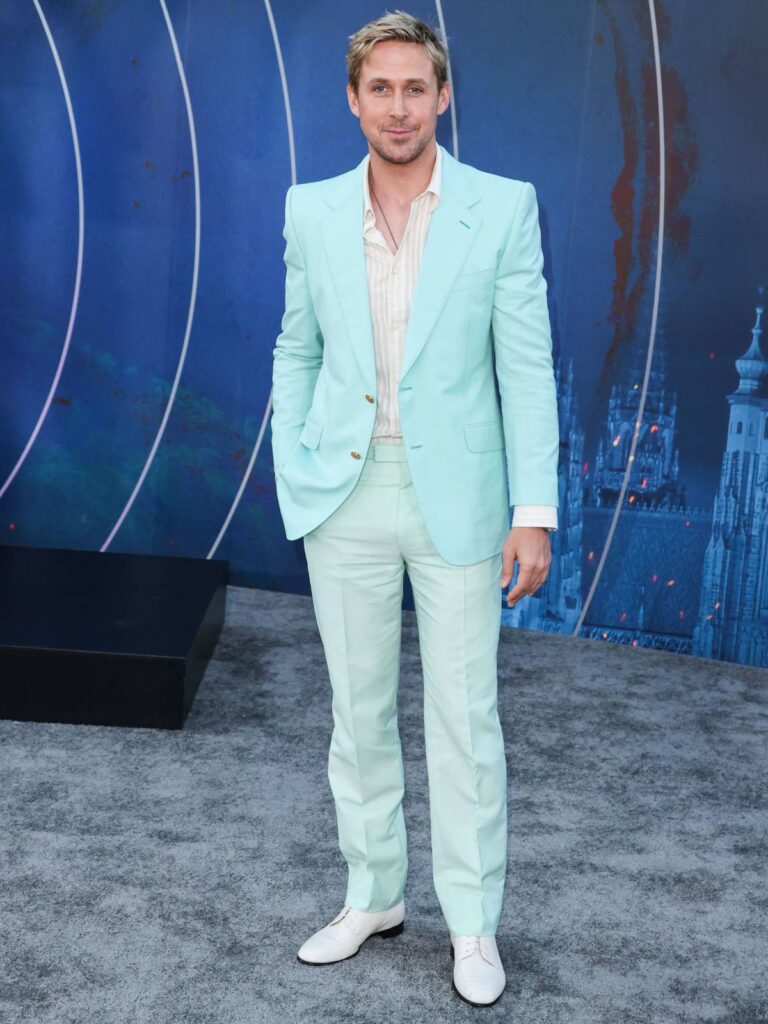 As the resident Barbie – I'll say it – stan, I am very excited for the Barbie movie with Margot Robbie and Ryan Gosling. I'm not alone, there's a real buzz to this film. Much of that has to do with the fabulous photos being 'leaked' from set of Margot and Ryan in various Barbie gear. Not only is it a blast to see critically acclaimed actors in vibrant spandex, Barbie enthusiasts like myself are pretty flipping jazzed at the care they're taking to do our girl justice. No joke, add a sheer floral wrap-around skirt to Margot's roller-skating outfit and I had that in my doll's closet in the early 80s. Plus, the movie looks like a blend of the dolls we loved and Barbie Life in the Dreamhouse, which is an almost perfect show.
And if the photos were designed to generate excitement, they certainly succeeded. People were clicked, reposted and obsessed over them. At Ryan's The Gray Man premiere, he was asked what it was like to break the internet with his Ken pics. Ryan joked that it was payback for all the years the internet has tried to beak him.
Ryan Gosling says there's more Barbie fun coming soon for fans.

At the Los Angeles premiere of his new Netflix action movie The Gray Man on Wednesday, the 41-year-old actor teased his excitement for his upcoming comedy with costar Margot Robbie, in which he plays a live-action version of the iconic Ken doll.

When PEOPLE asked what it was like to "break the internet" with playful online reactions to his photo reveal in character as Ken, he joked, "Well, the internet has been trying to break me for years. It gave me no other choice."

Gosling continued, "We've been having so much fun making this movie and it felt nice to see everyone else start having as much fun as we are. I can't wait for the film to come out and for that to continue."
[From People]
That's one of those comebacks that I always wish I was quick enough to come up with. Would I think of that on the spot? Probably not. And it's such a great line, too. Especially for the notoriously private Ryan. And yet, it's not mean, or bitter – it perfect. He's so good at this.
I mean no offense to the Russo Brothers and their cute little CIA film, but everyone was asking Ryan about his Ken role on the carpet for The Gray Man. That should tell you something. Sure, Ryan dressed like Ken, and God Bless him for that, but still, how has it taken Hollywood this long to notice the giant, pink-sized hole in their catalogue? Plus, the Barbie cast has done a yeoman's work on promoting this movie just in their beautifully cryptic soundbites. On the same carpet where Ryan told the internet to watch its back, he also described the Barbie movie's plot as, "It's not what you think it is. Unless it is. And then you know what it is, but I don't think that's what you think it is." I think Ryan's gone method for Ken. Or maybe, as he's termed it, he's just feeling his Kenergy.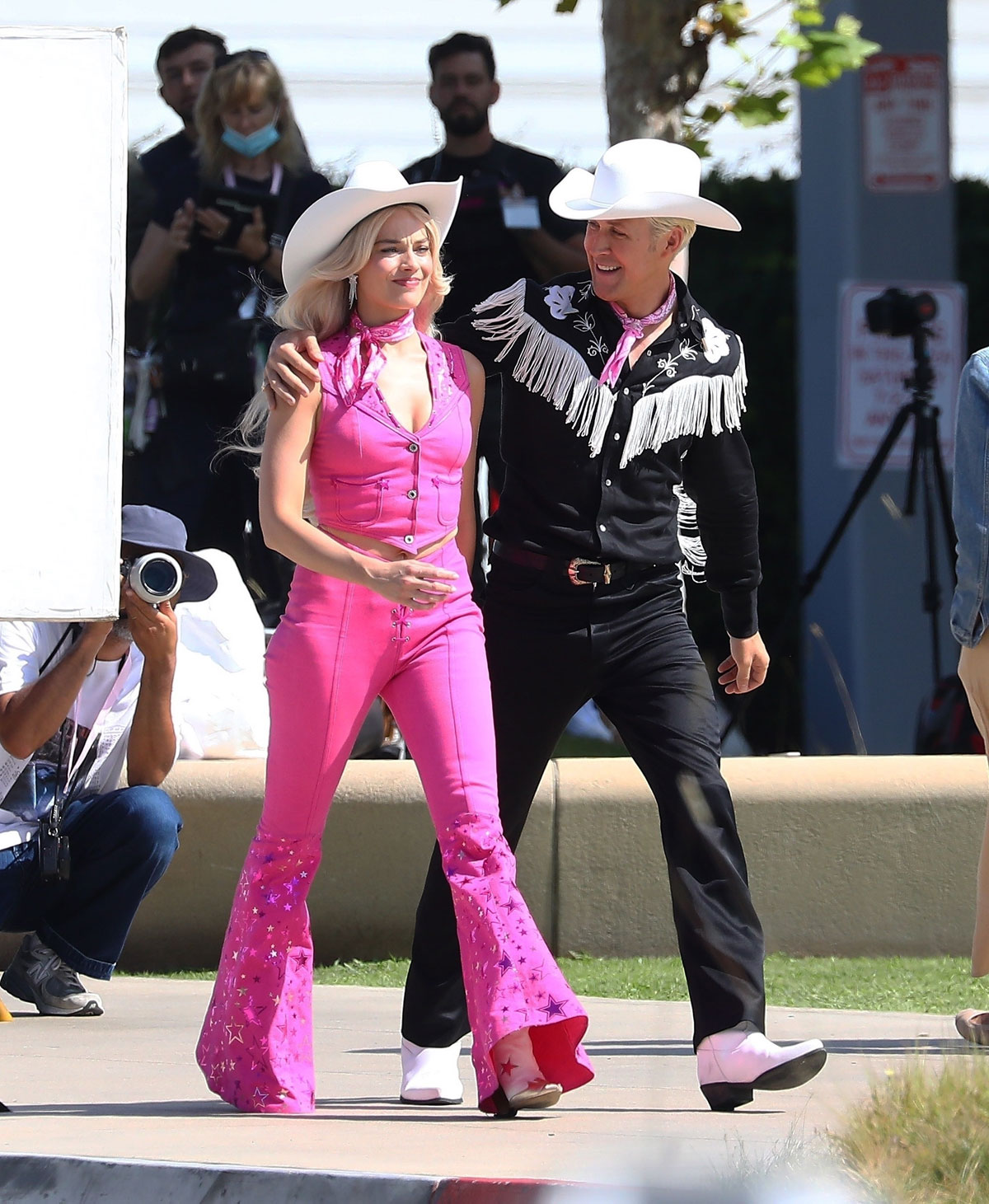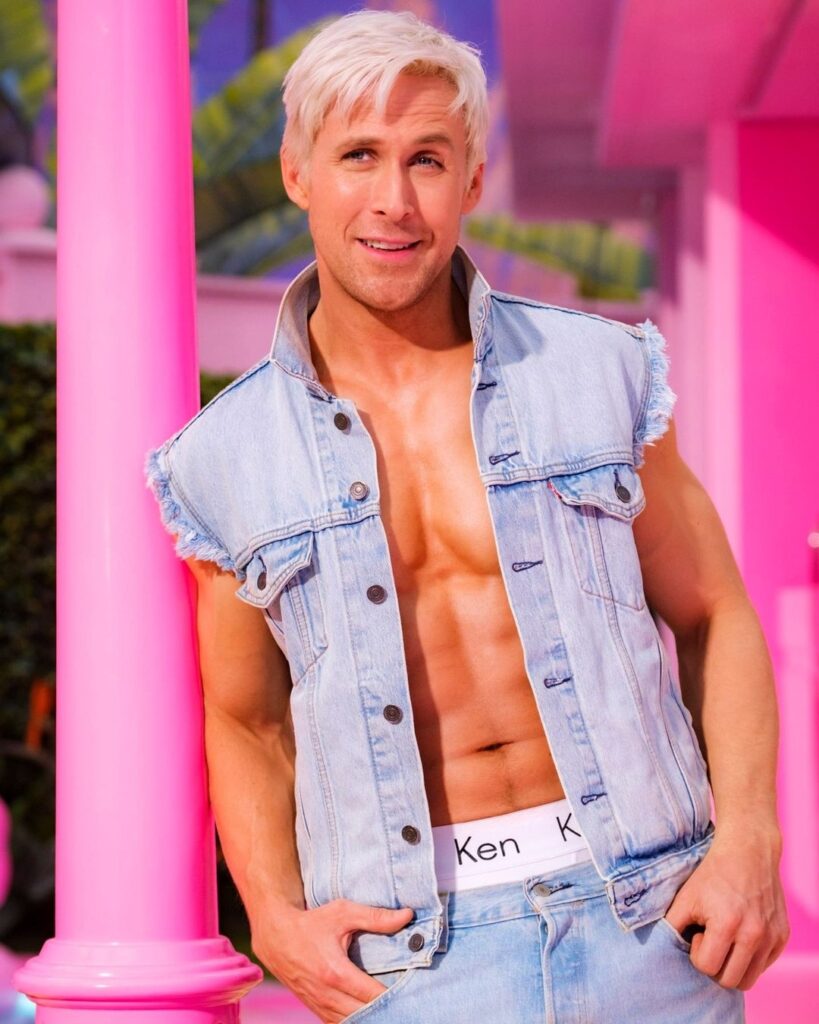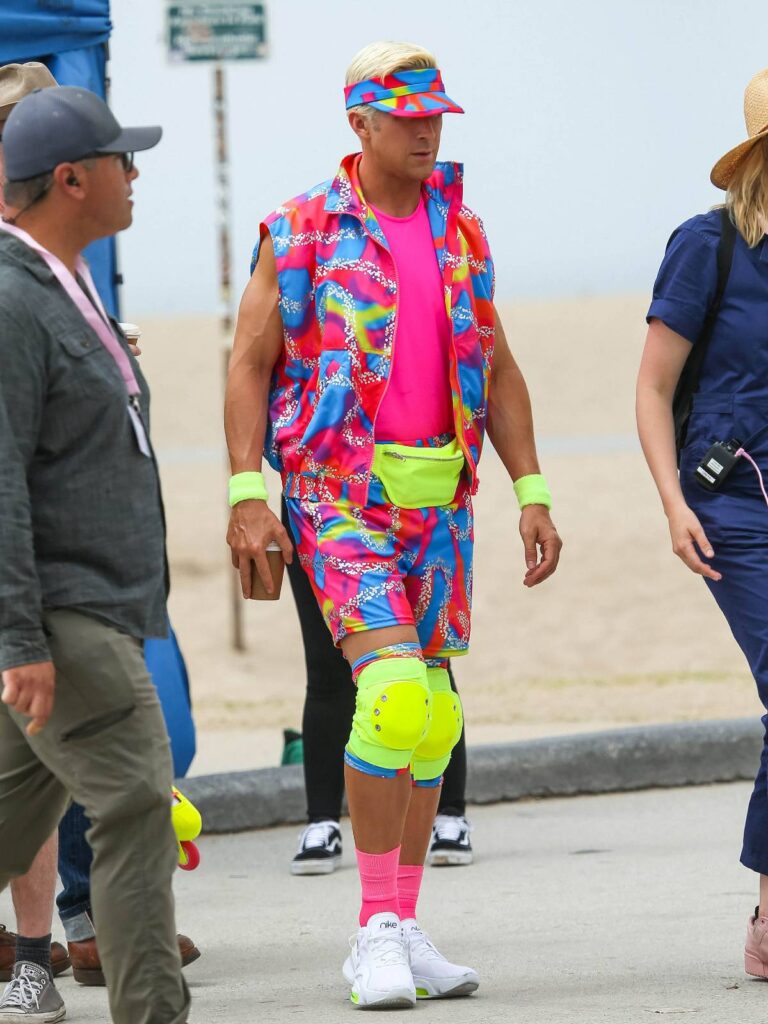 Photo credit: Cover Images, Backgrid and Warner Brothers
Source: Read Full Article