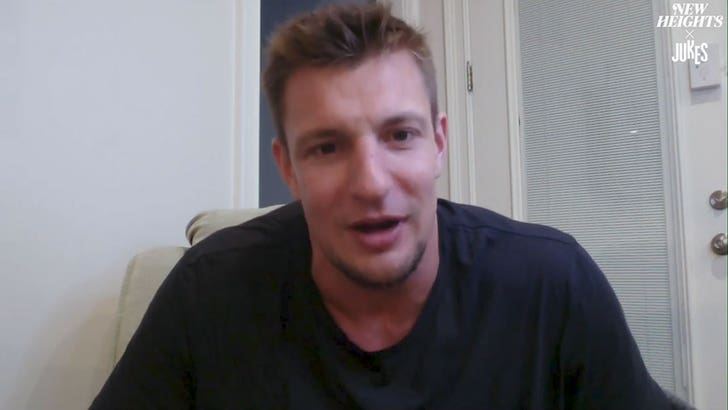 Josh Allen to … Rob Gronkowski?!?
Gronk revealed this week that this combination nearly happened this season … explaining on the the "New Heights with Jason & Travis Kelce" podcast that he was this close to signing with the Bills in 2022.
"I was like, 'Ahh. Tom [Brady] retired, I'ma check out some other teams," the 33-year-old future Hall of Famer said. "I was actually in talks with the Buffalo Bills a little bit. They wanted me to come up there."
Gronkowski though, said the two sides never got the chance to strike a deal — telling the Kelces on the pod he just couldn't find the desire to play more football this season.
"It just wasn't there," the ex-Bucs star said.
But, if it had been there? "I would probably most likely be in Buffalo right now playing with the Bills," he revealed.
Of course Travis tried to make sure things stayed that way … the Chiefs star told Gronk to remain retired — just in case K.C. has to play Buffalo for a spot in next month's Super Bowl.
"Don't join them after this week," Travis said with a smile, before joking Gronk should just continue to do cool events like his upcoming field goal kick for a live Super Bowl commercial.
"Just kick the field goal, man!" Travis said.
FYI, Gronk has some Bills in his DNA — he grew up 17 minutes from Buffalo … and said he was upset when the team picked defensive tackle Torell Troup over him in the 2010 NFL Draft.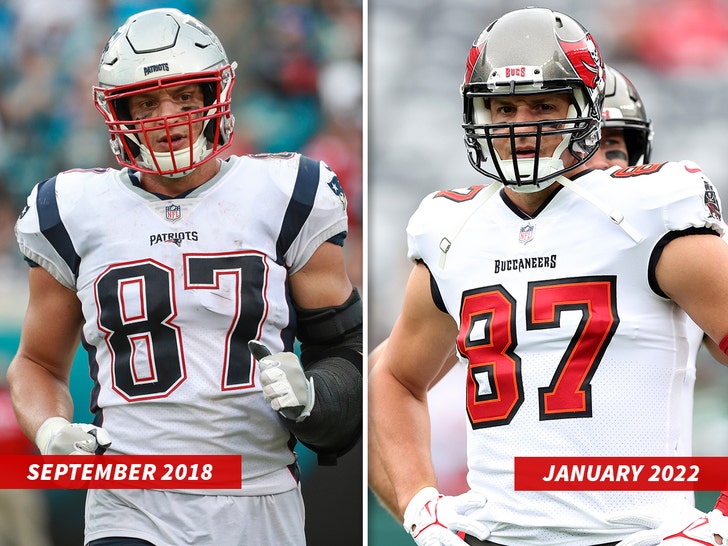 "They passed me and then I was pissed, kind of," Gronk said. "I was like, dude, I could've just played for my hometown team, like, they don't have a tight end and they passed me at 41.'"
Of course, the Patriots ended up trading up to get Gronk … and the rest is history.
Source: Read Full Article