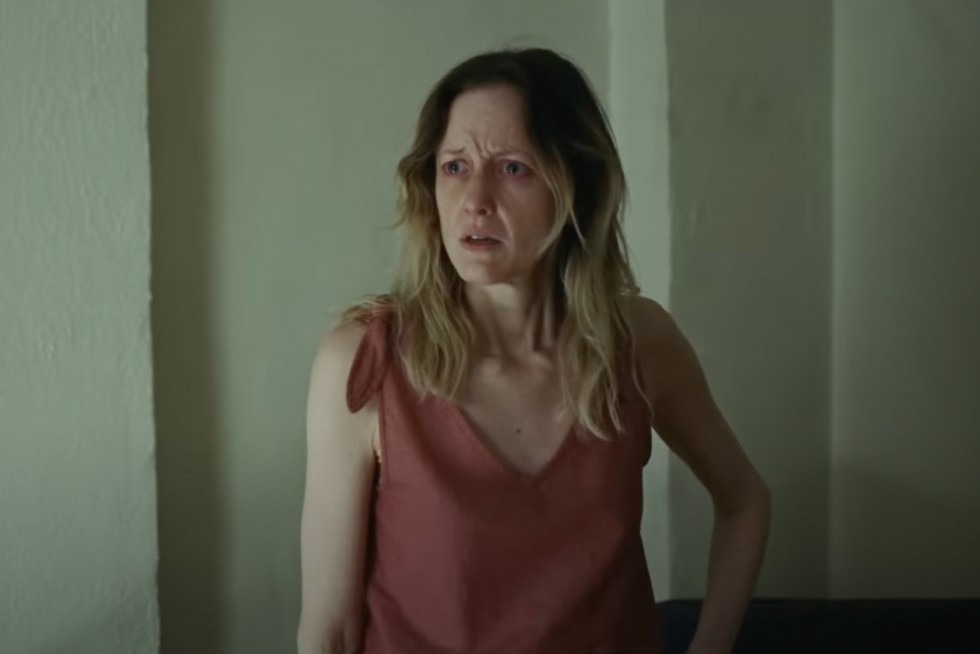 I have to admit, Puck's Matthew Belloni has been doing better entertainment reporting than most of the trade papers, at least on the Andrea Riseborough situation. Belloni was the first reporter I saw to get into the specifics of just why Riseborough's "surprise Oscar nomination" came out of a particularly gritty, rule-breaking Oscar campaign. The trade papers tried hard to make it sound like Riseborough got her nomination through word-of-mouth mentions and a nebulous "grassroots" campaign which sprang up out of nowhere. When really, there was a massive amount of coordination and money being spent, and several people around To Leslie violated the rules. Belloni had an interesting follow-up story about AMPAS's investigation into Riseborough's nomination and how the Oscar campaign rules will likely change again.
The emails: It may seem weird that multi-million-dollar campaigns by the major conglomerates are OK, but aggressive emails and calls by individuals somehow aren't. But there are rules governing campaigns, and they exist for a reason. If you think Oscar season is unseemly now, it would quickly devolve into Purge-style lawlessness, with harassment and outright graft, if the detailed guidelines didn't exist. The Oscars is a business, a nearly $100 million a year television licensing business for the Academy, and ABC pays those fees based partly on the legitimacy of the awards. That's fragile—just look at what's happening with the Golden Globes—so at least the continued perception of integrity matters. The rules are confusing, hamfisted and incomplete, but at least they provide a mechanism to maintain integrity.

Lobbying/harassing: It's pretty clear that To Leslie filmmaker Michael Morris, his wife, the actress Mary McCormack, manager Jason Weinberg, and others either broke or stretched beyond credulity those rules about harassing—sorry, lobbying—members via email and calls. And if actress Frances Fisher was in any way involved in the campaign, she definitely shouldn't have been telling people to vote for Riseborough because Davis, Deadwyler and the other contenders were "a lock."

Relentless contacts: I won't get too into the nuances here, but the Academy rules actually discuss emails. "Film companies may not send a member more than one email and one hardcopy mailing per Monday through Sunday seven-day period for each film the company represents," the rules read. And there's an Academy-managed e-blast system you're supposed to use. That applies to those working with campaigns, and it's specifically intended to prevent the kind of relentless contacts that many received from McCormack and others. The Riseborough campaign has been described as "grassroots" and "organic," but let's be honest: McCormack knew her husband would benefit professionally from Riseborough's nomination, so she went nuts.

They went overboard in their lobbying: I texted with two reps for actors who posted on social media, and they said the clients were contacted over and over again, with pleas to watch the movie, attend a screening, host a screening, post on social, etc. One said they were invited to McCormack and Morris's home several times for events/screenings, even though they've never met. That happens during Oscar season, but these contacts were relentless, and outside the Academy's official middleman service. That actor feels a bit embarrassed now, according to the rep, even though they did like Riseborough's performance and felt justified in voting for her; they just feel manipulated. Think about it: If Lisa Taback at Netflix, or one of the other big studio awards campaigners, were thwarting the specific correspondence rules, there would be outrage in that community.

AMPAS won't do anything to Riseborough though: I don't think they'll do anything anyway, my actor friend noted. On that front, I kinda agree—at least not in the way of punishment. Disqualifying Riseborough would invite more scrutiny on all Oscar campaigns, something the Academy definitely doesn't want, and the others involved here aren't expecting to go to the Oscars anyway. The Academy's unsigned statement on Friday, ahead of its board of governors meeting on Tuesday, teased that "changes to the guidelines may be needed in a new era of social media and digital communication." That's what I think will happen. We'll get some new rules on what digital communications are allowed, what's not, how campaigns can post on social media, and then we'll see how it all plays out until the next crafty creative person decides they really, really want an Oscar.
[From Puck]
I generally agree with this take, and I think Riseborough's nom is "safe" because, by all accounts, she herself did nothing wrong. She wasn't the one doing email blasts, she wasn't coordinating with publicists and Oscar strategists, she wasn't begging people to host events for her. This is about Mary McCormack campaigning on behalf of her husband's film and crossing many of the Oscar campaign guidelines/rules. AMPAS should change and clarify those rules, and it would be nice to see AMPAS take this seriously. They mishandled the Will Smith situation last year and, frankly, I think they're mishandling this situation too.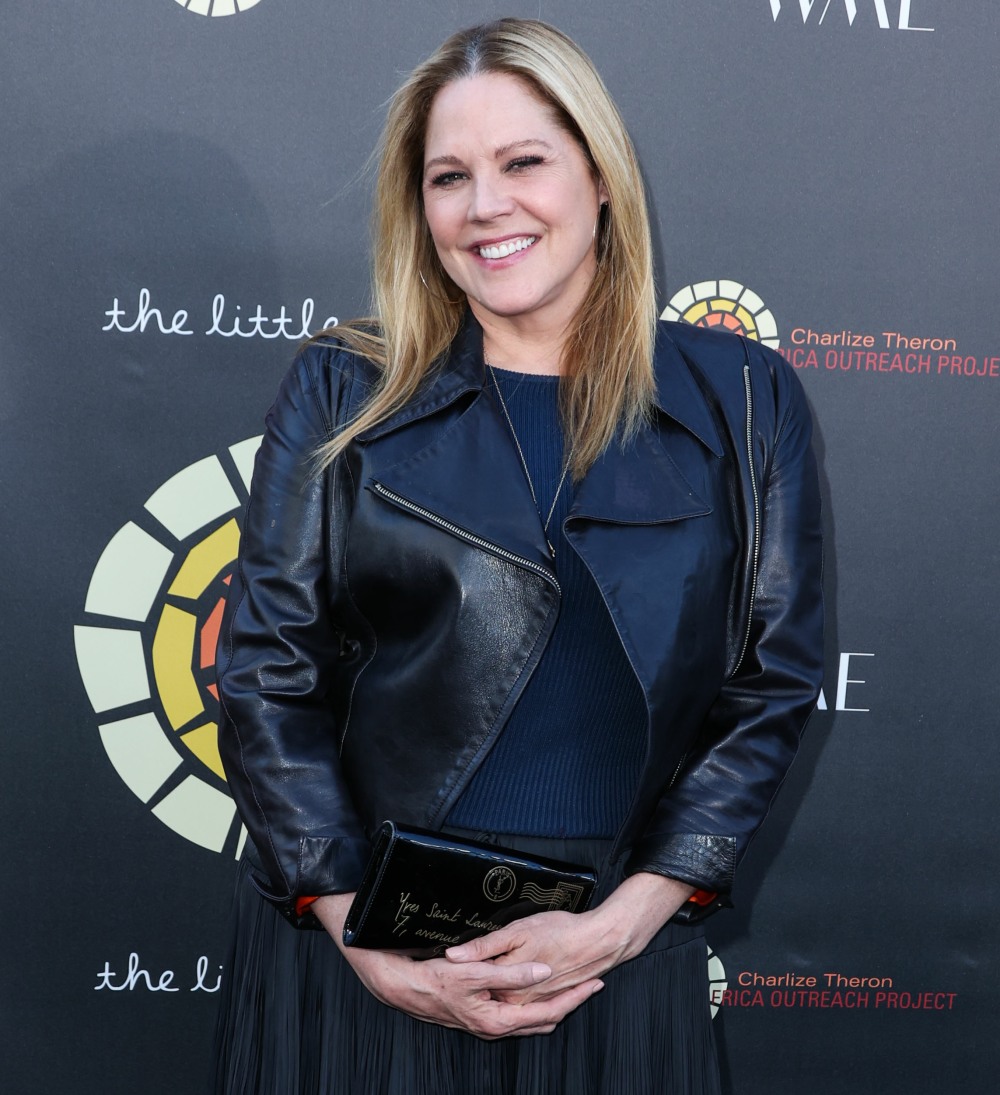 Photos courtesy of Avalon Red, screencap from 'To Leslie'.
Source: Read Full Article